Arturo and Scarlet were unknown neighbors in LA. He lived on the 14th floor and she on the 9th. After a chance meeting at the clubhouse, they became fast friends. Time flew by and Scarlet moved away, but serendipity brought them together again and this time, they started dating.  After a few years, Arturo proposed in the coolest way,  with a helicopter ride to Catalina Island.
Scarlet, like most of us ladies (no shame!) already had a vision for her wedding day. She knew she wanted to get married somewhere exotic and tropical and Nicaragua, her birthplace, was the perfect spot.
Friend and family flew in from Mexico and all over the States to celebrate. On a warm and sunny Sunday afternoon, Scarlet walked down the aisle hand in hand with her mom and dad. She radiated joy. Arturo smiled from ear to ear and vowed, in Spanish, to love and protect her and sneaked a hilarious apology to his mom for not marrying a Mexican girl after all ("but Nicaragua is close enough, right mom?")
After dinner and cake, guests were led to the coast overlooking the ocean and were showered by the sparkling light of fireworks. It was magical.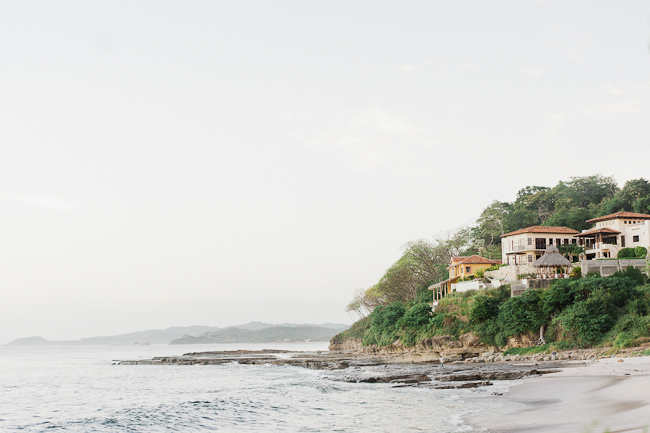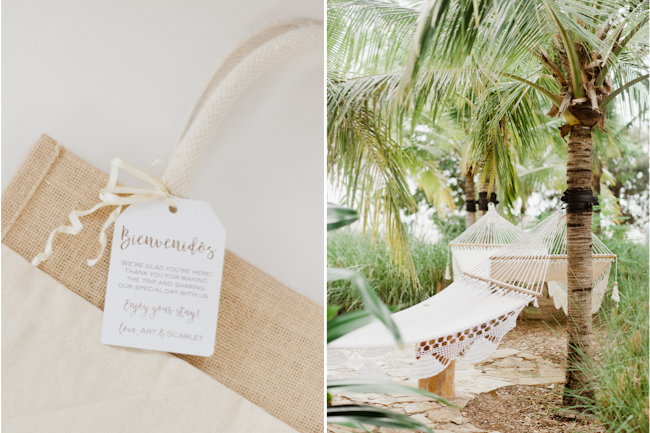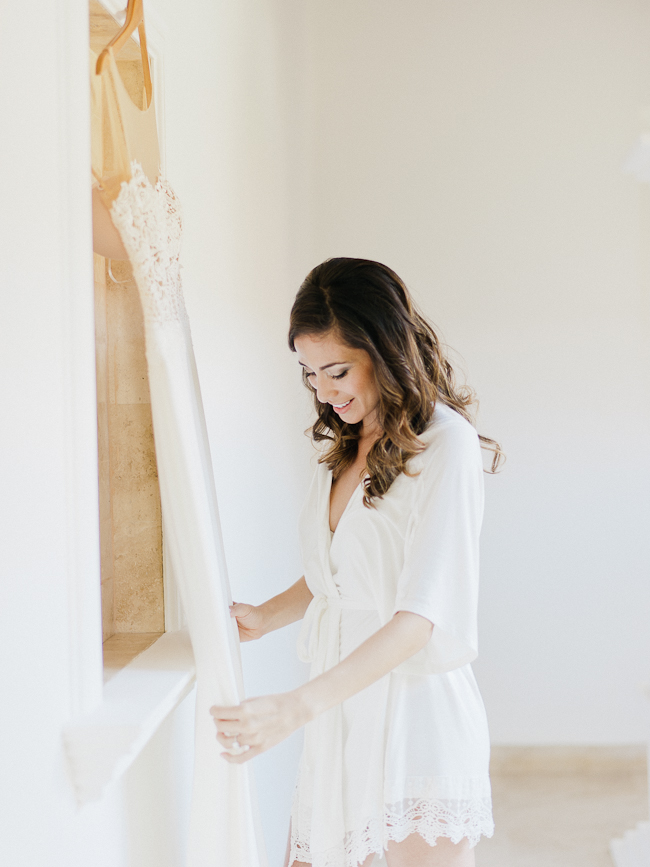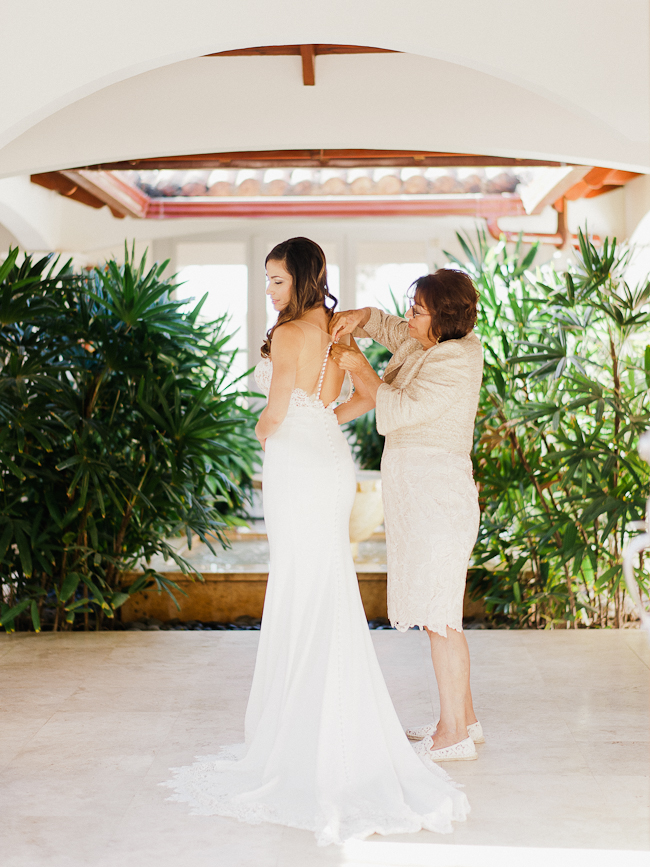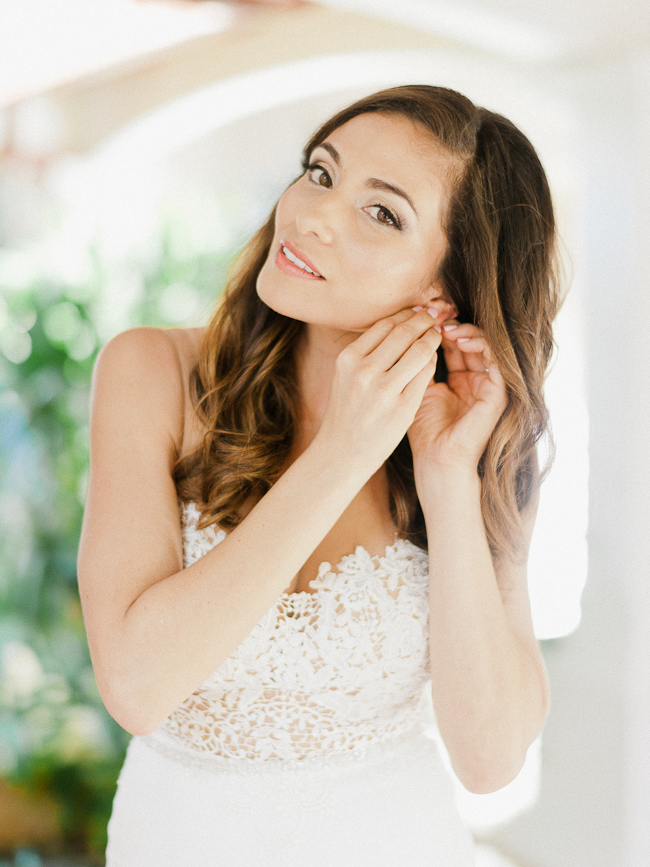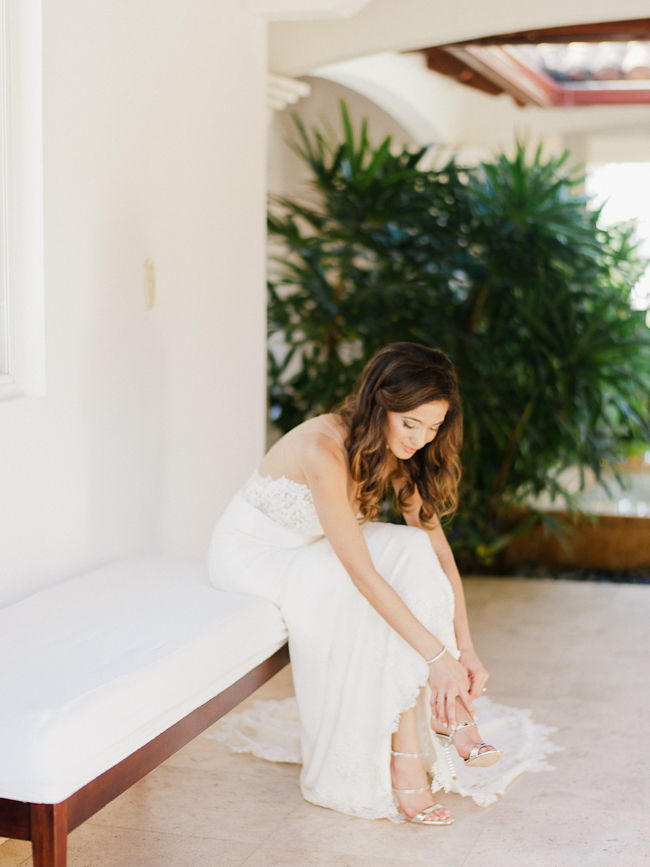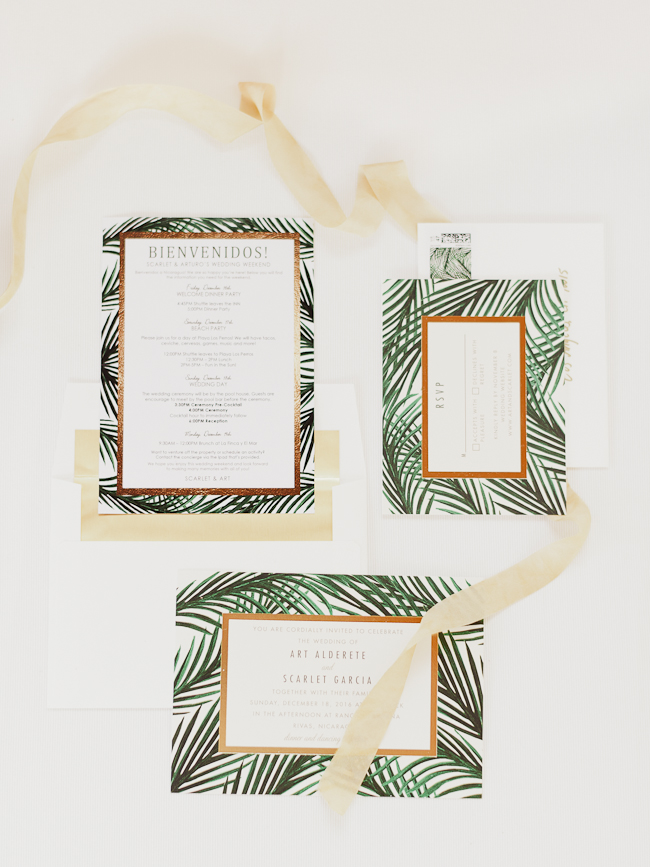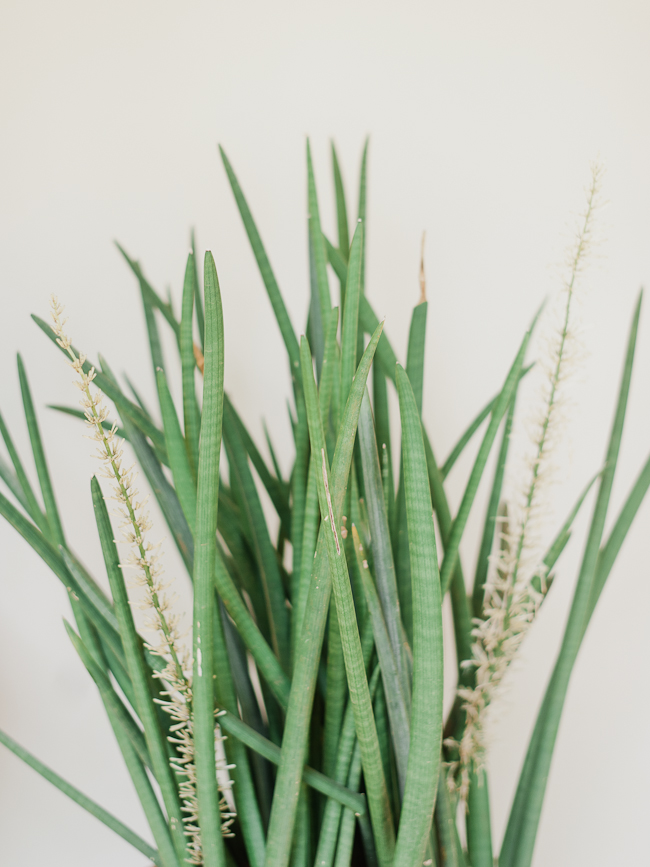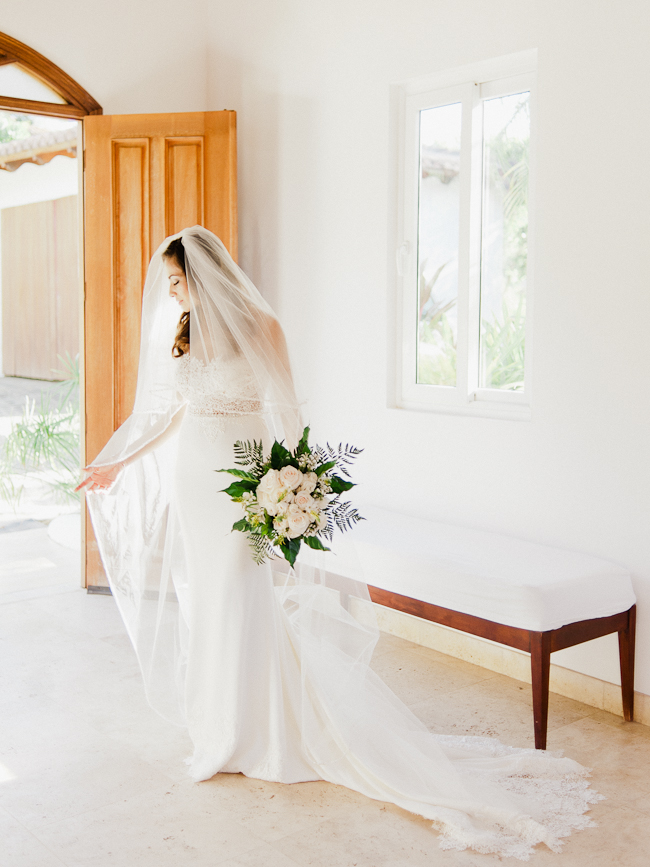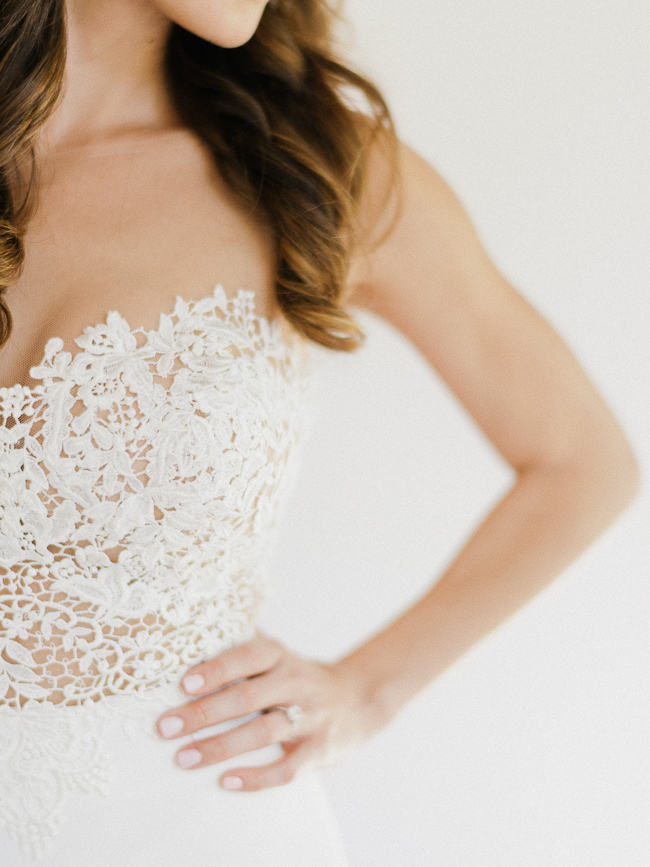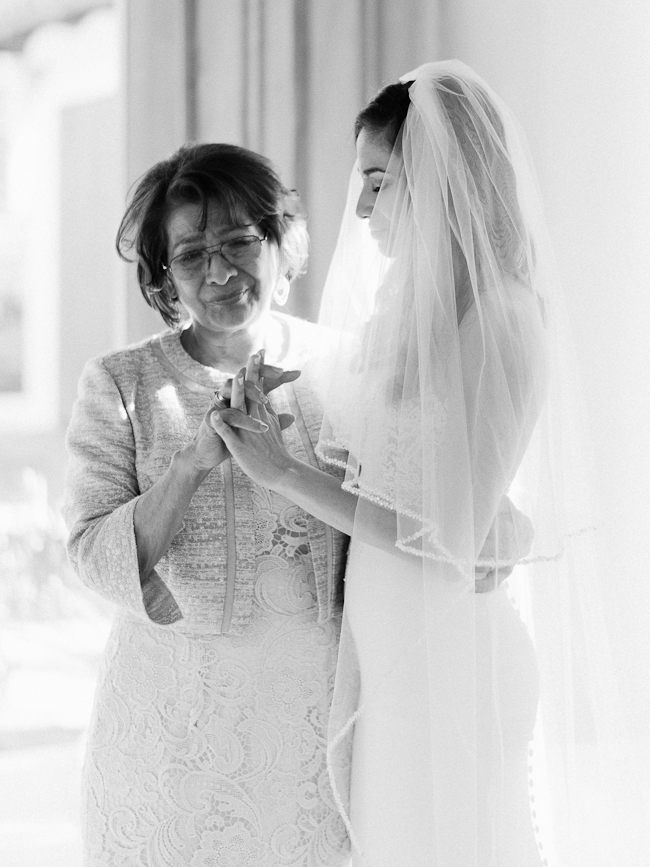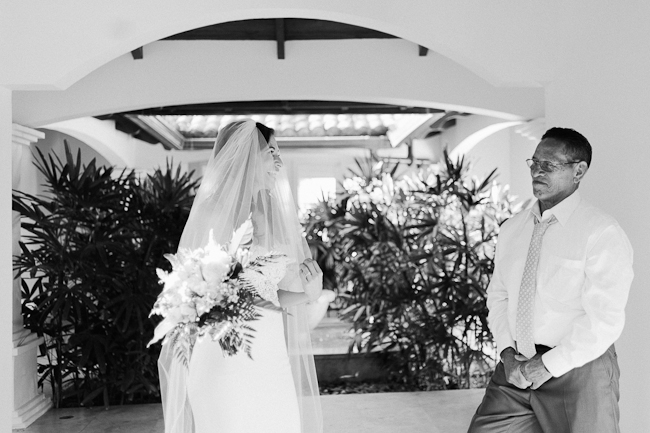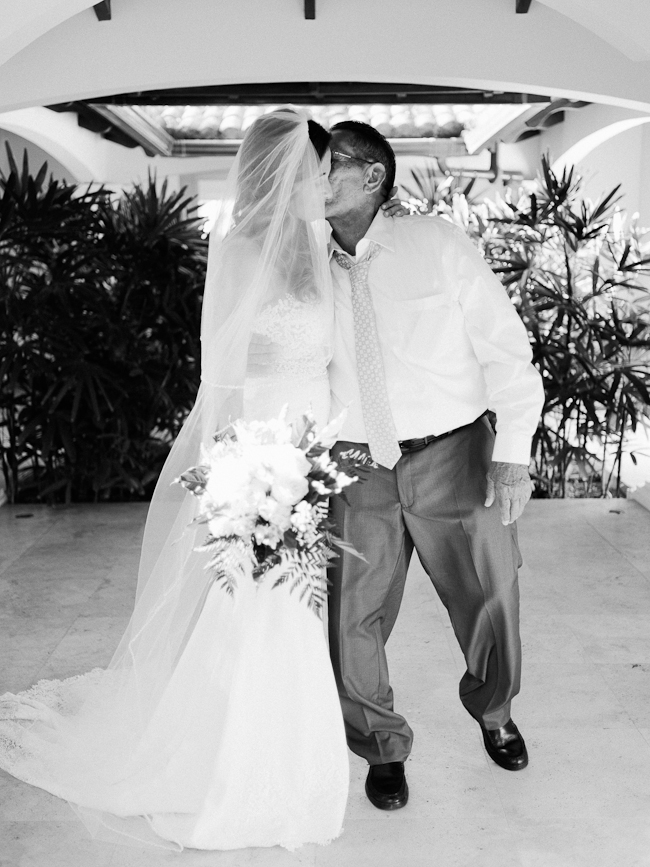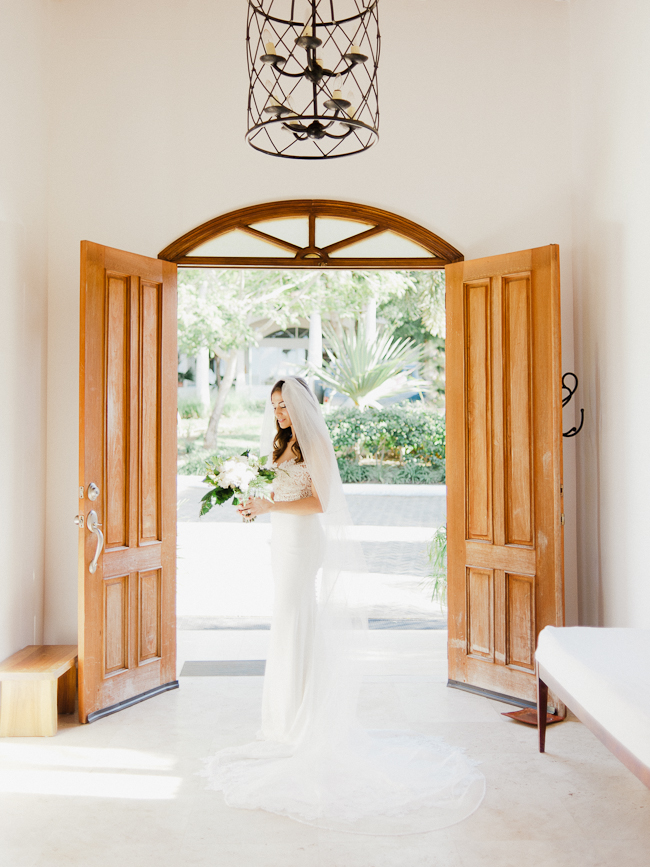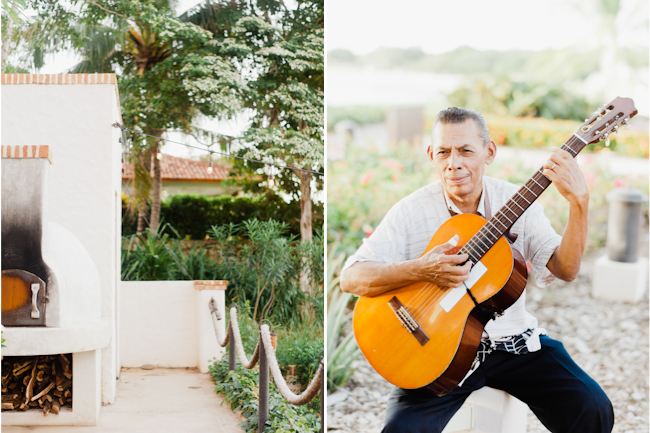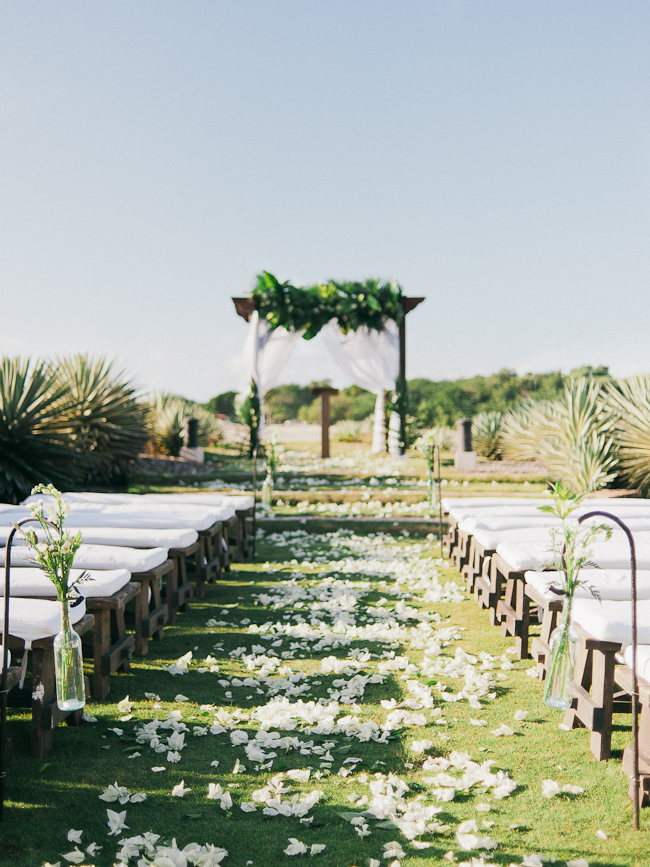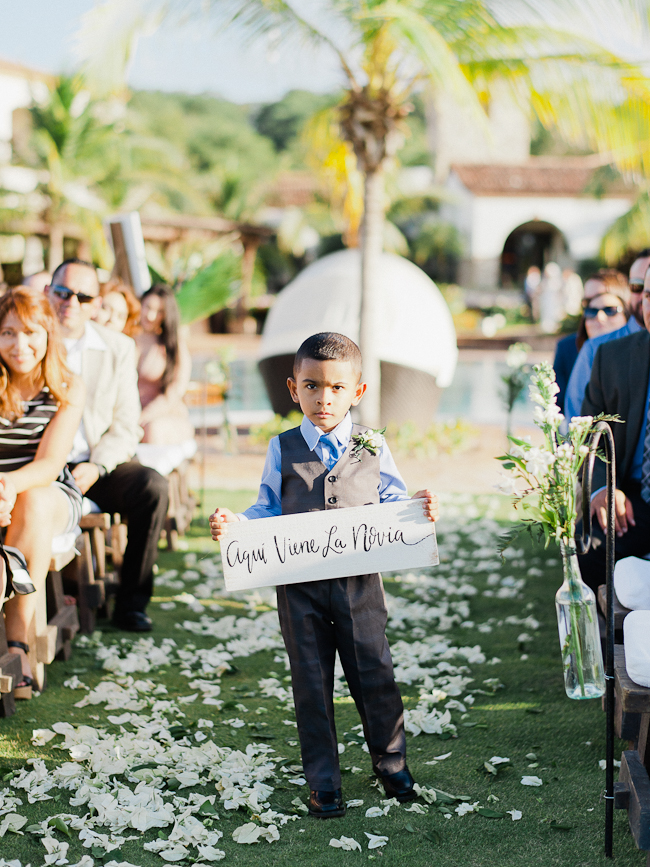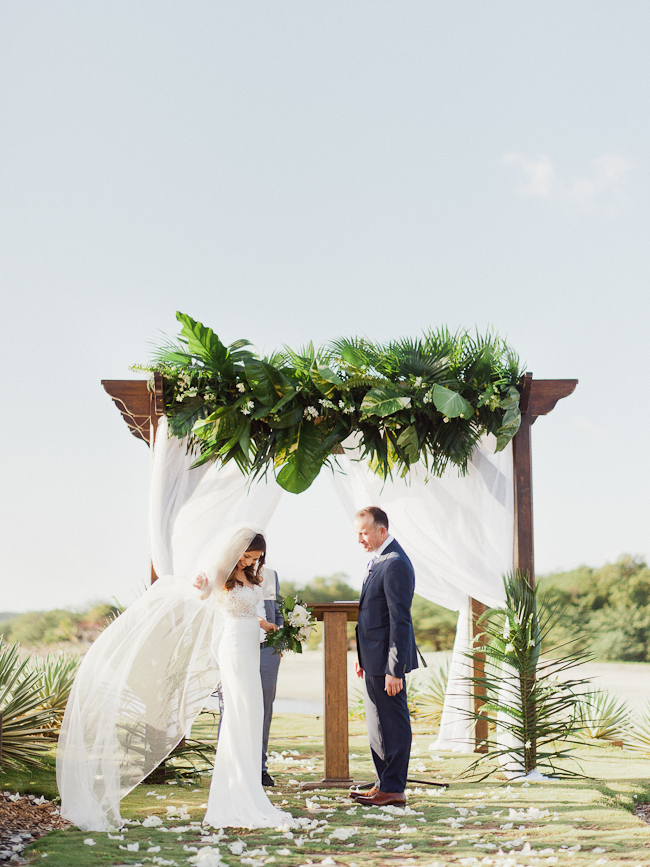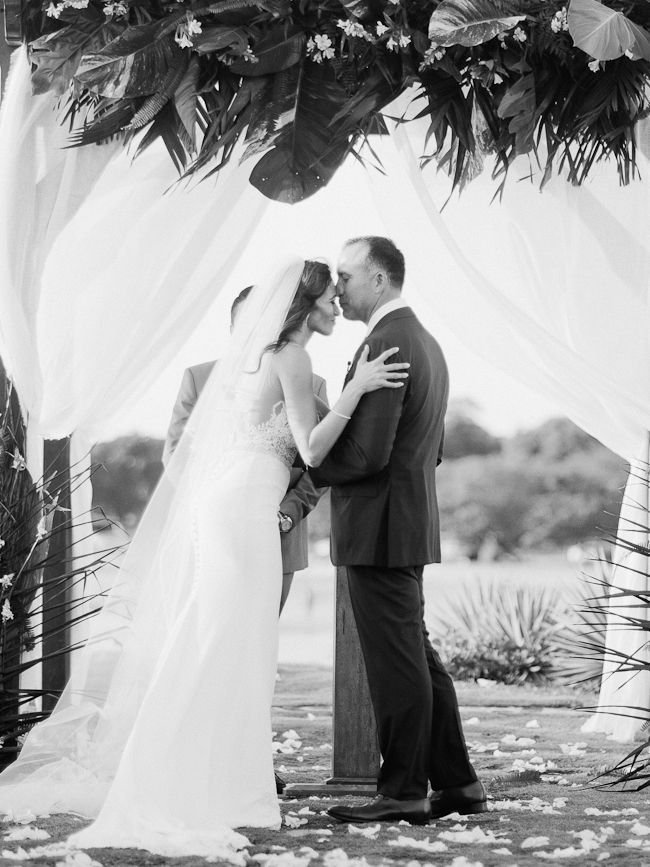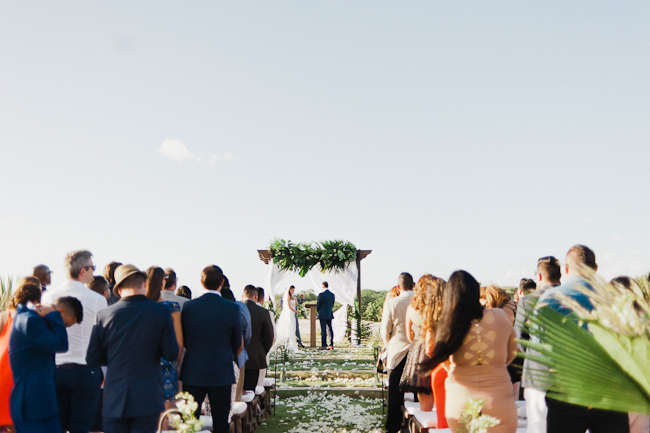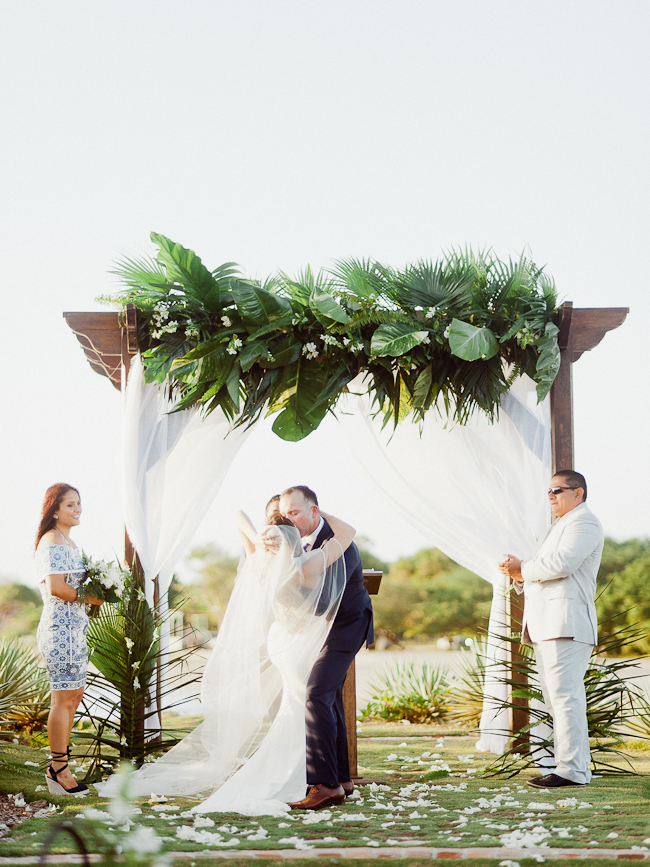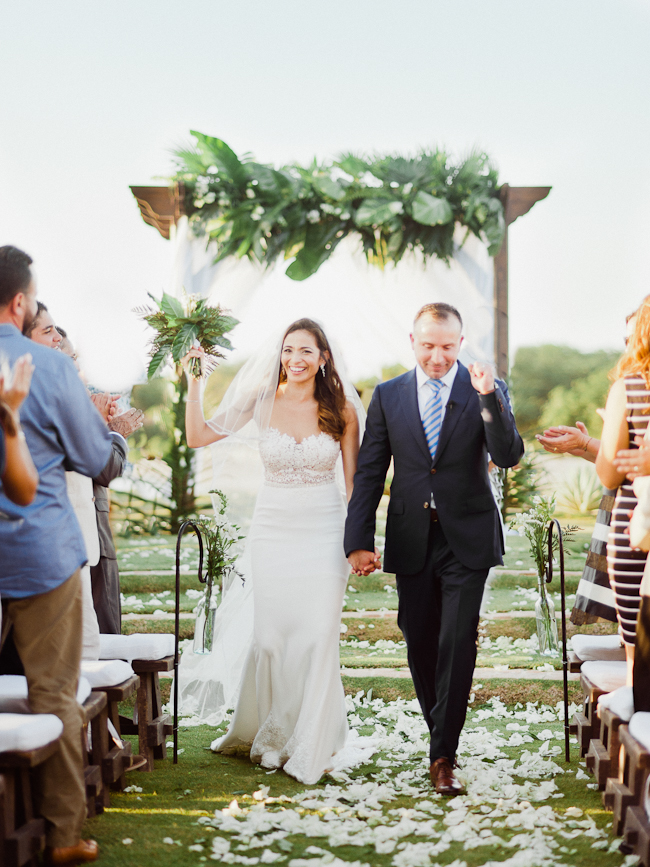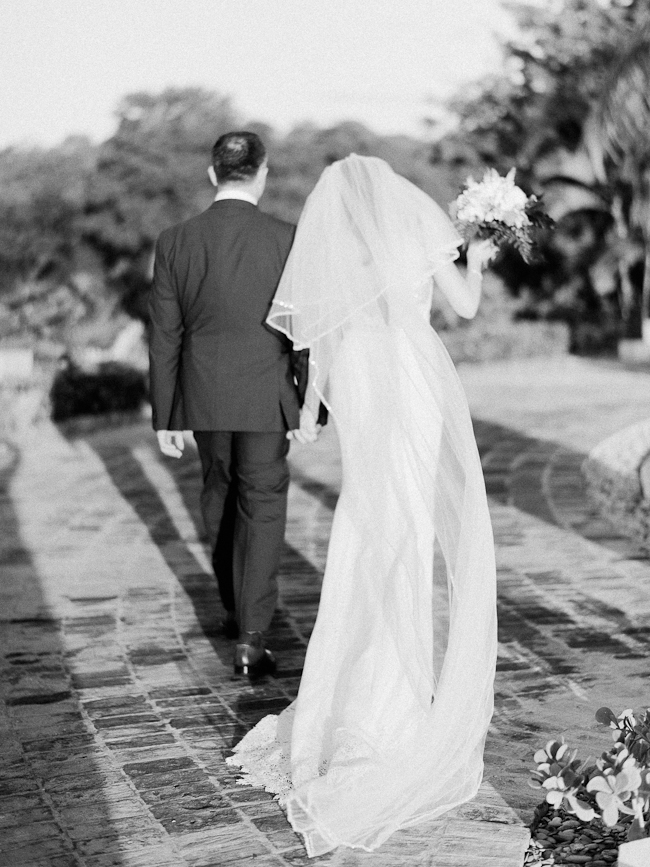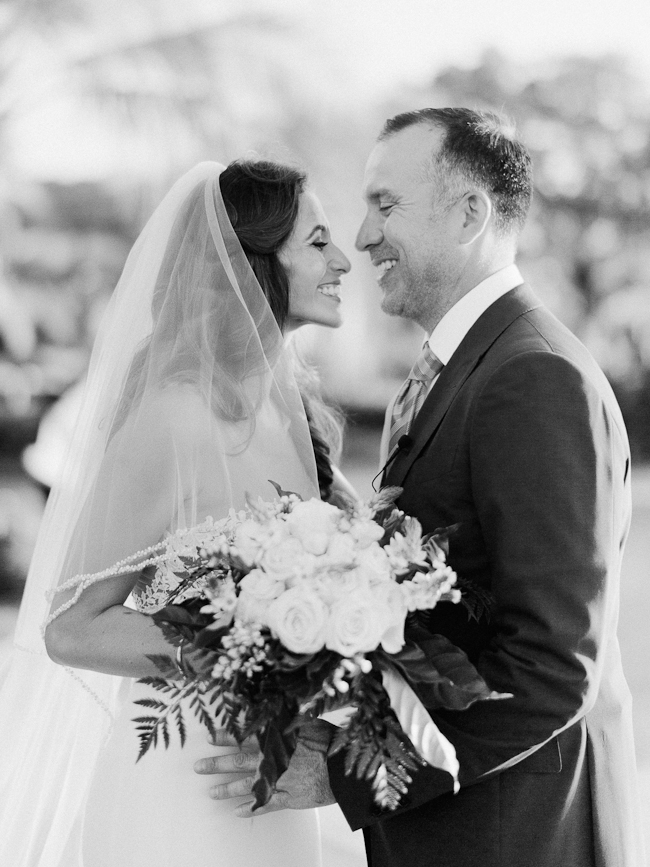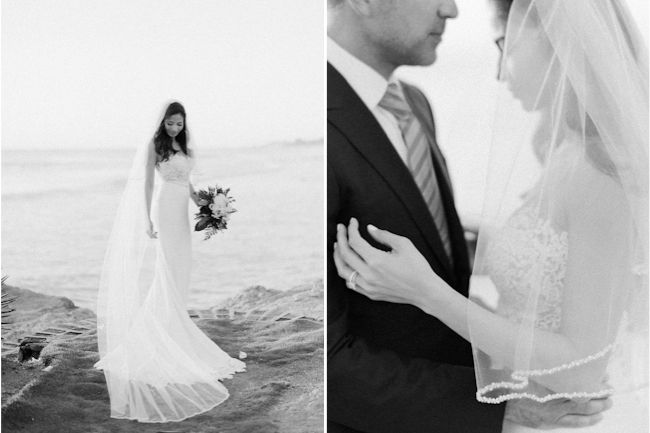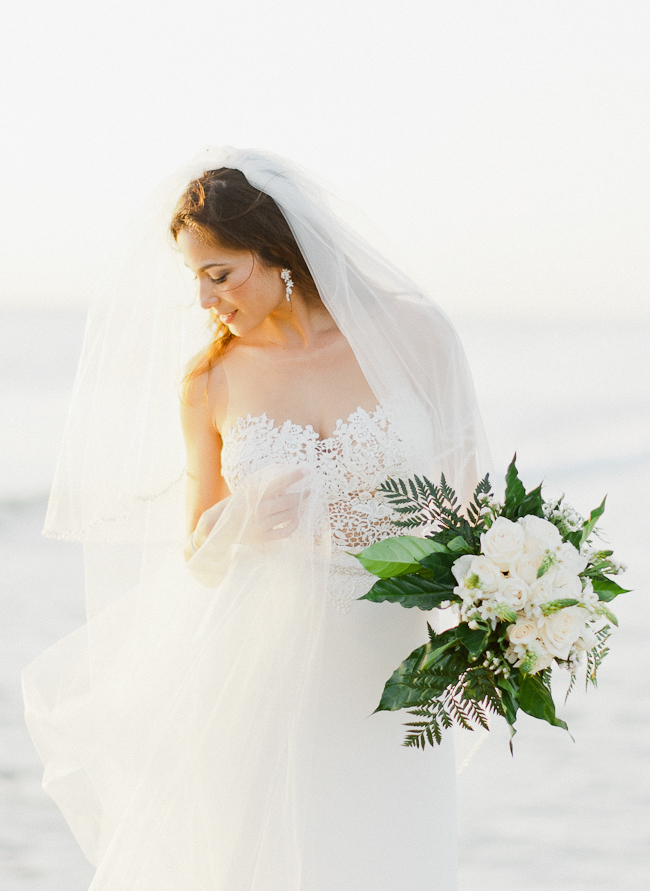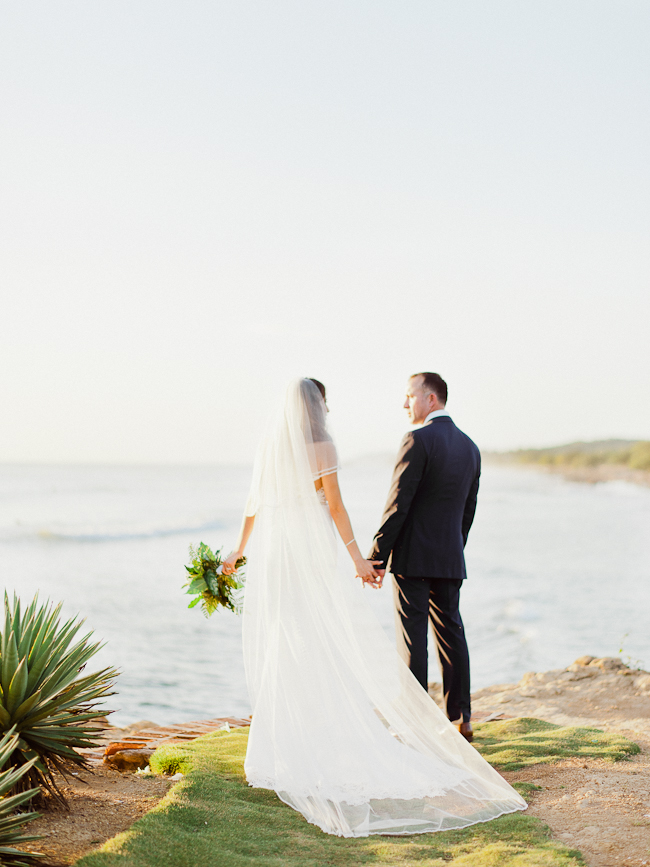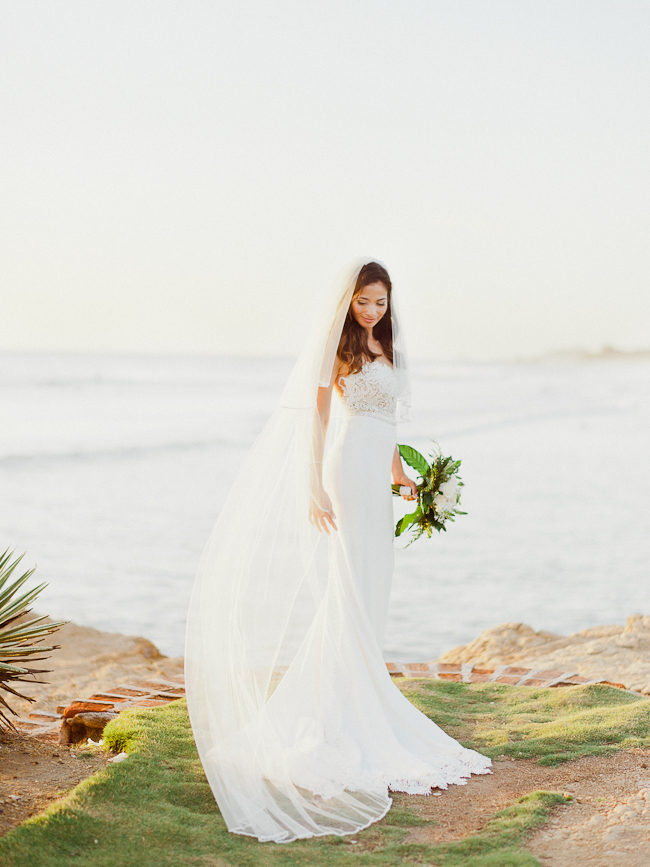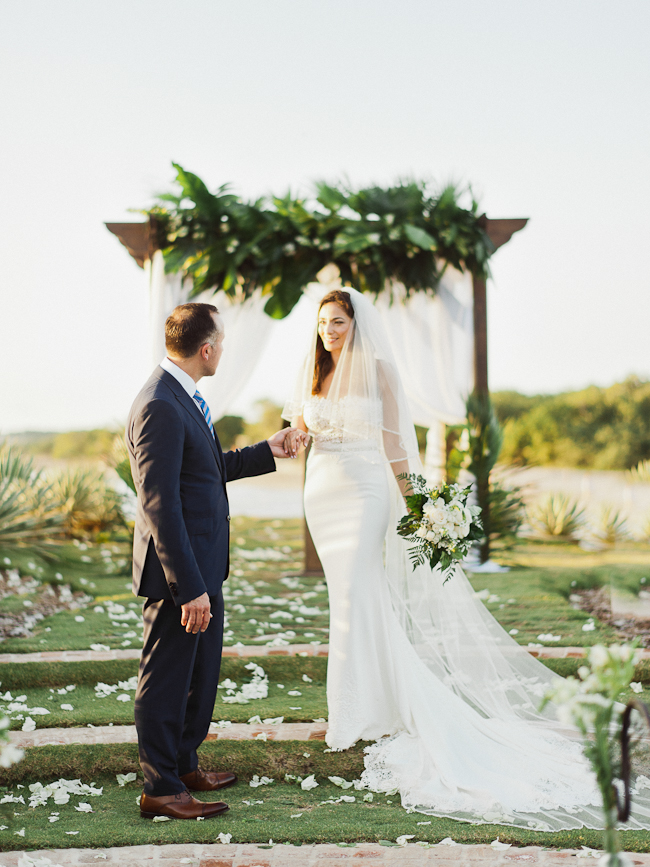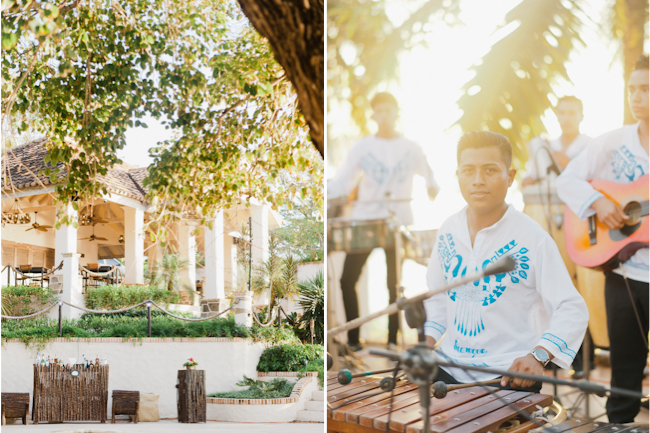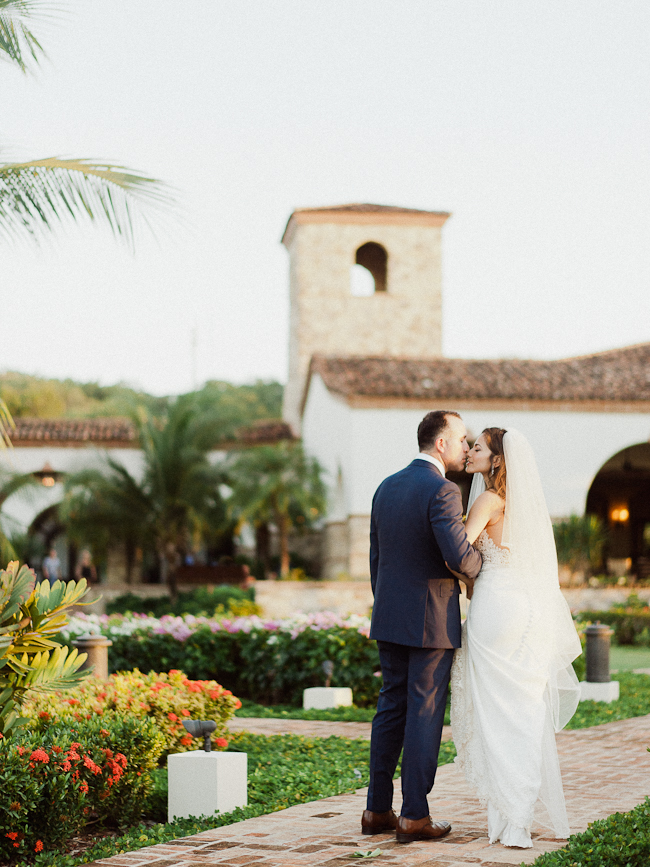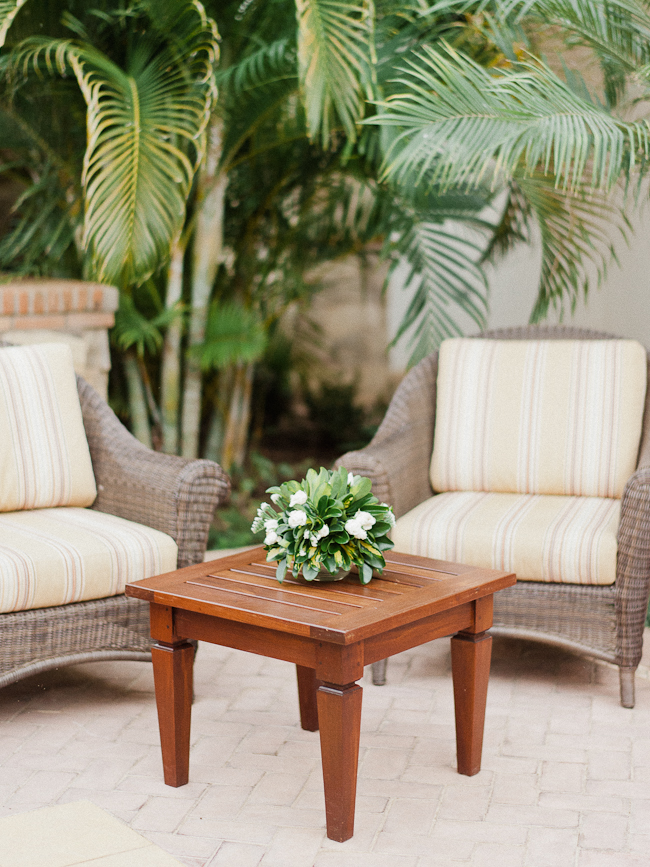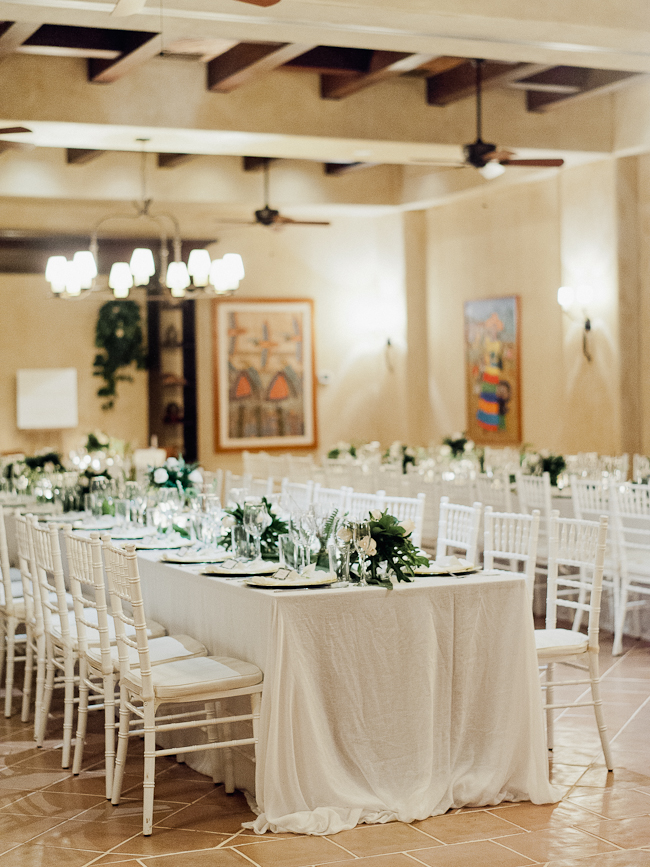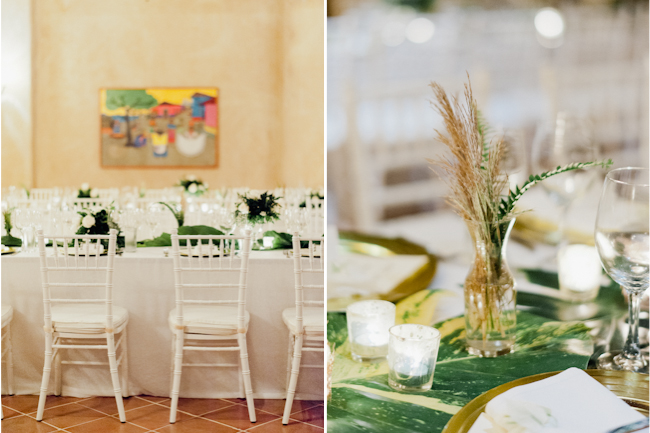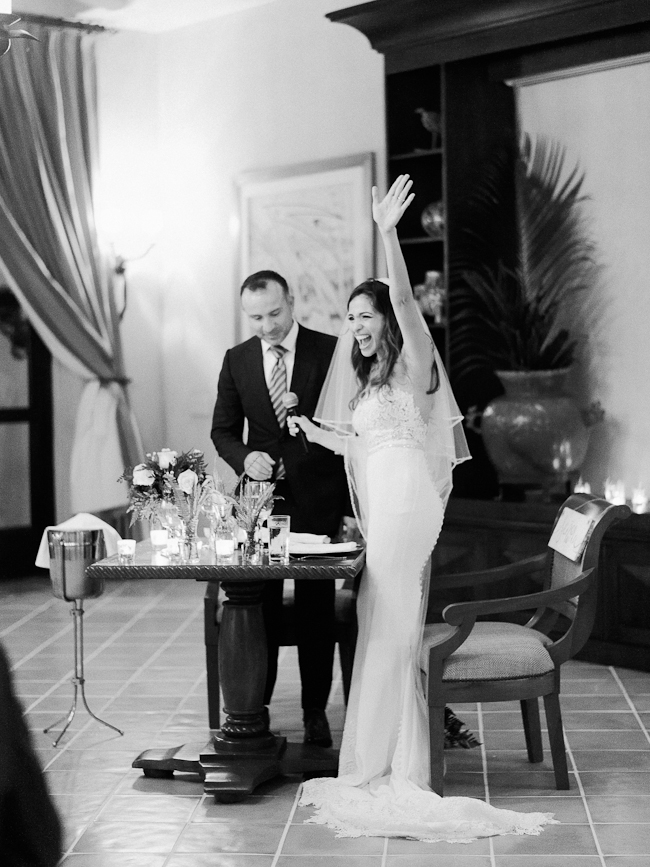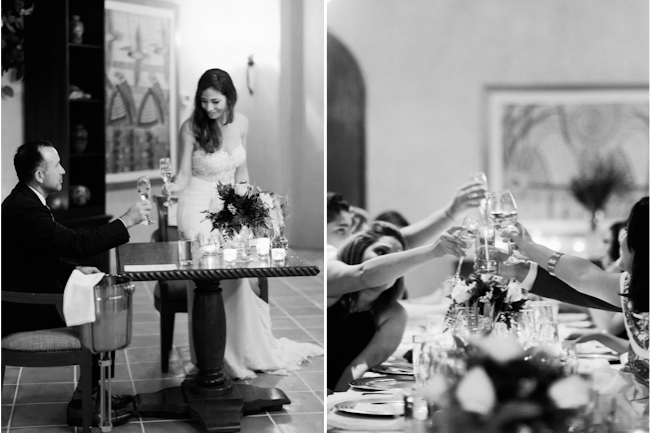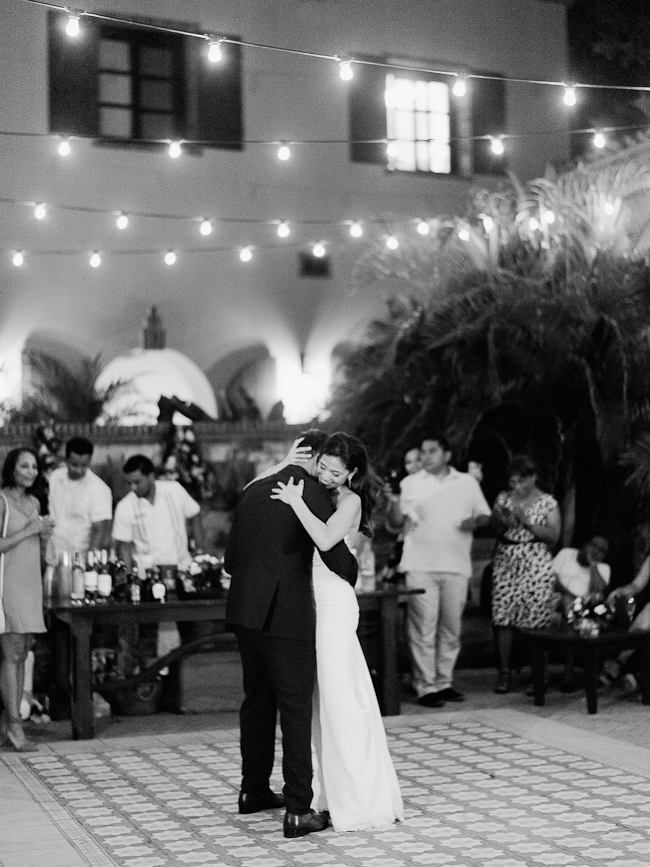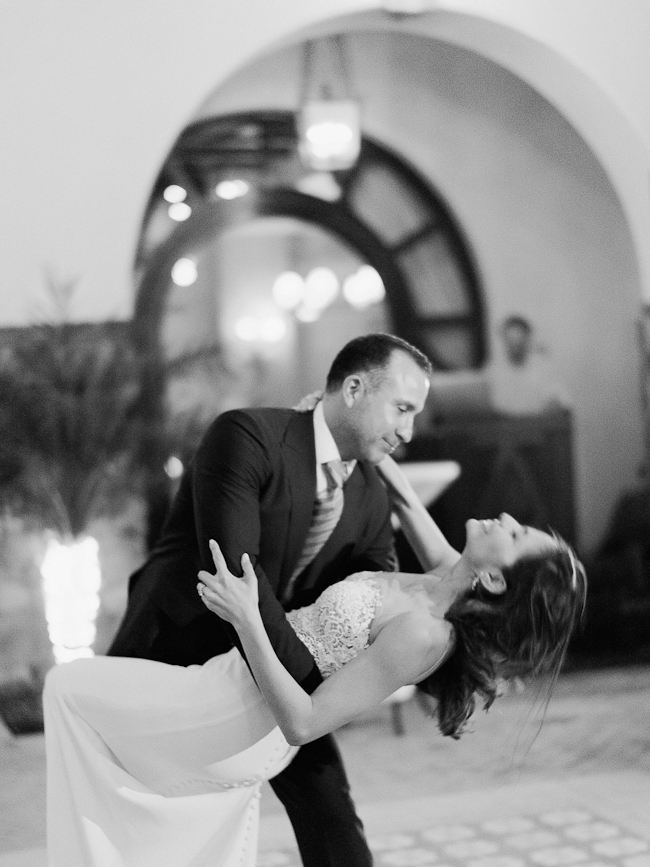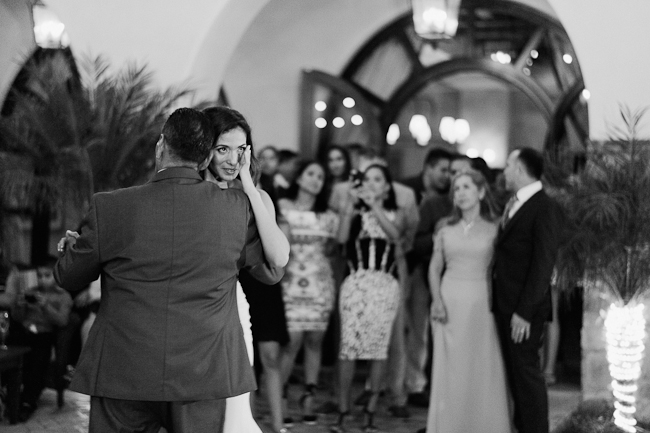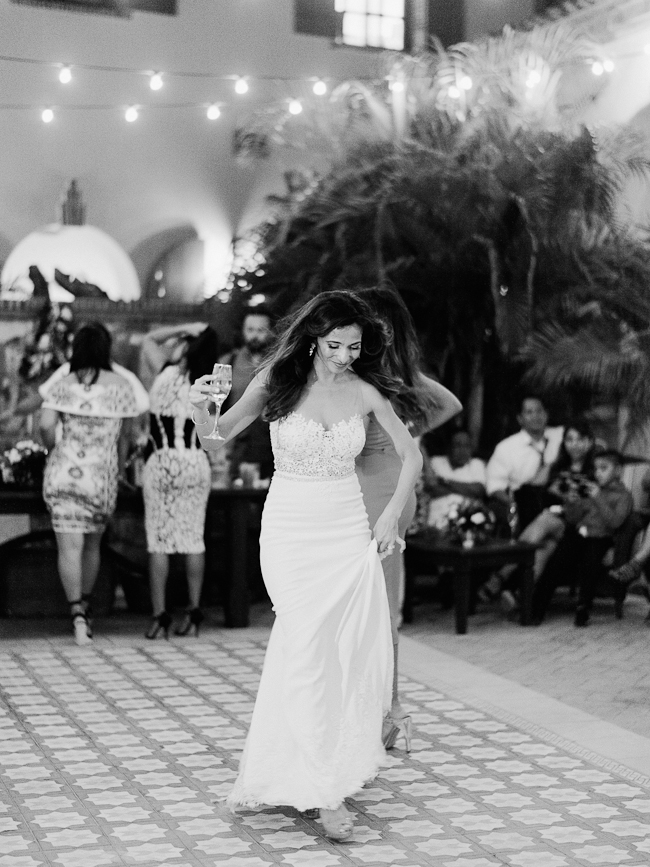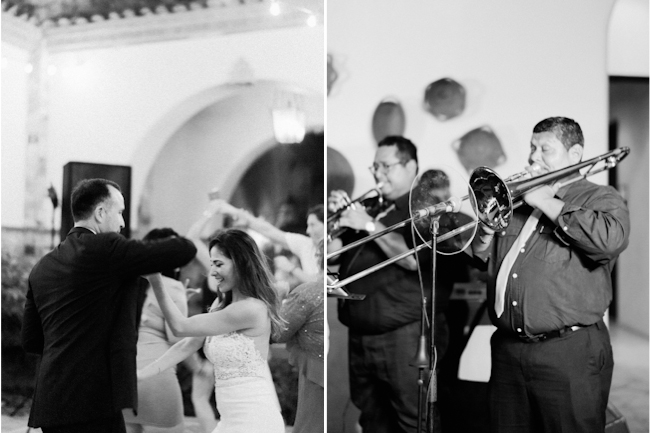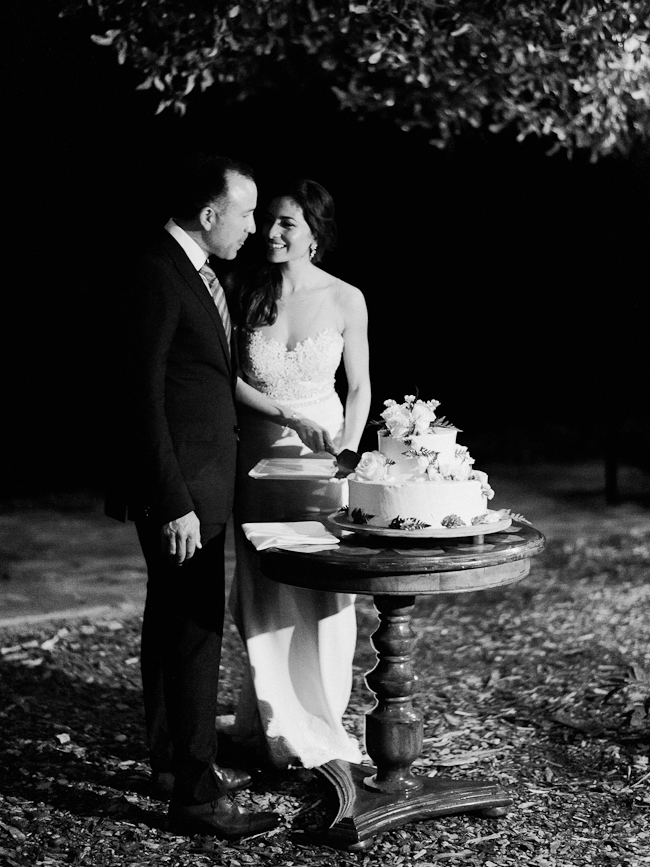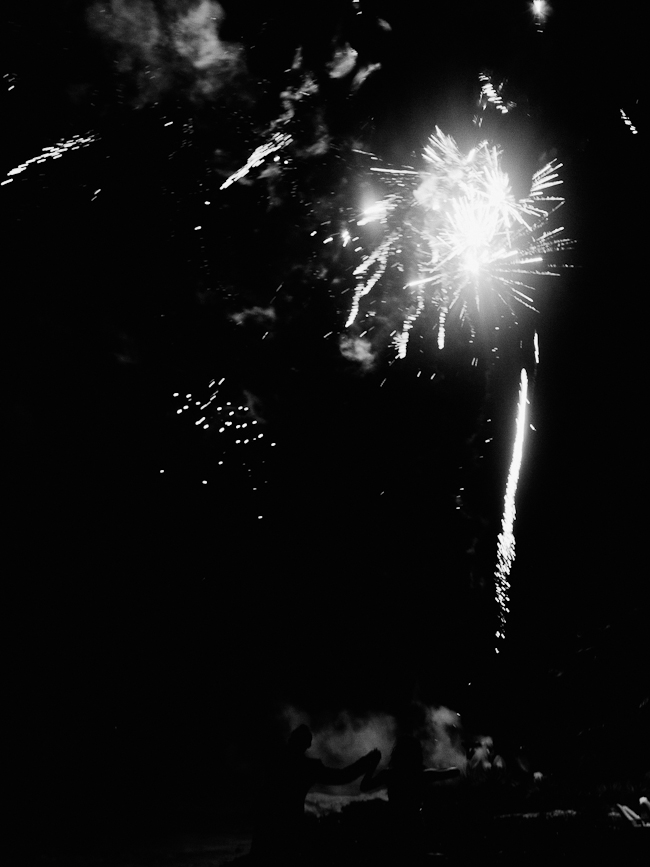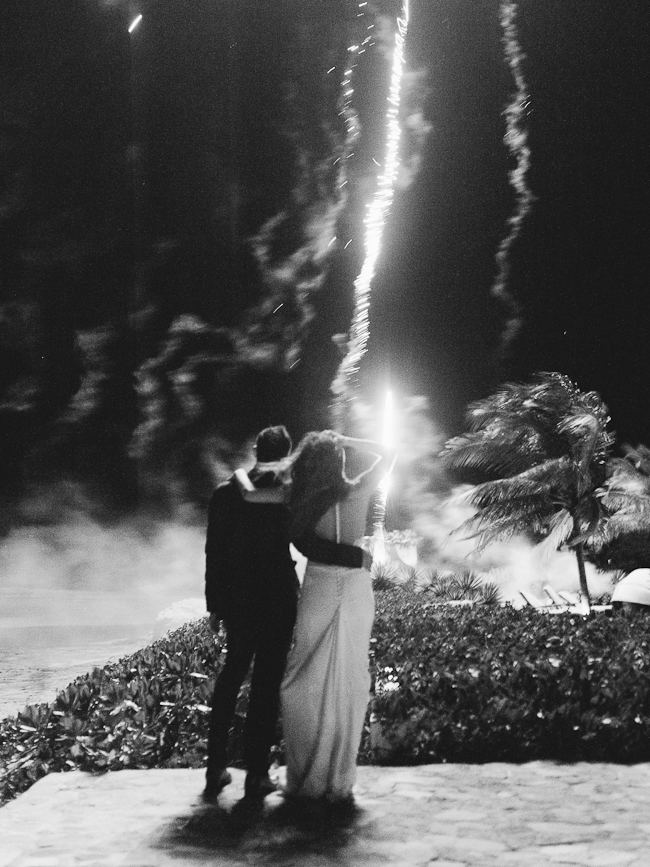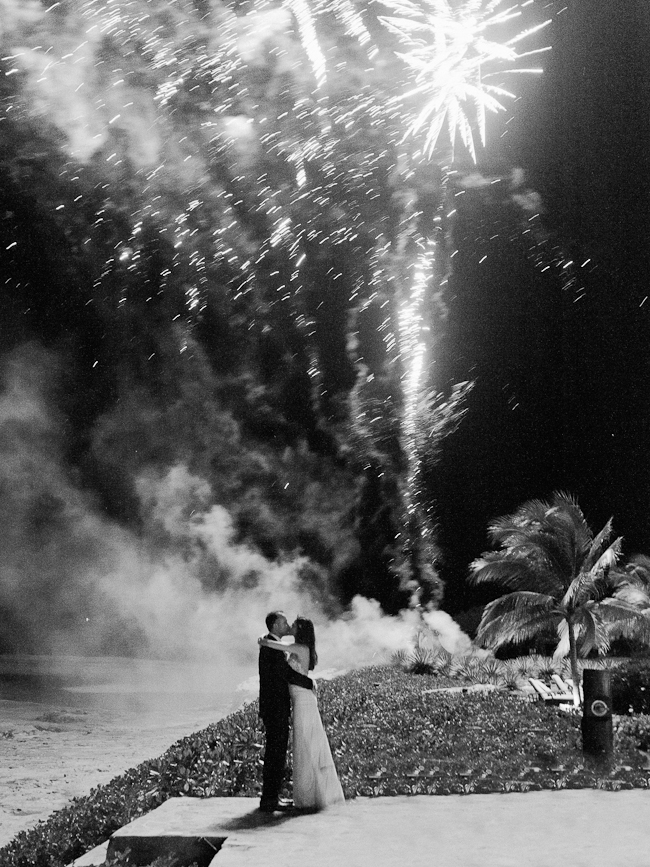 Venue: Rancho Santana | Video: Artisan Production| Invitations: Minted | Wedding dress: Martina Liana | Groom's tux: Hugo Boss | Band: Grupo Chereke