It was a crisp and overcast autumn day when I pulled up to Rachel's parent's home in Staten Island. The party was already swinging as bridesmaids ran around with champagne, the family dog looked for back scratches and Rachel as calm and radiant as ever finishing up her make-up.
Rob and Rachel met freshman year of college back in 2005. It was a quintessential college love filled with dorms, frat parties and school spirit. Ten years later, as they dined in their favorite restaurant, Rob took Rachel by surprise and asked her to marry him. They decided to marry in Snug Harbor, a few minutes away from her parent's home which held sentimental value to her family since they helped establish the gardens.
After an intimate first look and a long stroll around the Snug Harbor grounds, Rachel and Rob exchanged vows in the Tuscan-inspired garden of Snug Harbor. They were cheered off by friends and family who then made their way to the reception after a leisurely walk through the grounds. The newly-weds danced to "In my life" by the Beatles (which is honestly the best Beatles song ever). They and the bride's brother surprised everyone with a special toast to Rachel's late grandfather. As he began his toast, the band began to play the Addams Family theme song which was composed by him many years ago. Soon everyone was singing, snapping along and wiping tears.
Before the night was over, Rob and Rachel decided to do an intimate sparkler "exit" with only their bridal party. It was a lovely way to spend a few minutes alone before going back to the party which I was told later, was one for the books.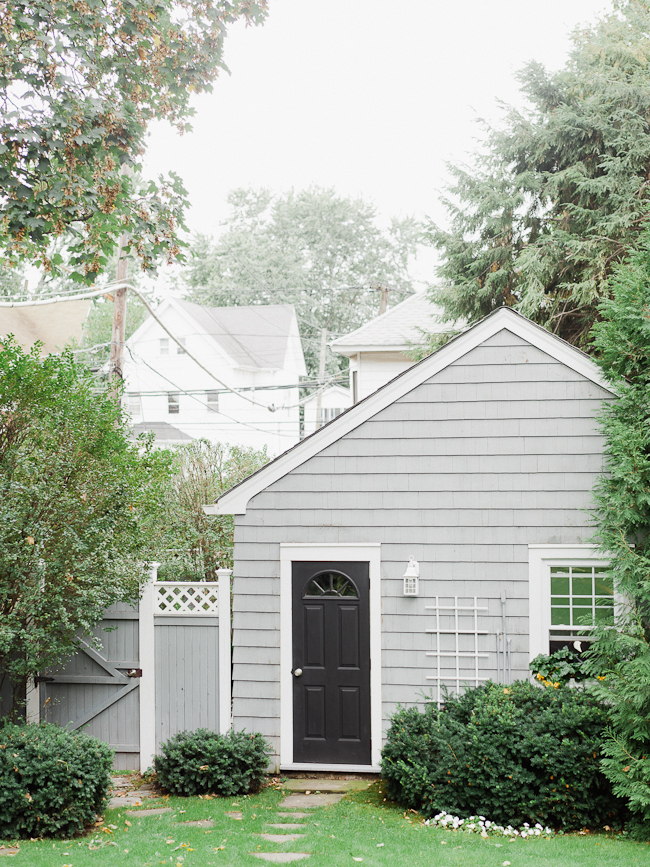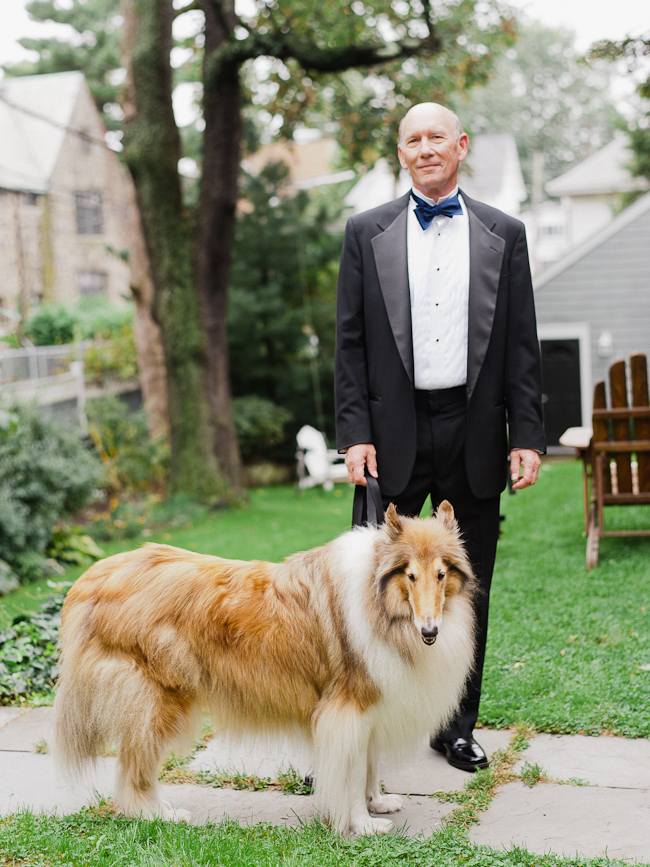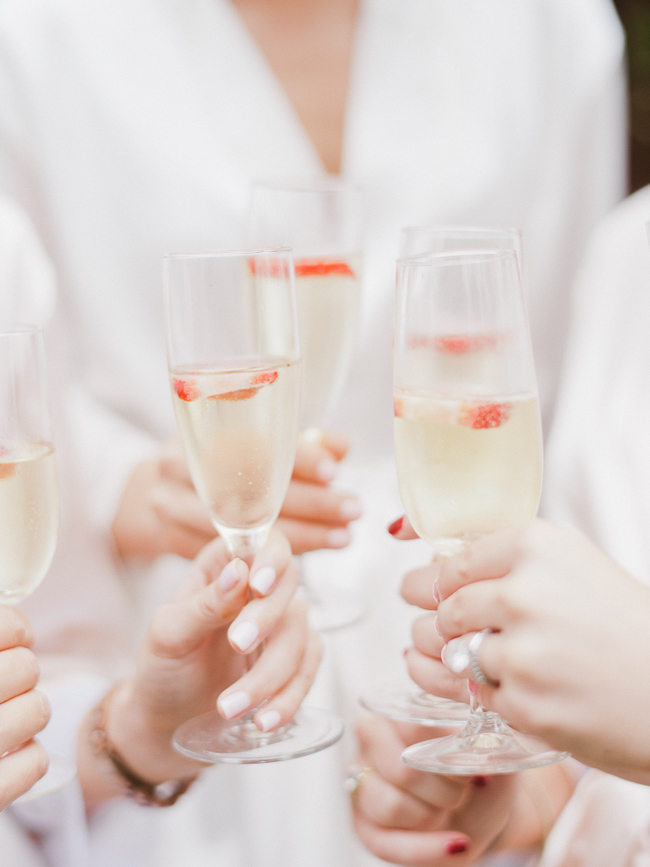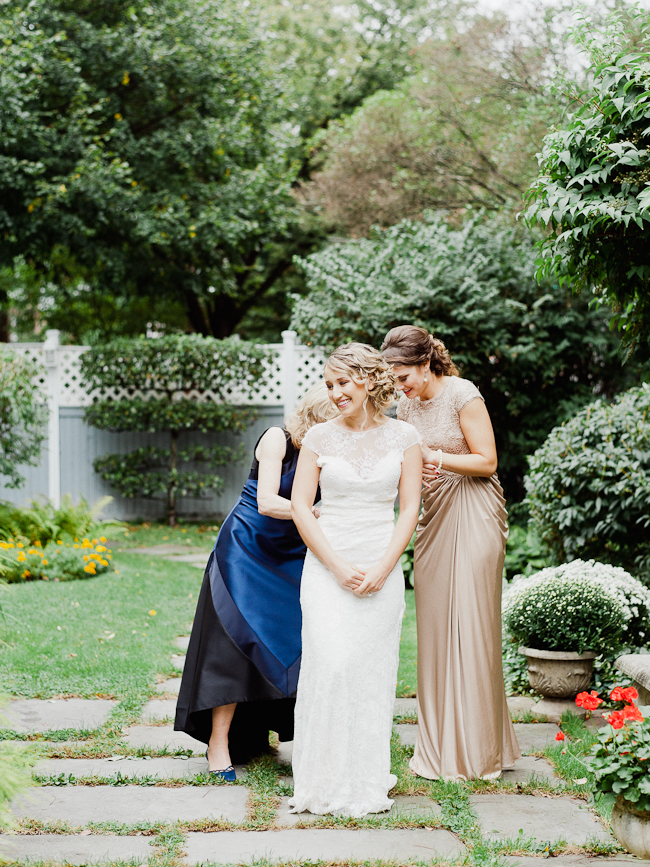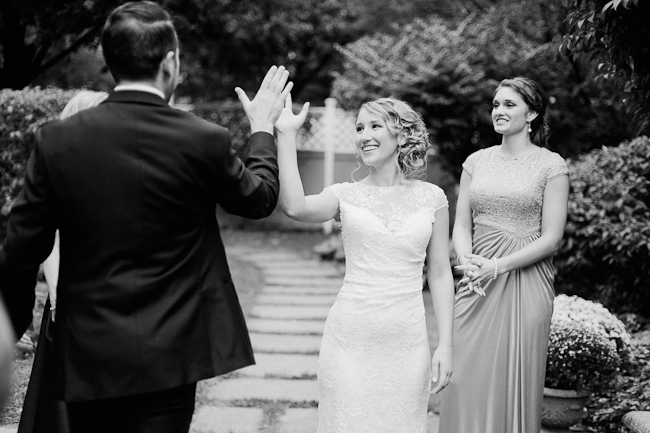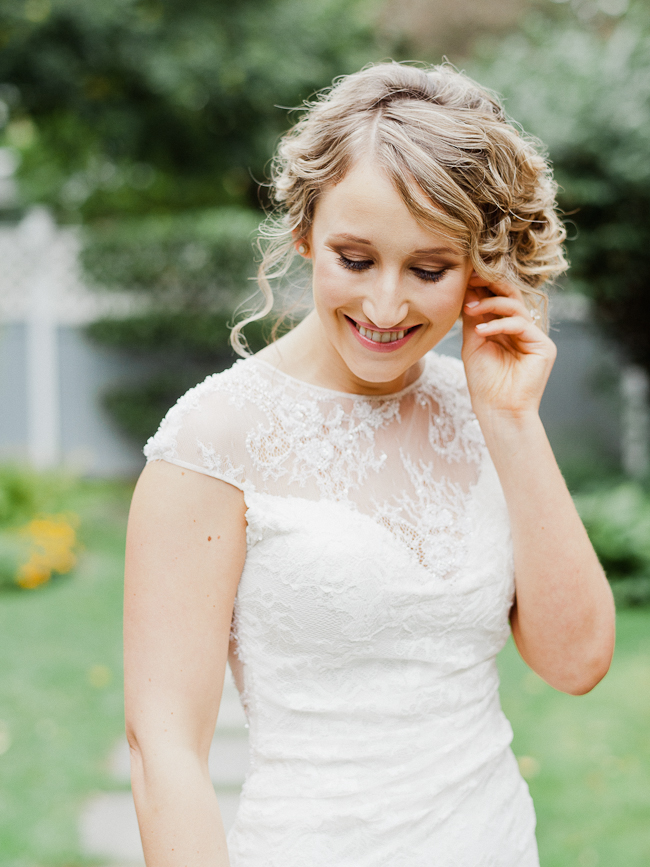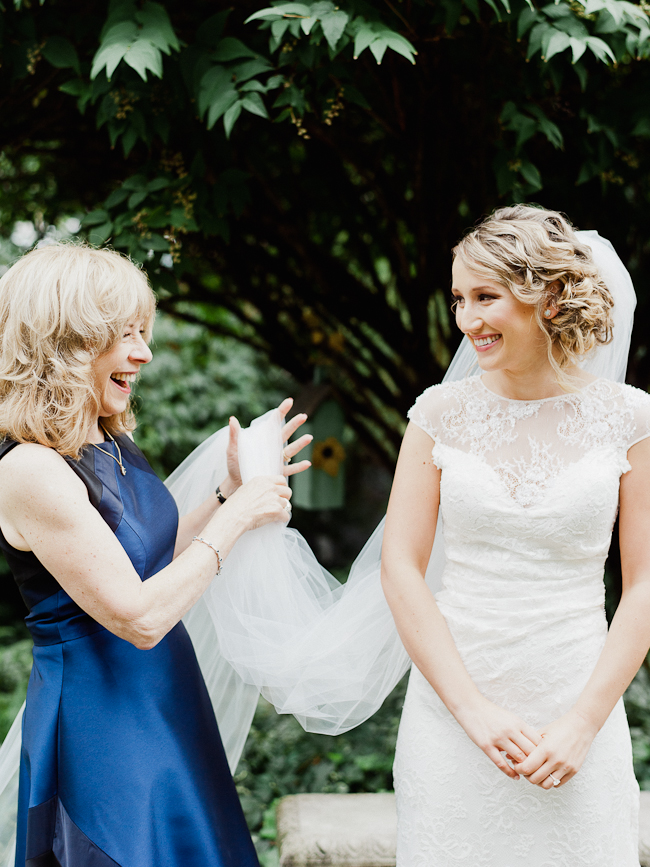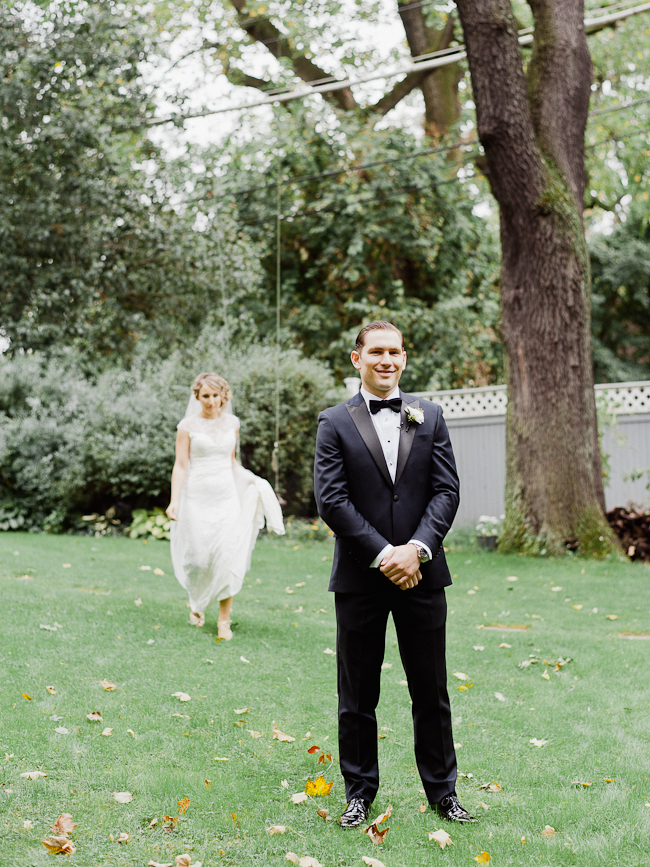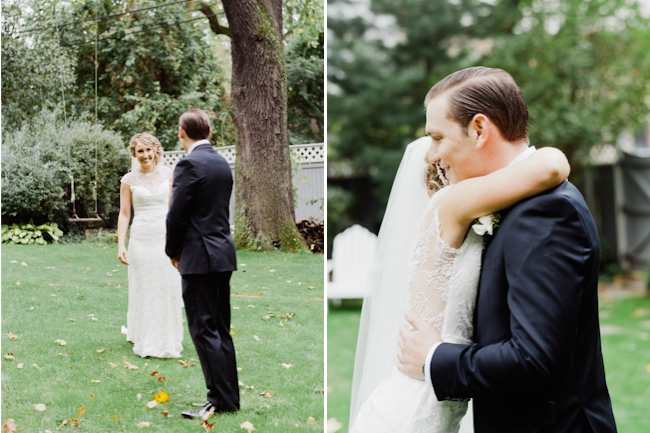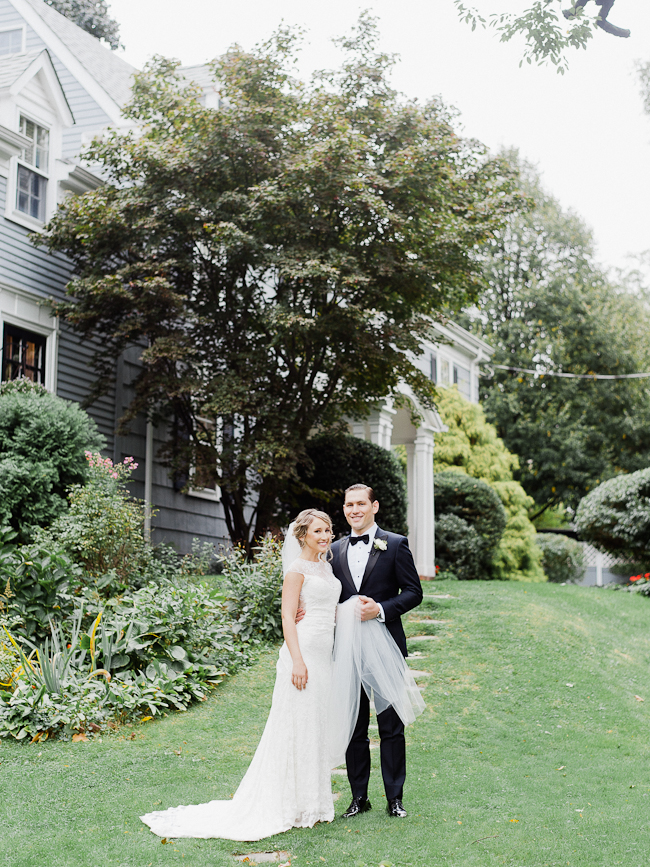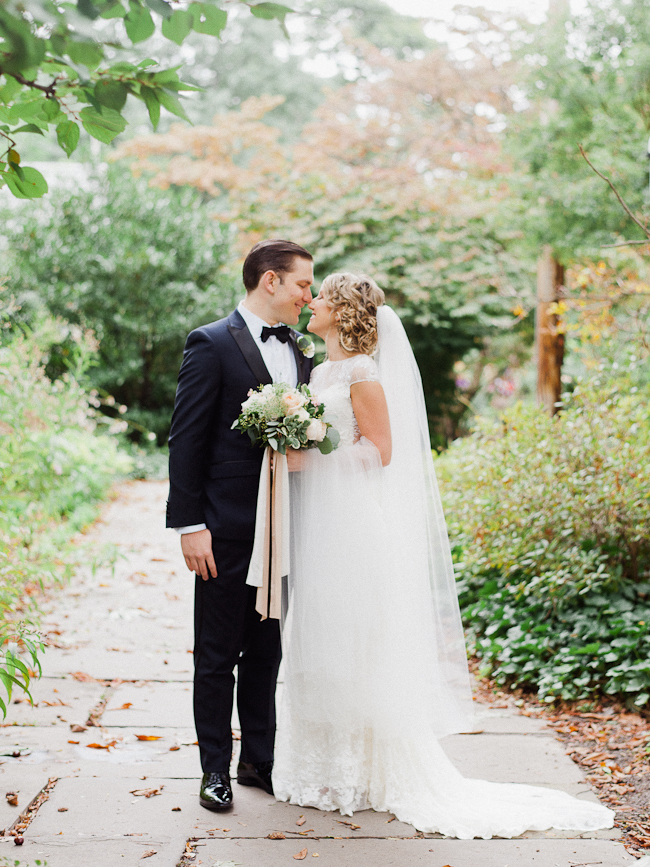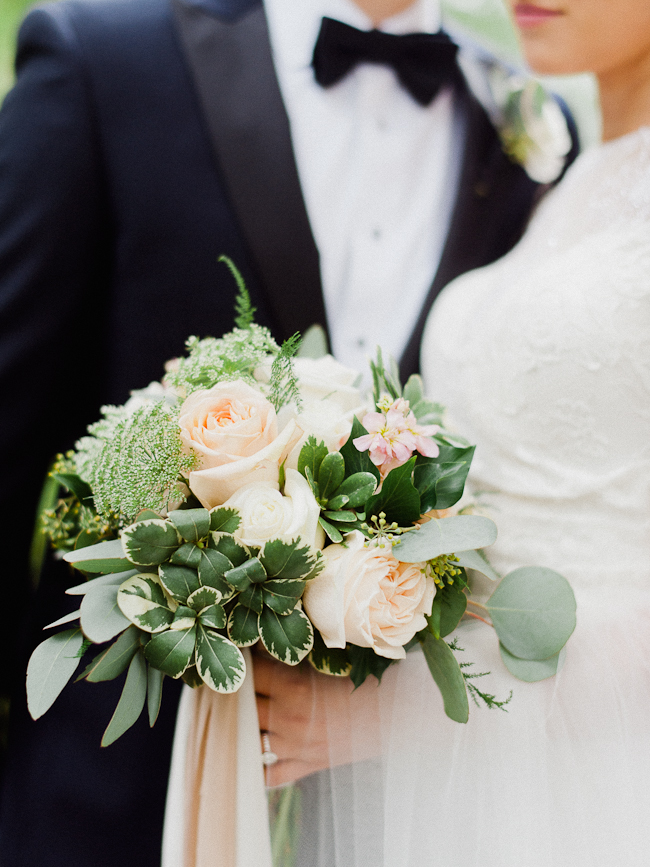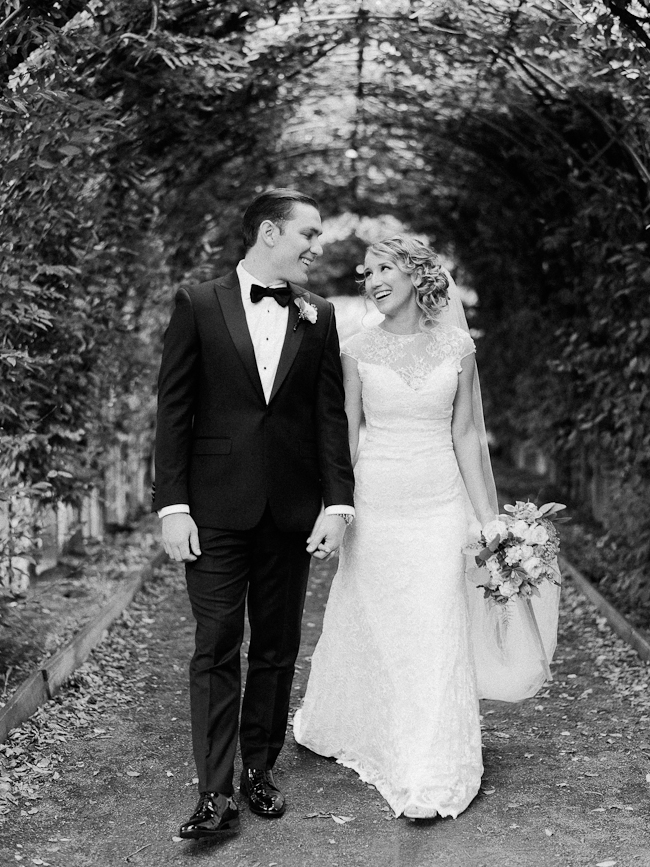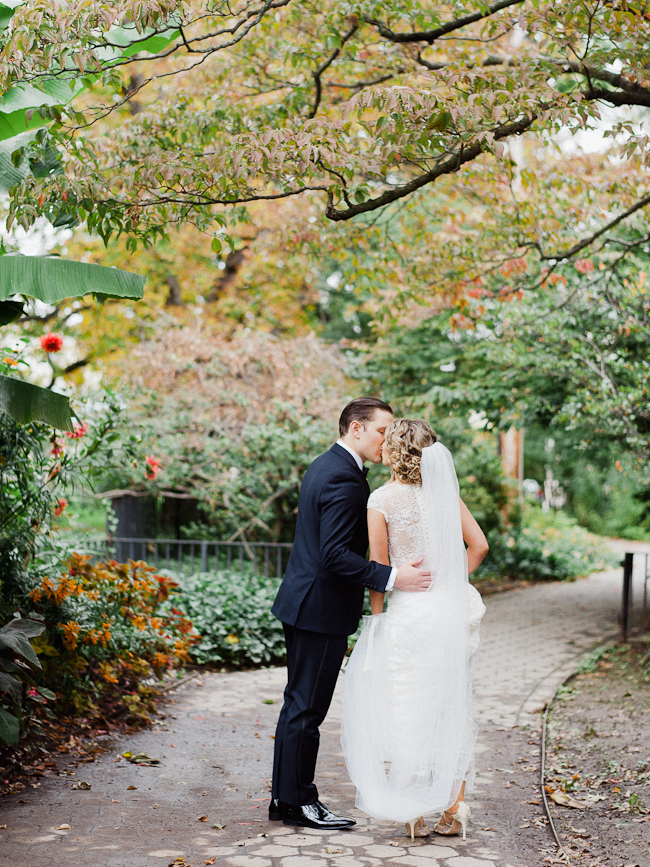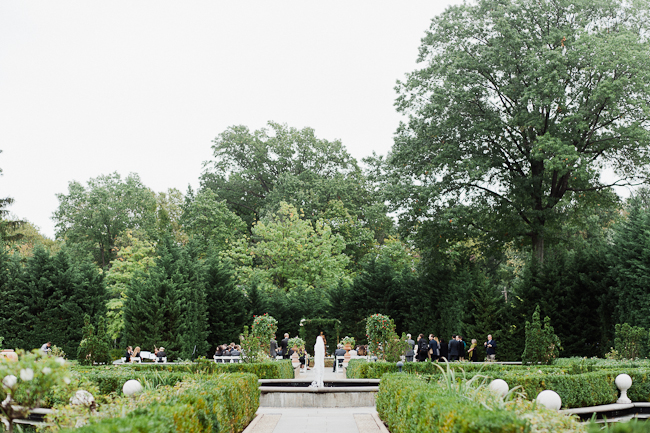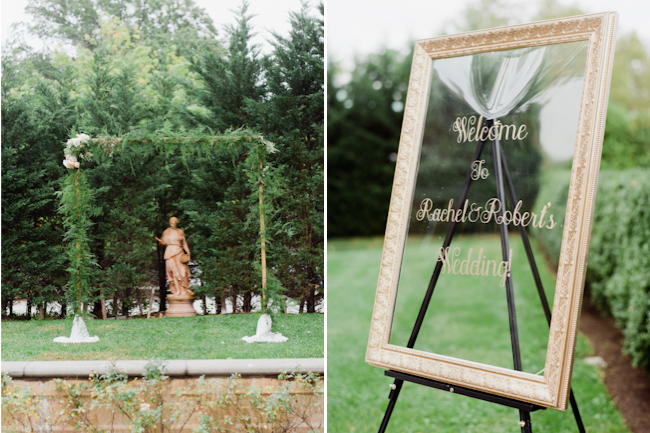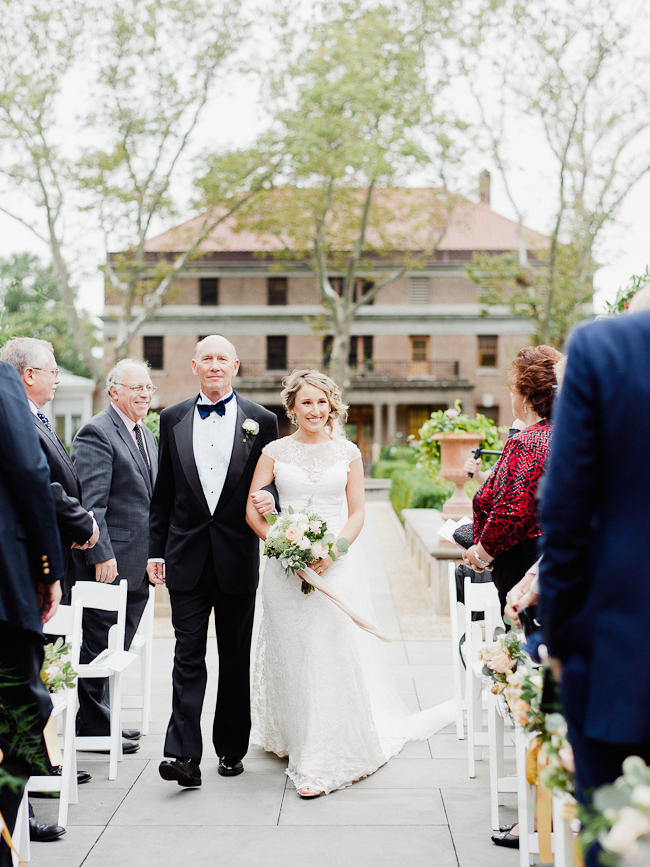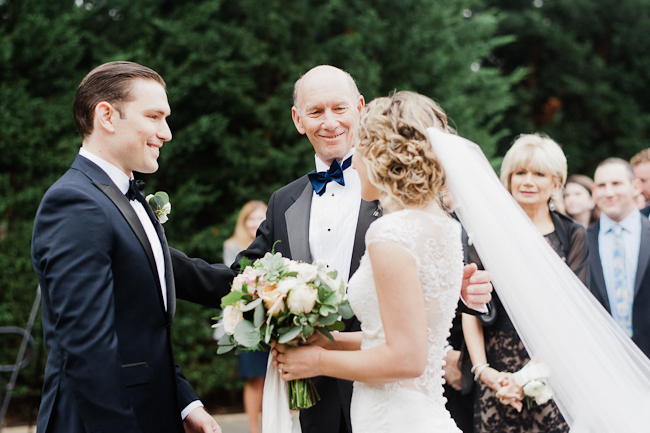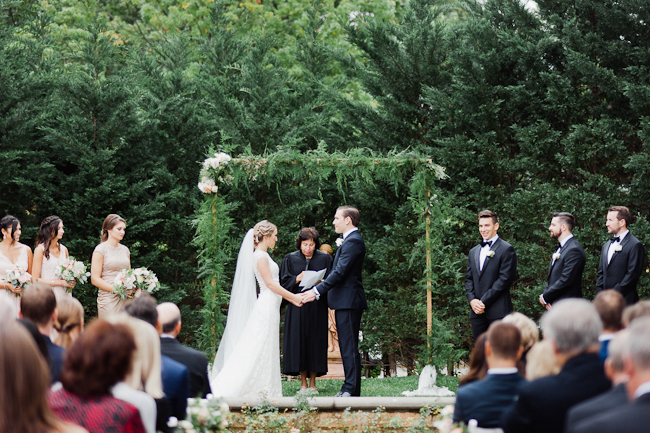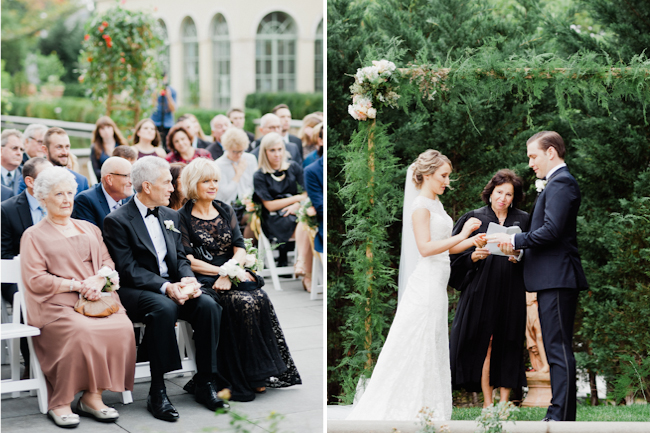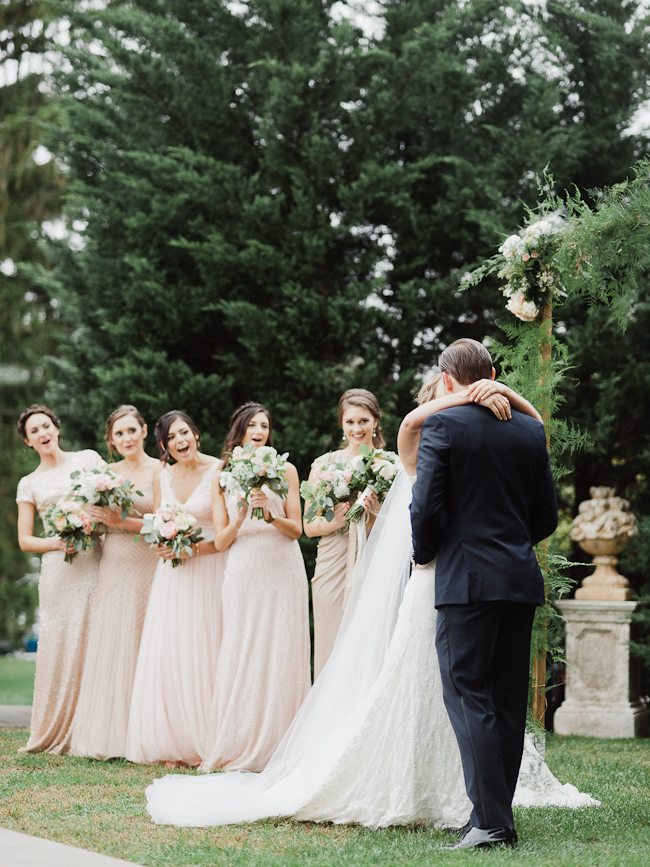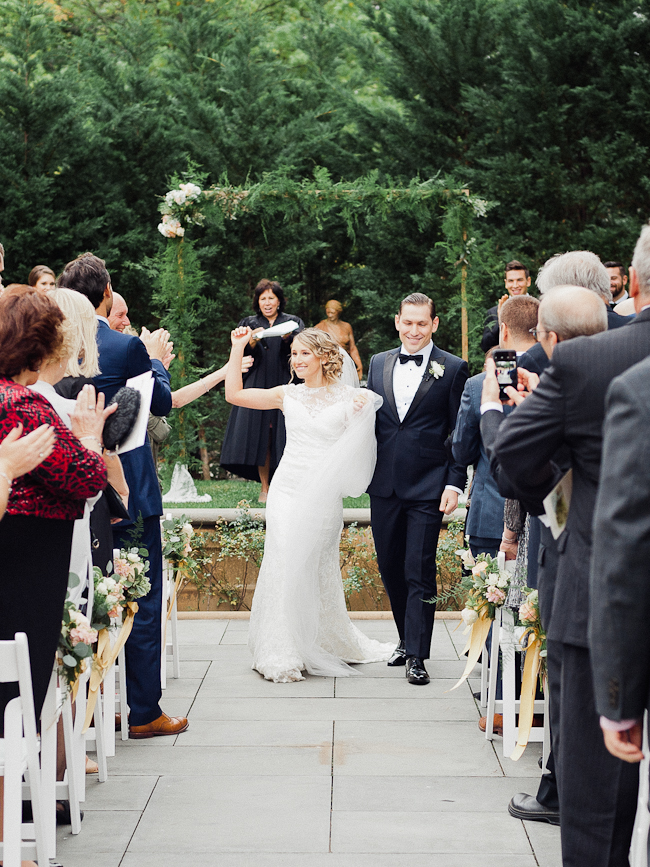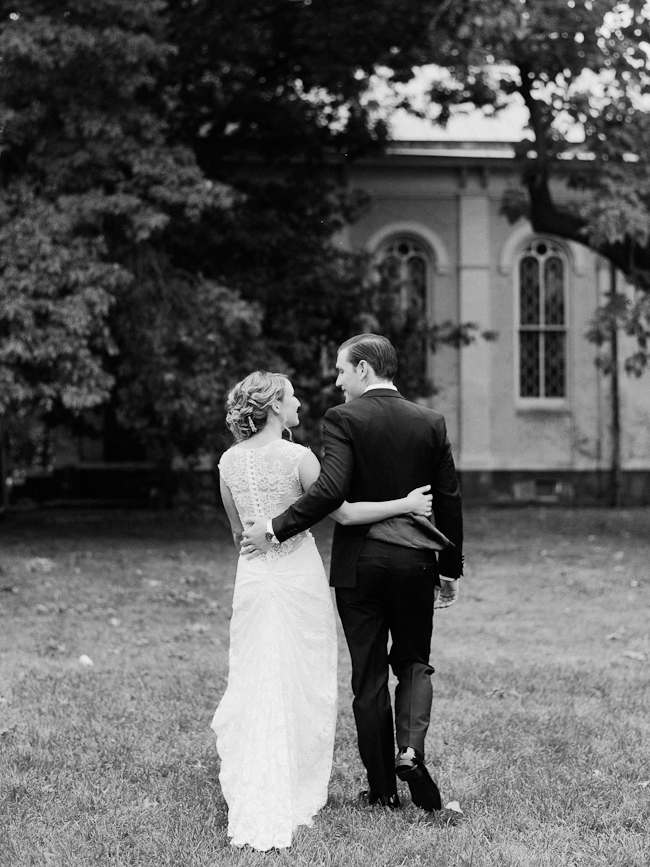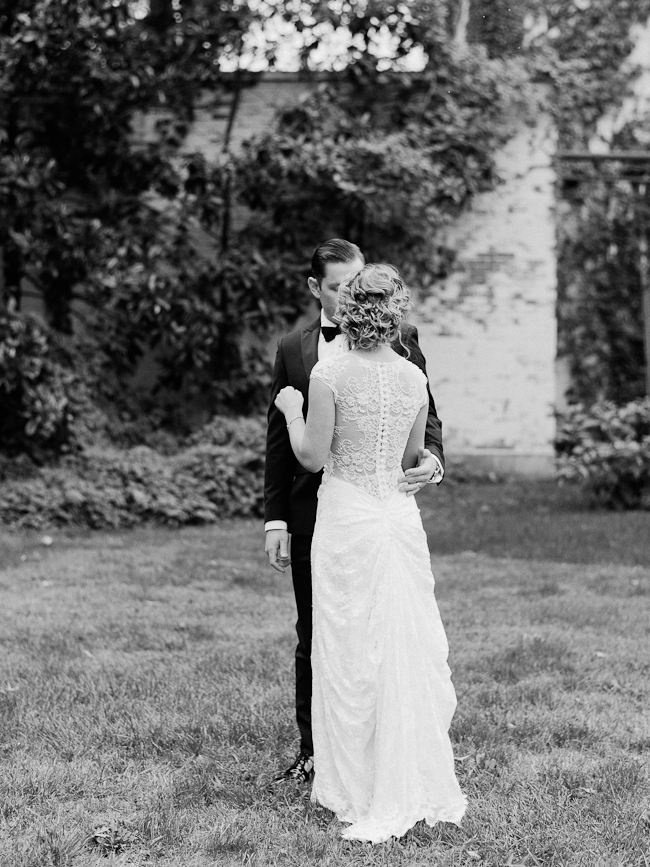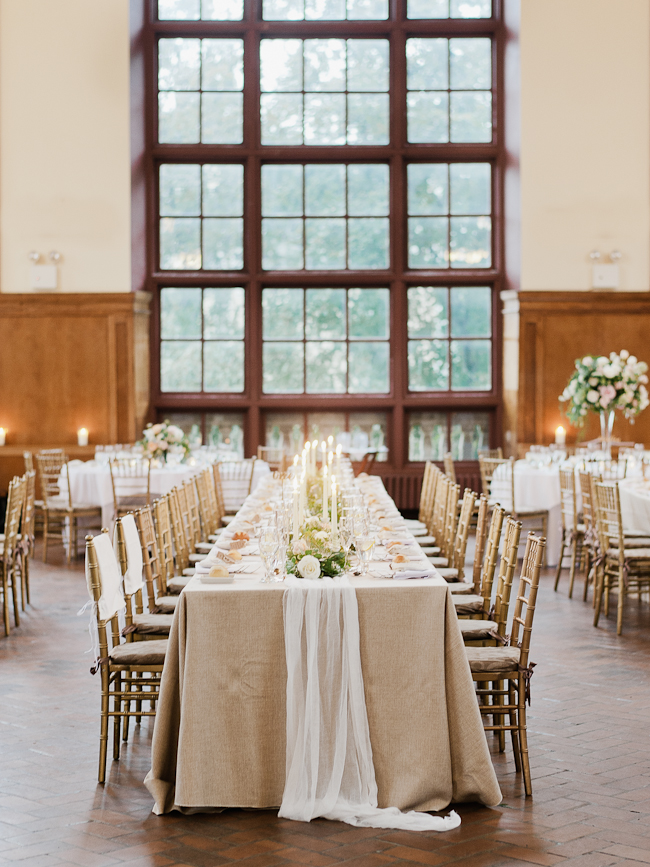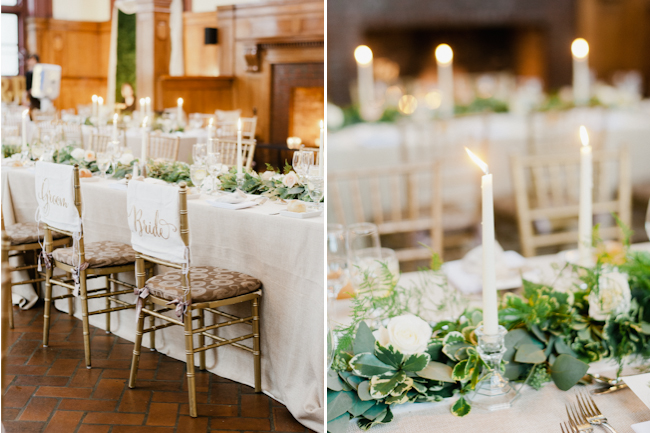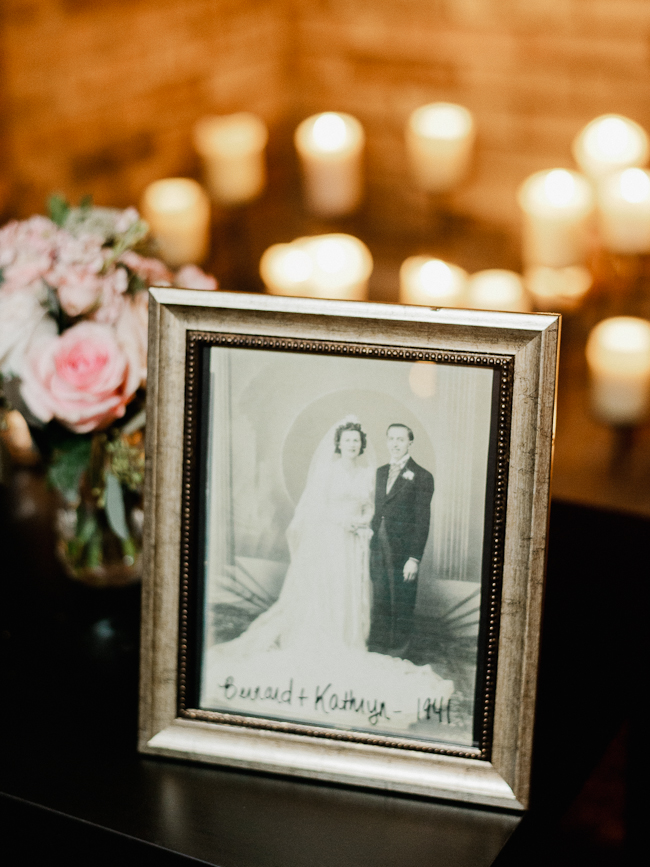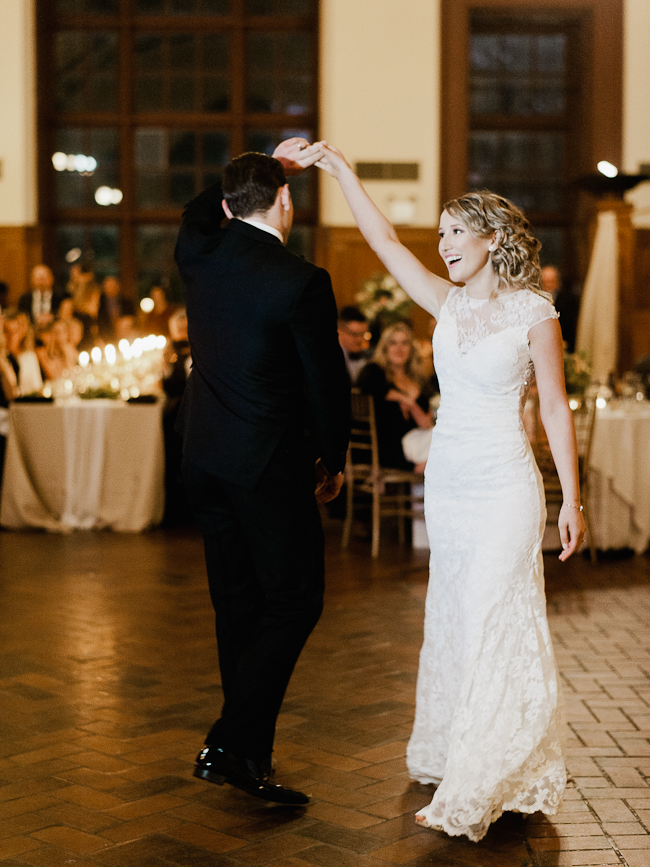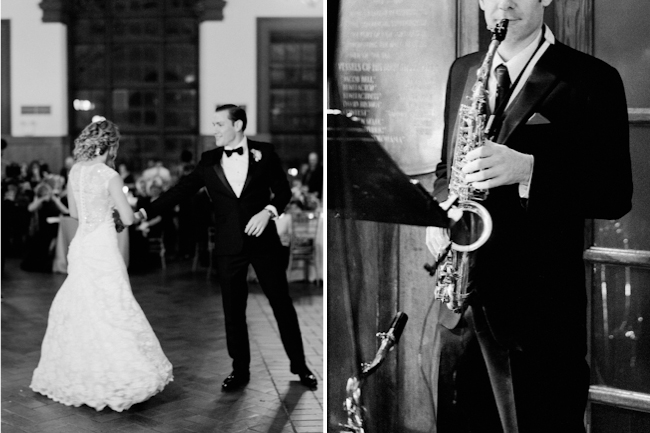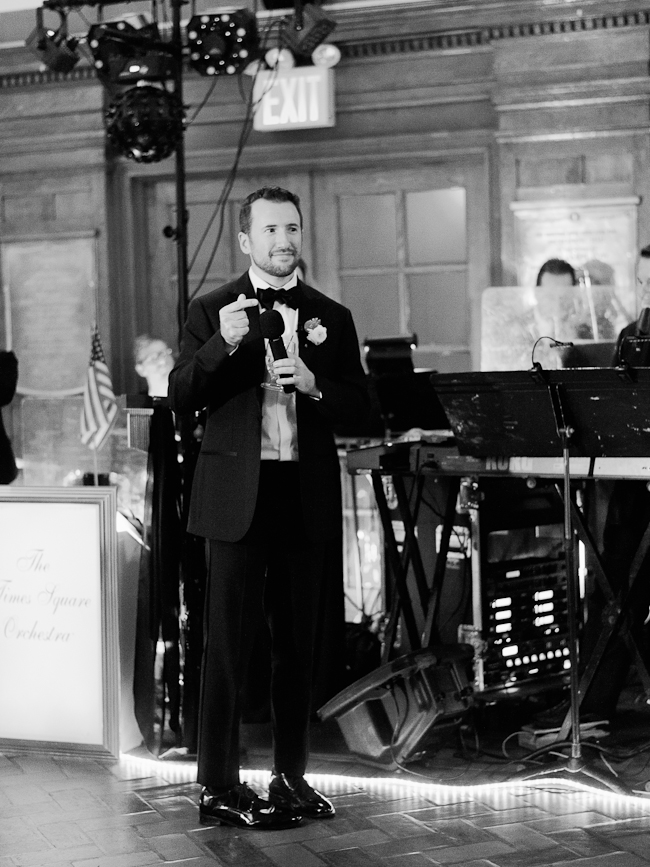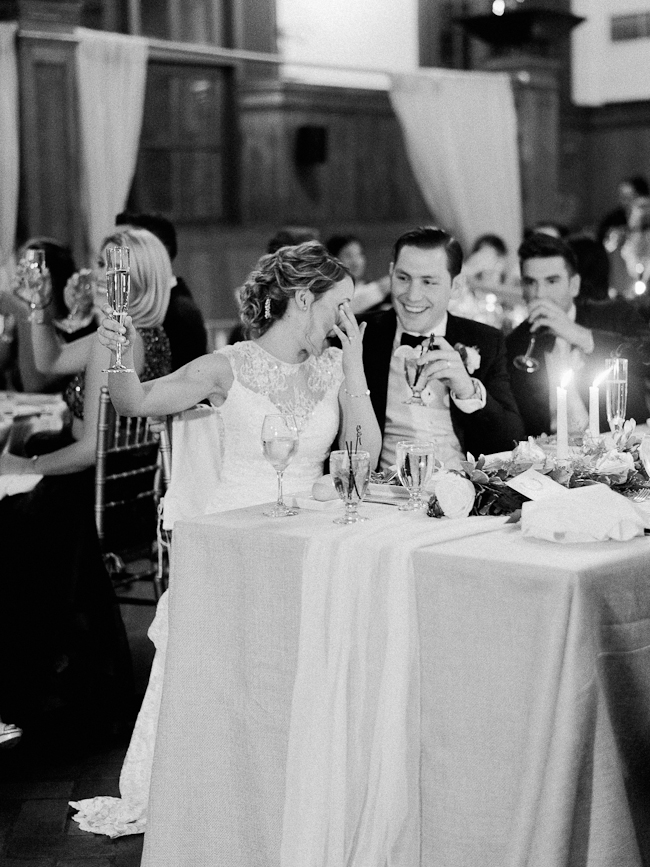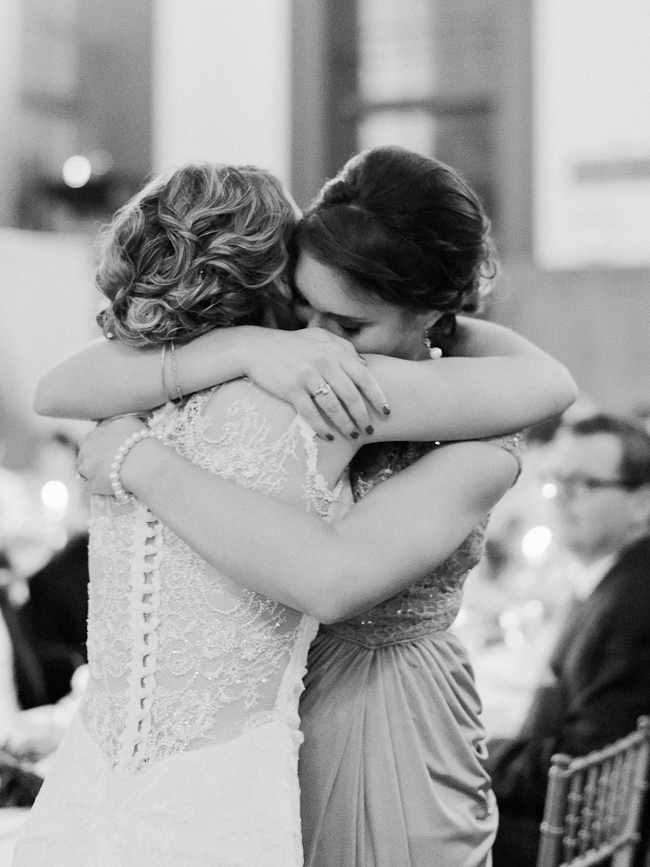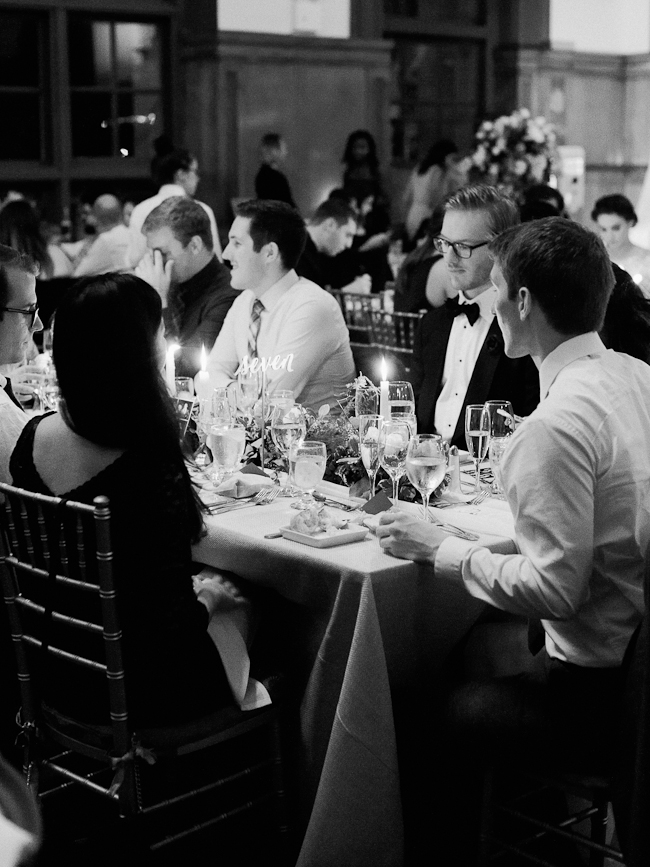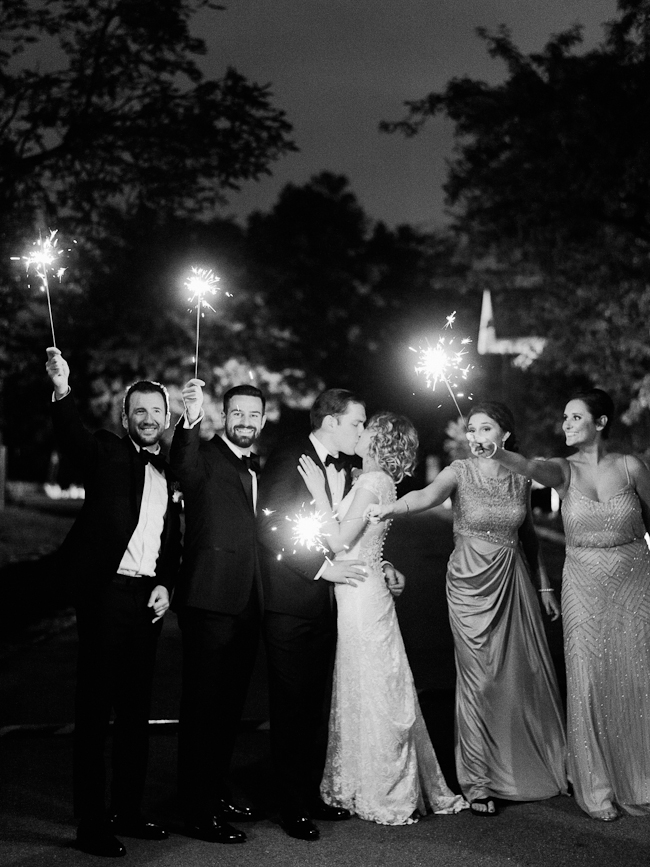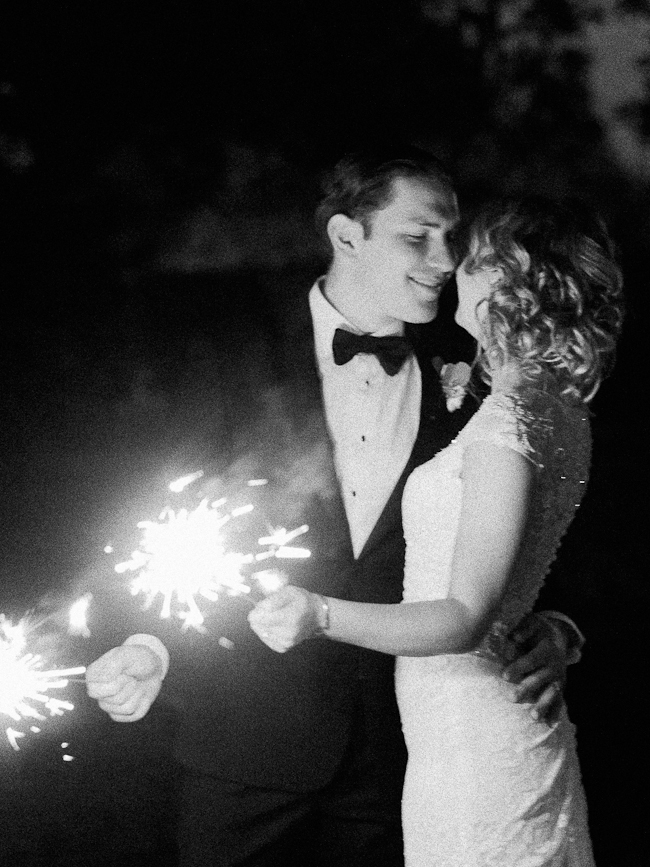 Venue & Catering: Snug Harbor | Wedding Planner: Whimsy Weddings| Florist: Mimosa Floral Design Studio | Invitations & Paper Goods: Confetti Grey | Music: Times Square Orchestra | Cake: Palermo's bakery | Videographer: Joel Kuhn Creative