If you thought the only love you could find at a Publix deli counter would be a sub, you'd be so wrong.
Brian and Olivia ran in the same UCF circles but only met on a serendipitous day at their local Publix deli. They hit it off and a few years later Brian took Olivia to the spot where they had their first date.
They dreamed of having a wedding in Italy but decided it was more important to have all their loved ones present so they went to the next best thing: Villa Woodbine. The envisioned a whimsical, classic wedding inspired by the mediterranean waters and lemon trees of Capri.
Come their wedding day, we were #blessed with amazing weather and thanks to Olivia and Brian's eye for detail and the styling gifts of Veronica from Anthology, Co, their wedding vision came to life. Their guests were greeted by limoncello bottles and the citrus theme carried on to the tablescapes. Olivia's dress along with her bouquet full of daisies were perfectly whimsical.
Their wedding day was filled with lots of laughter and dancing and I'm honored they picked me to tell their story.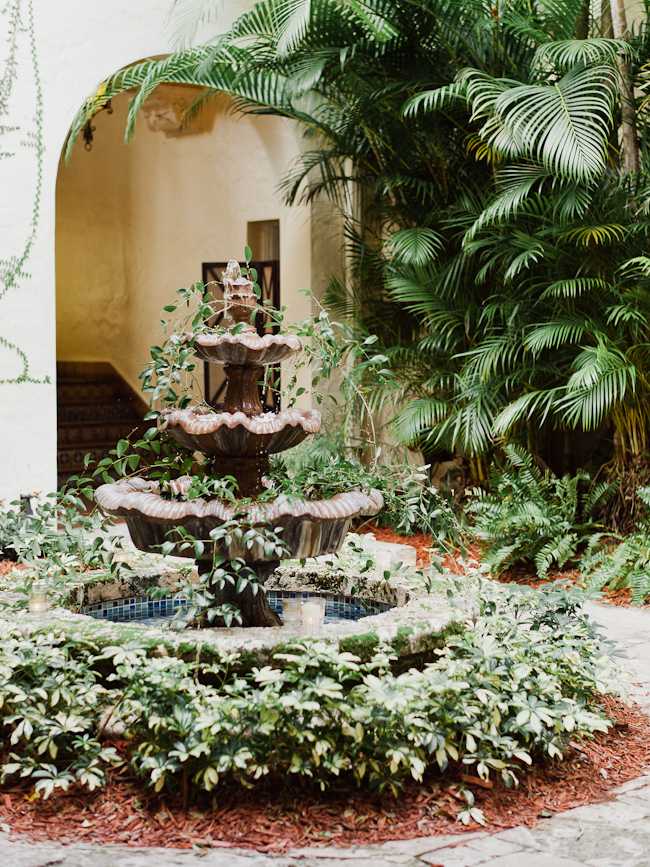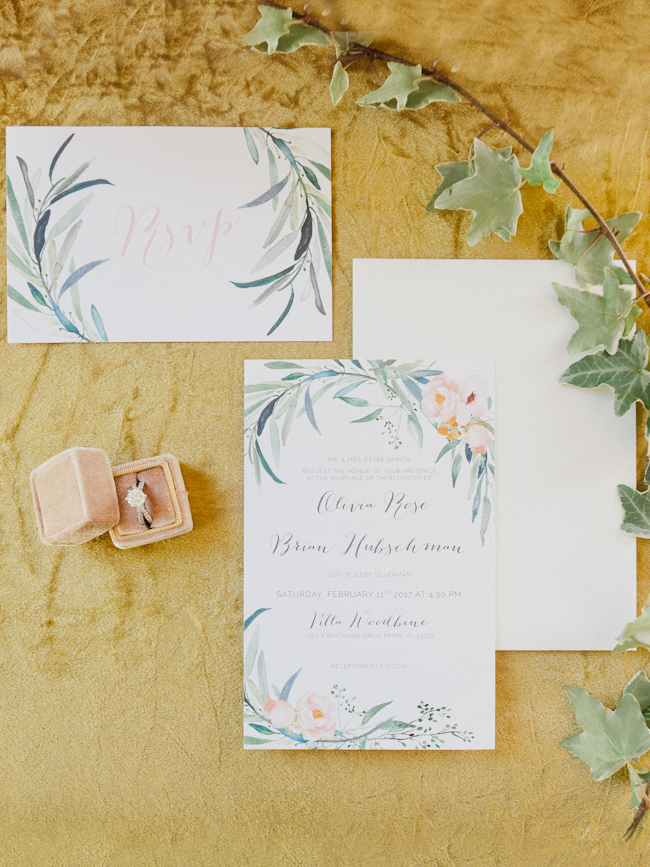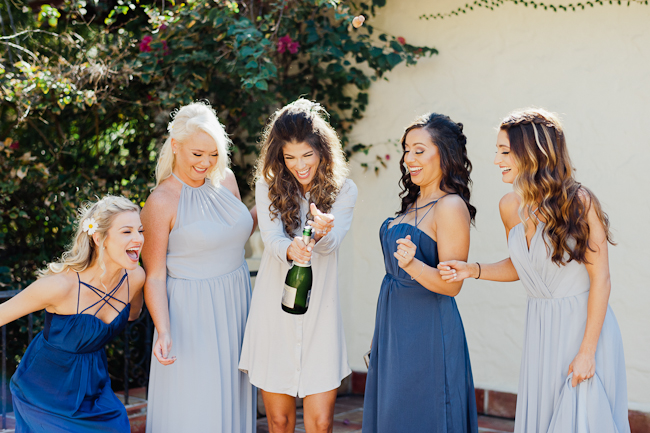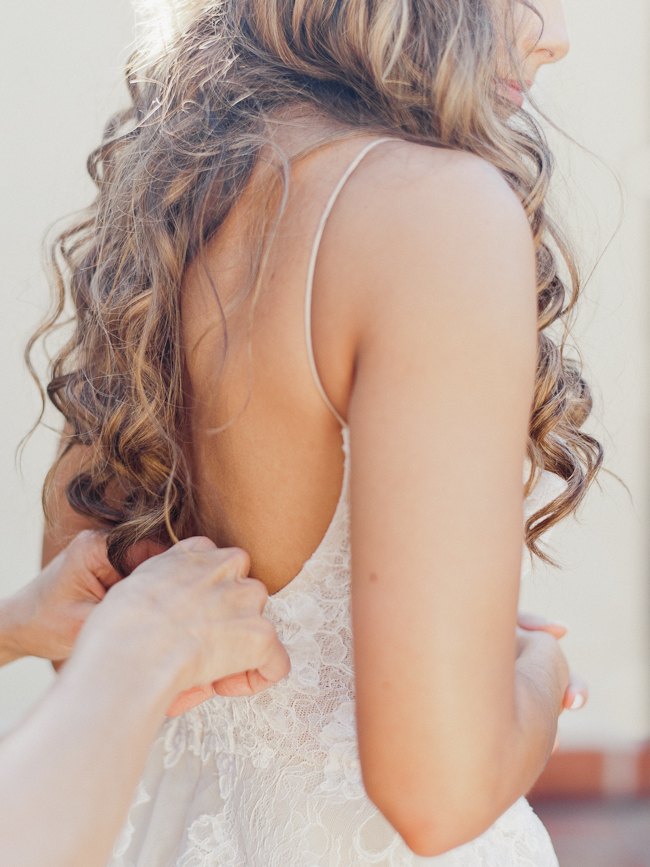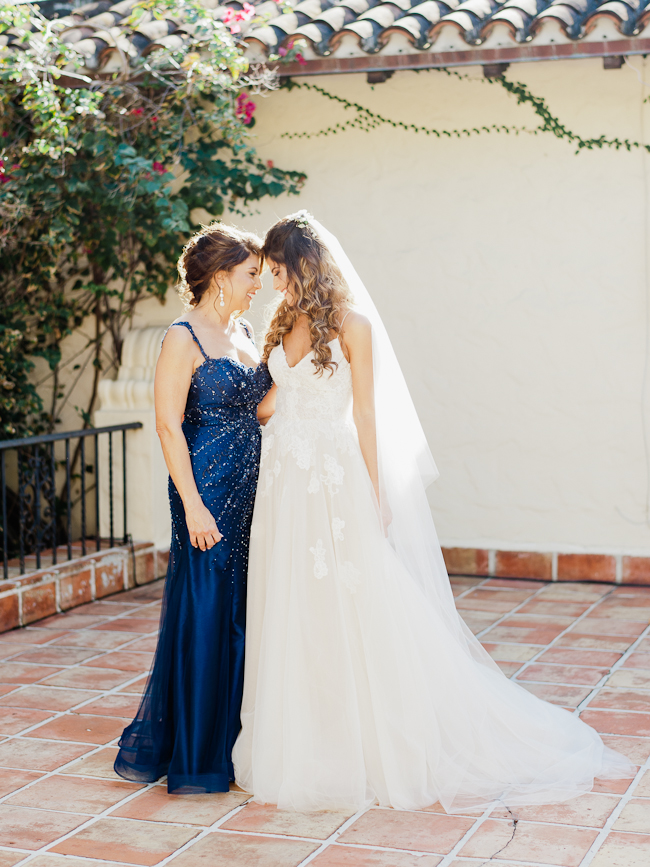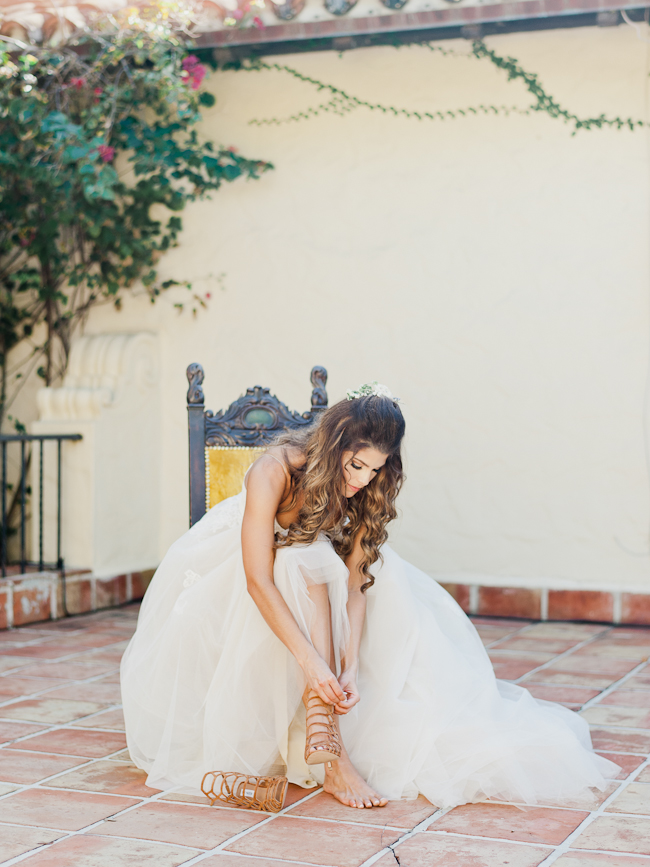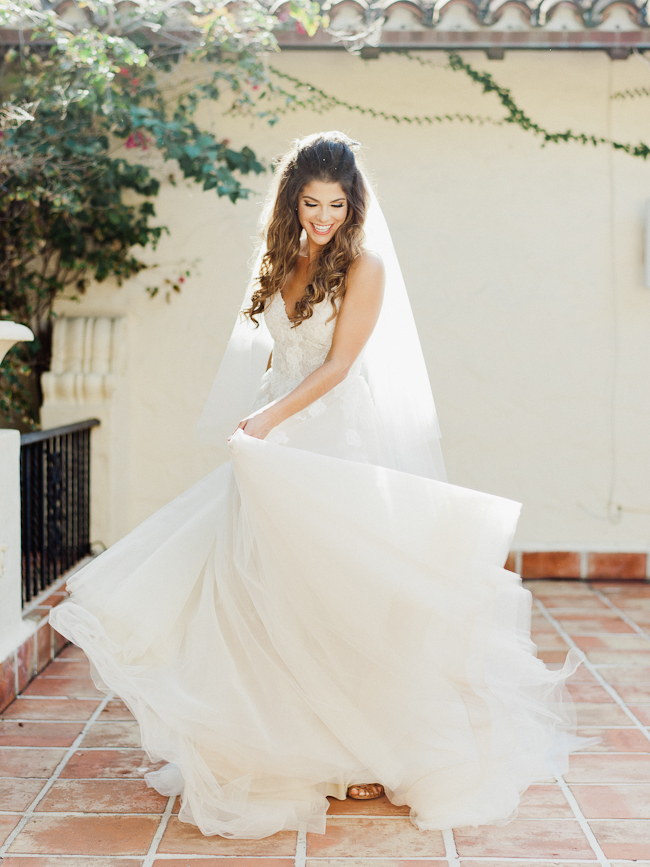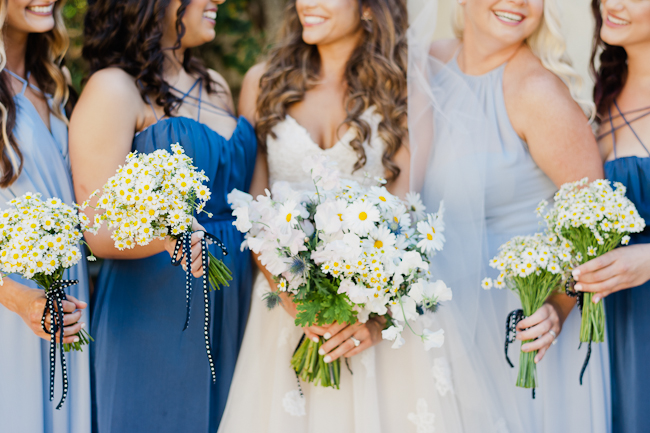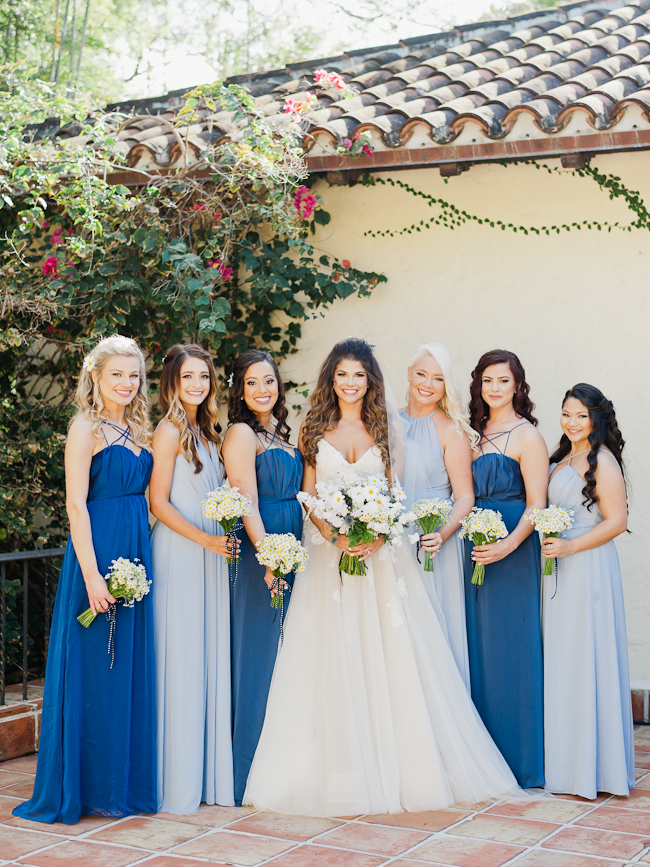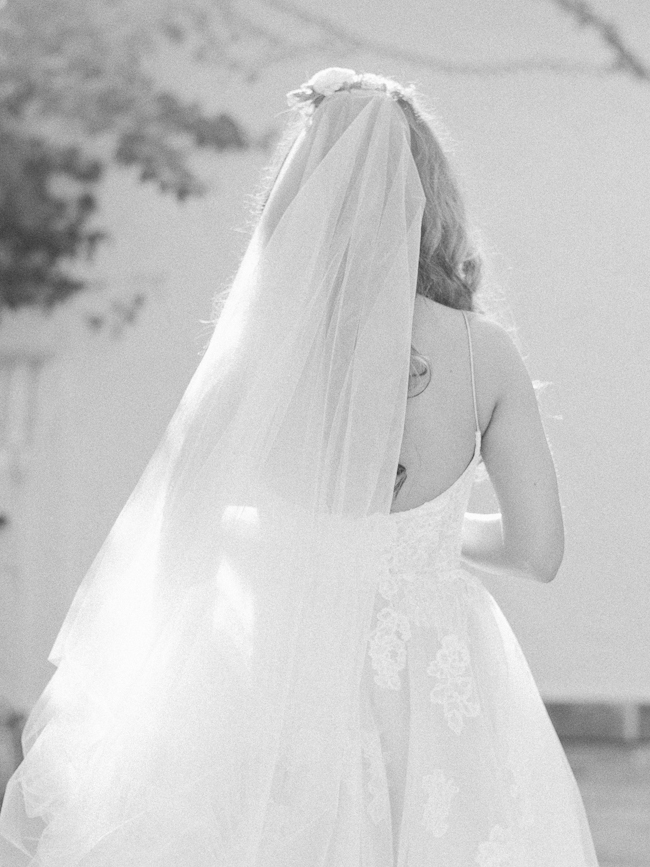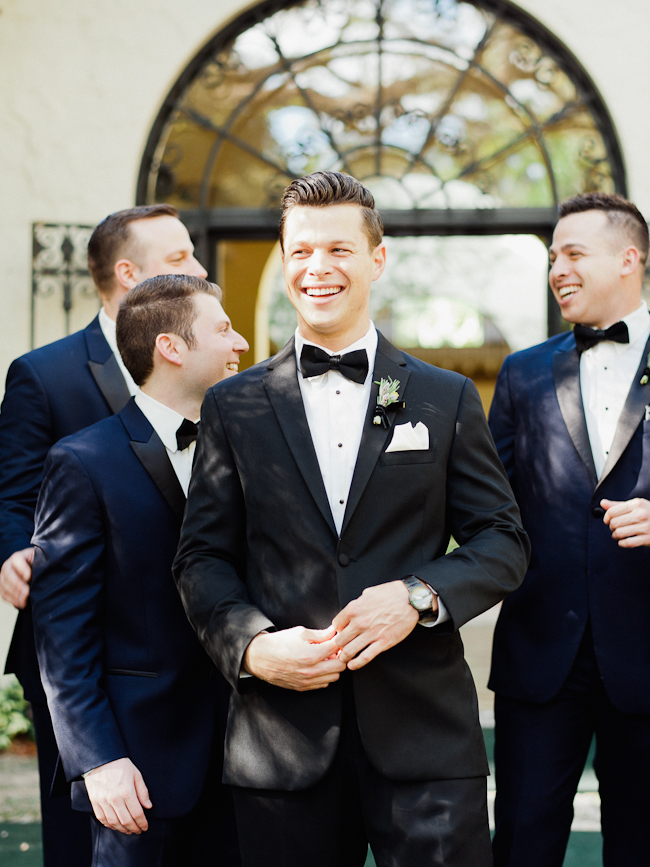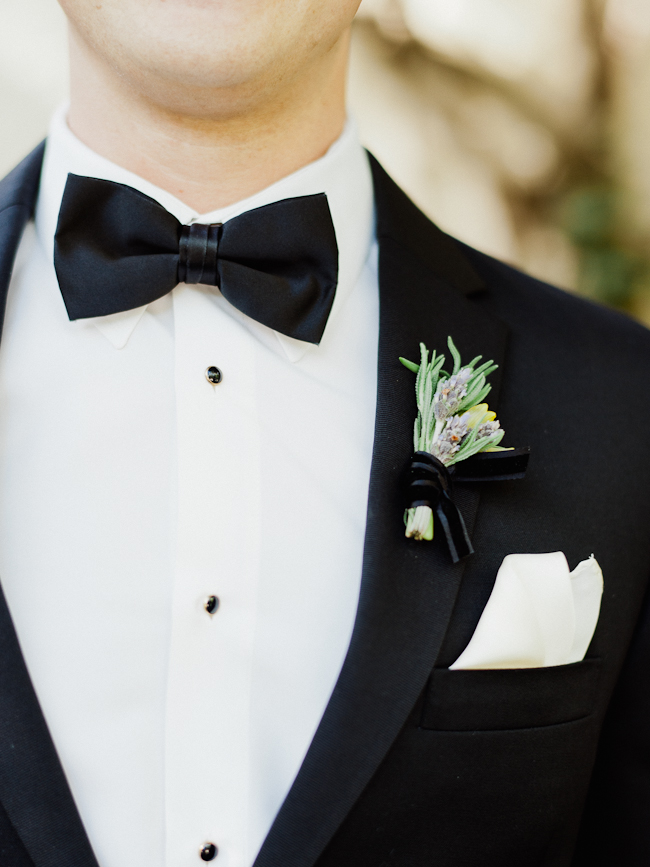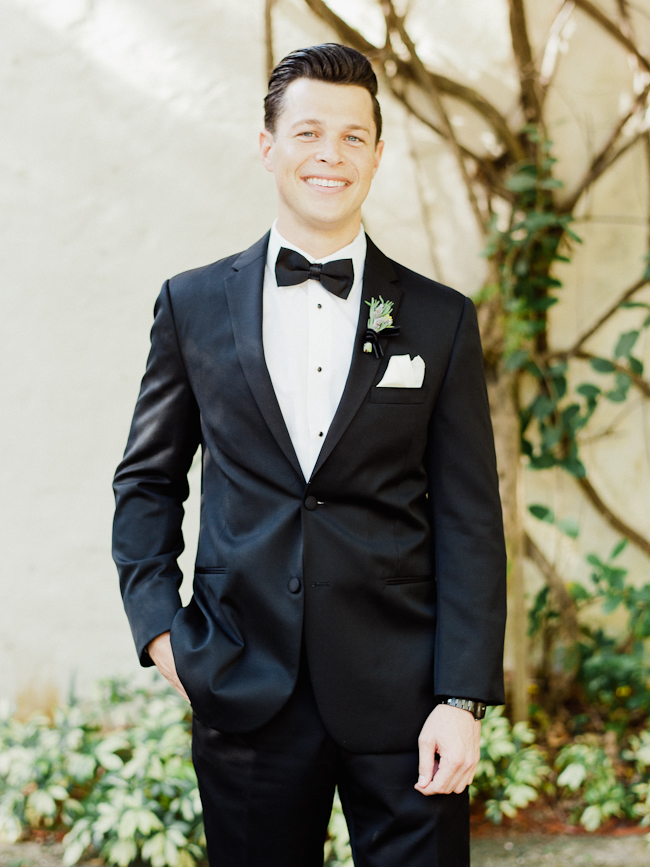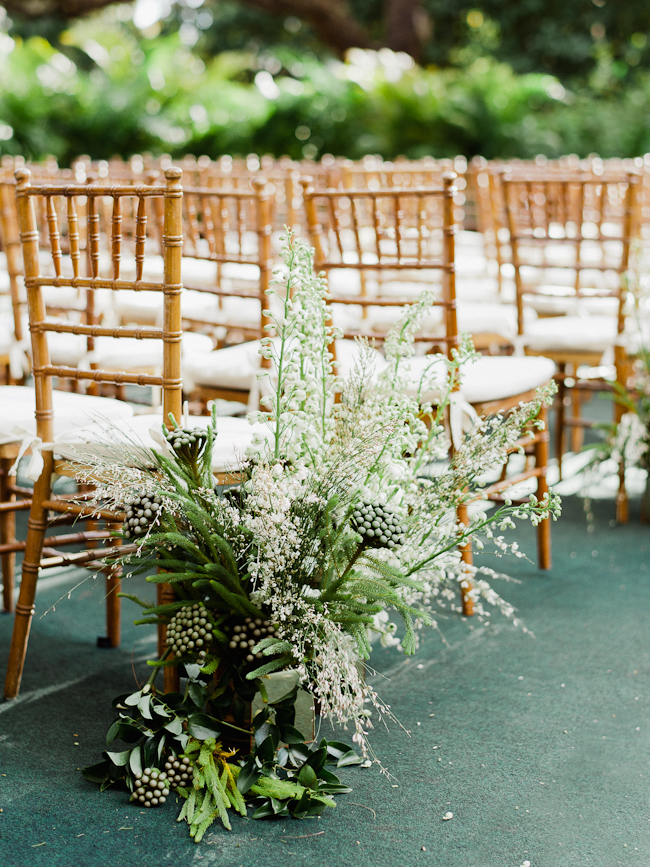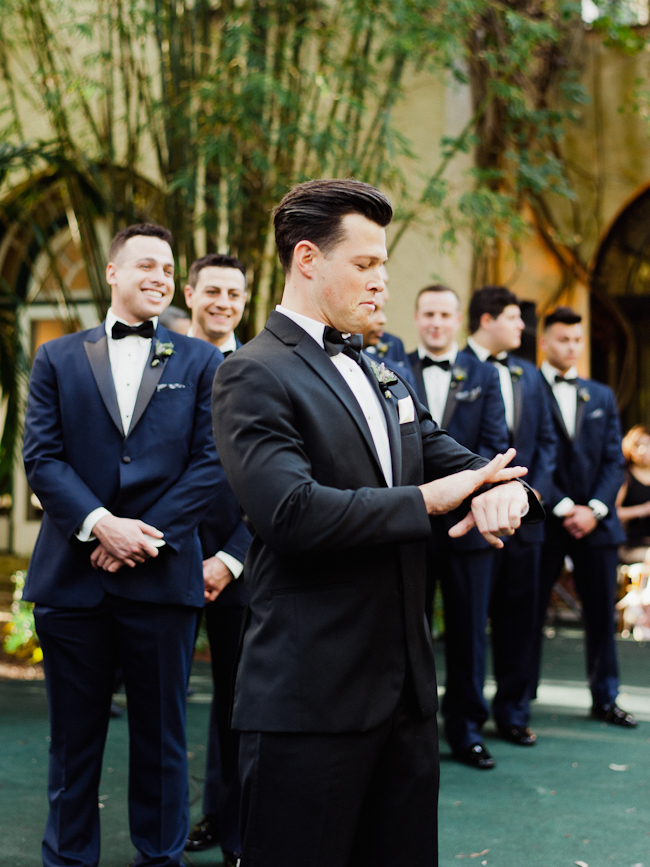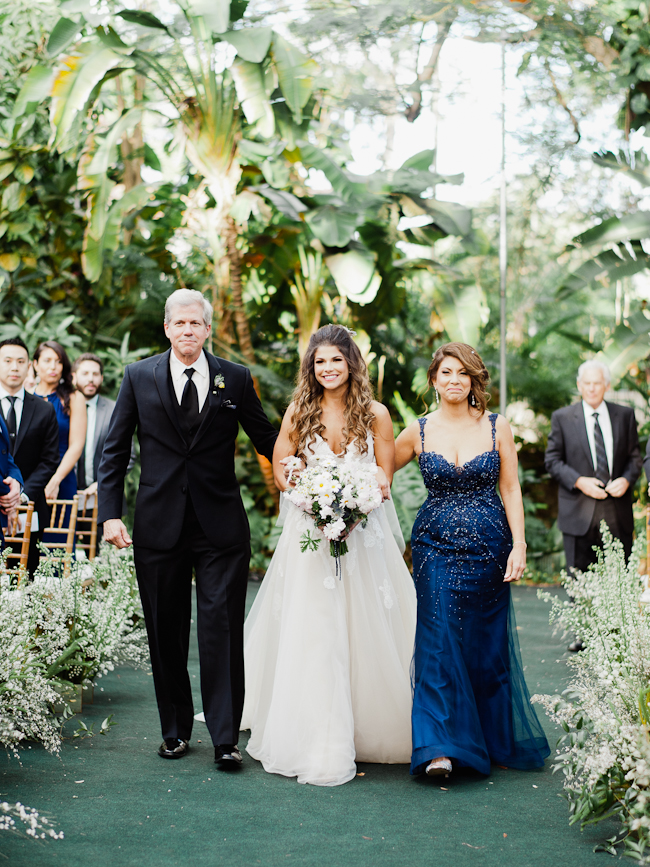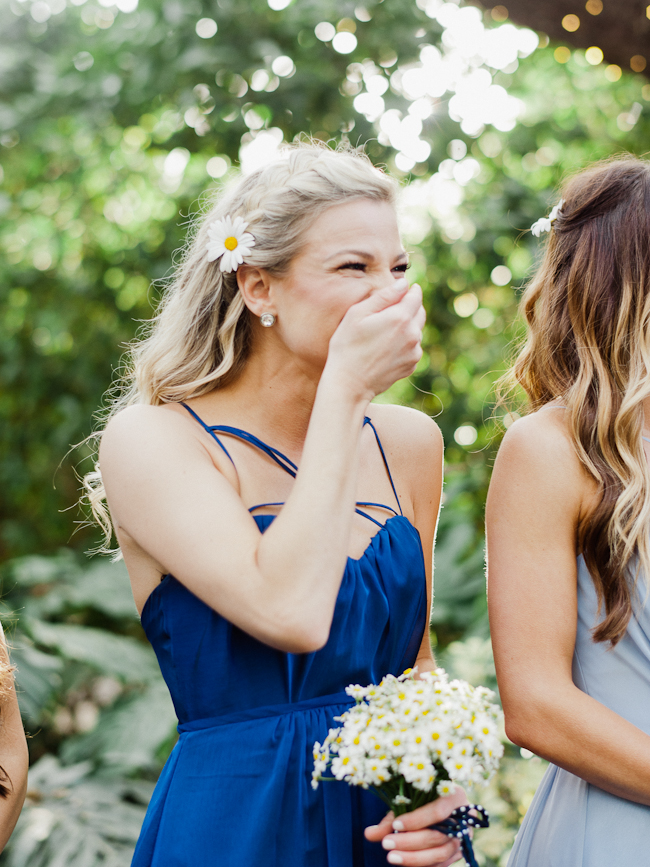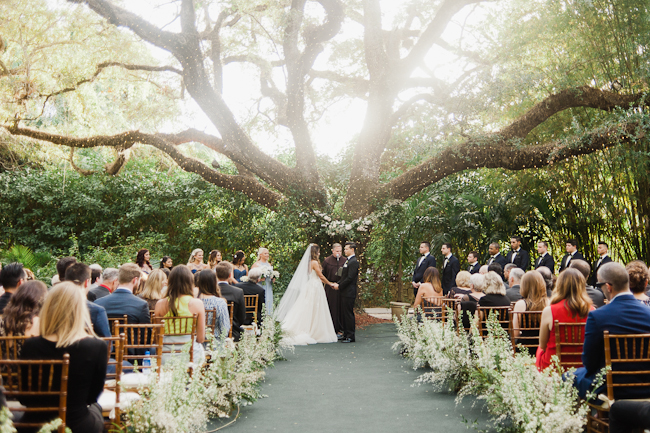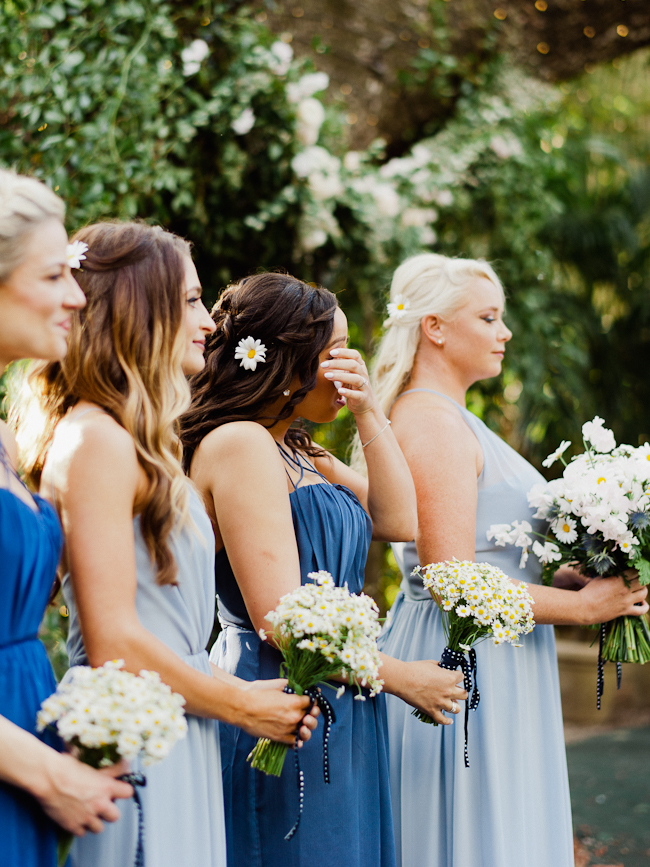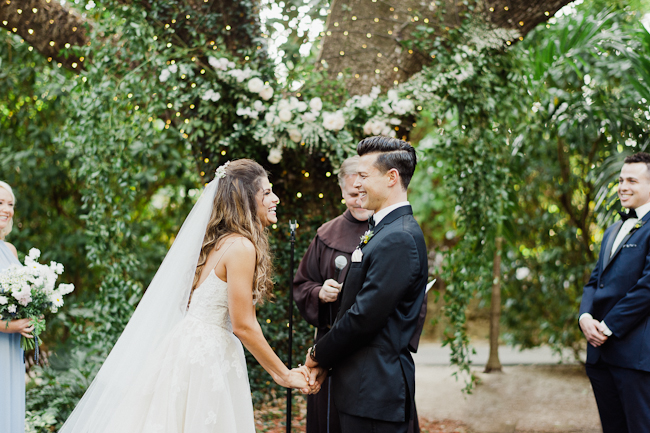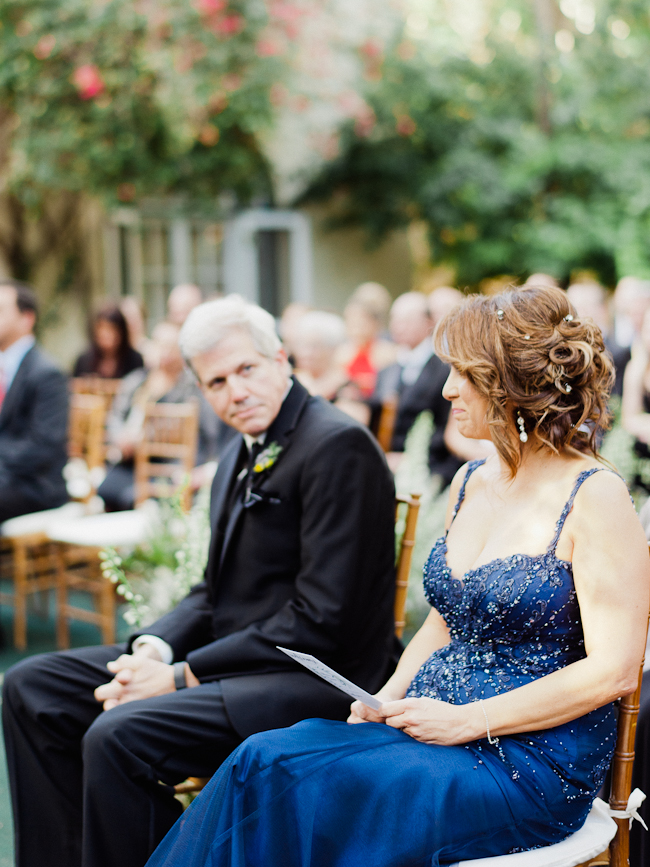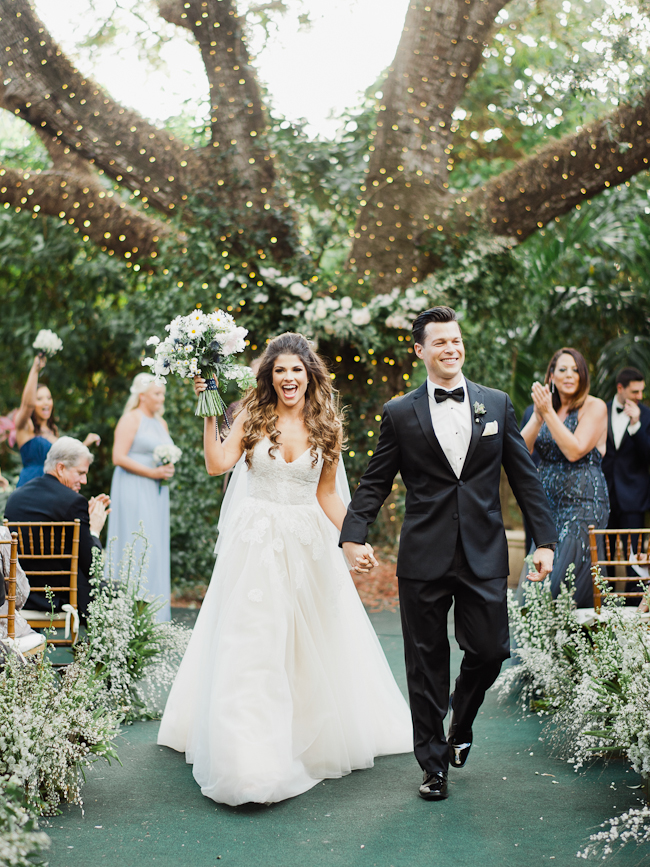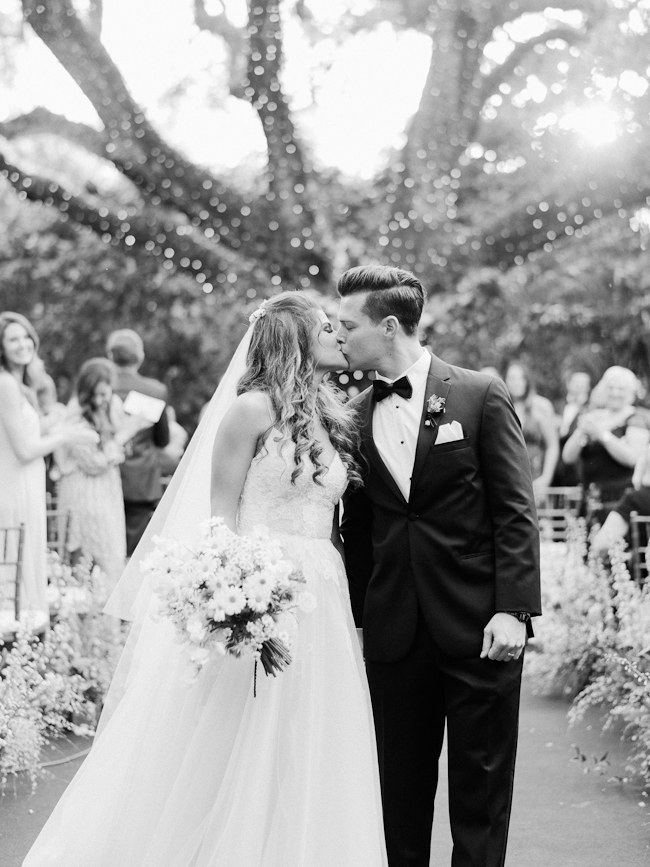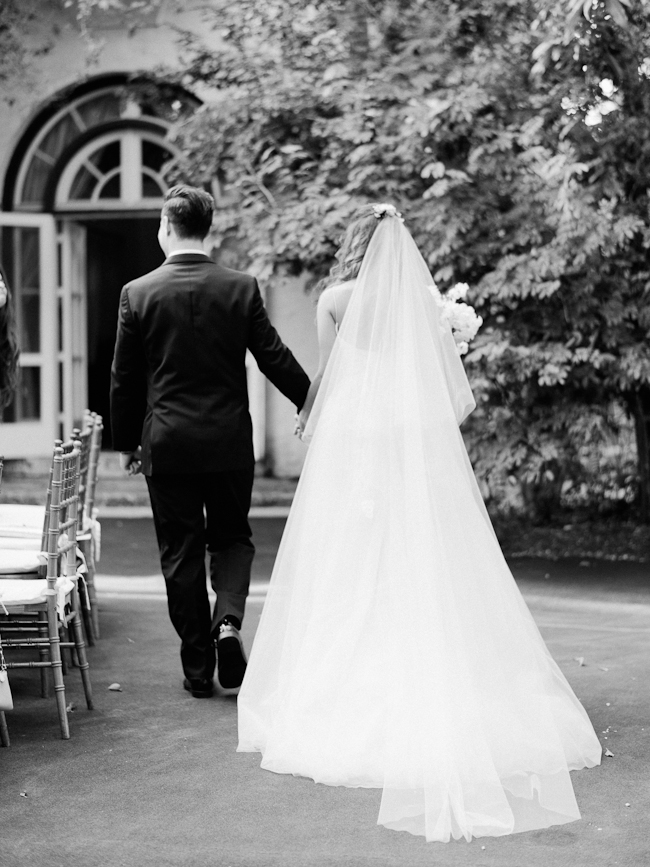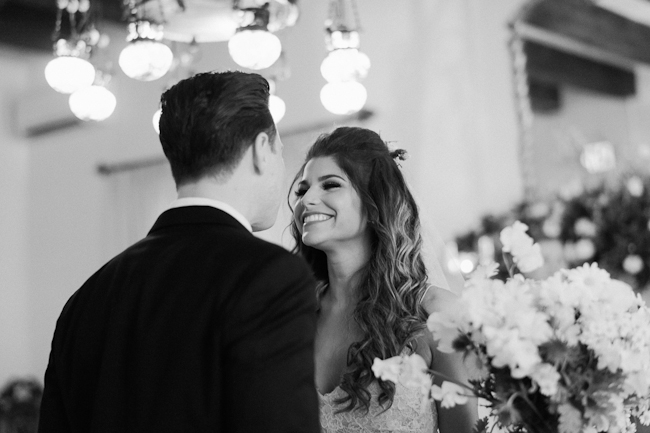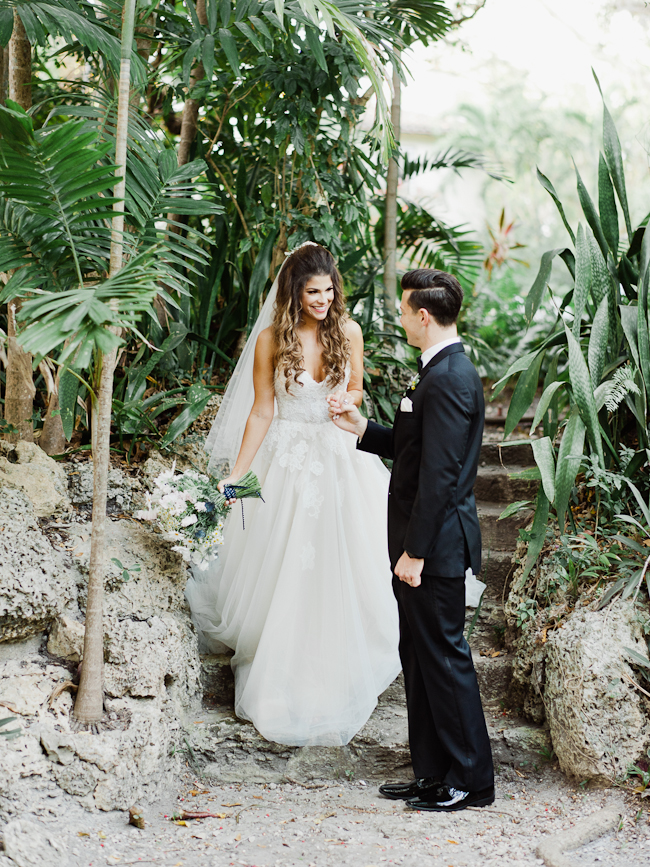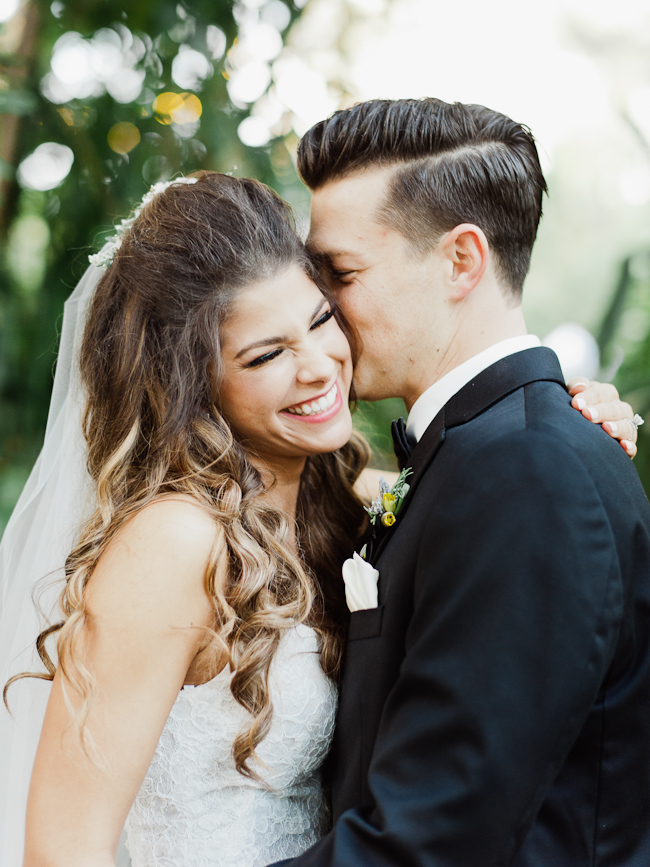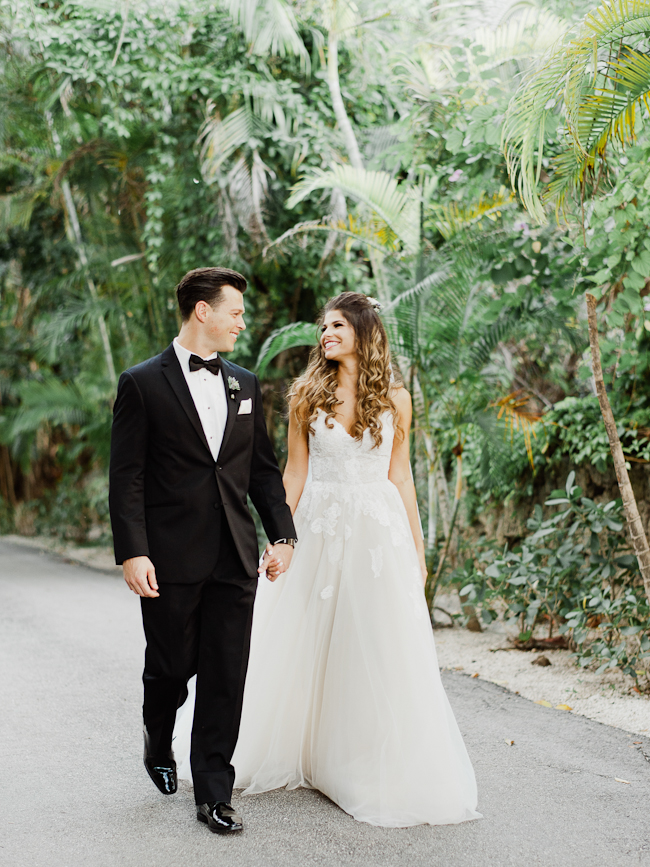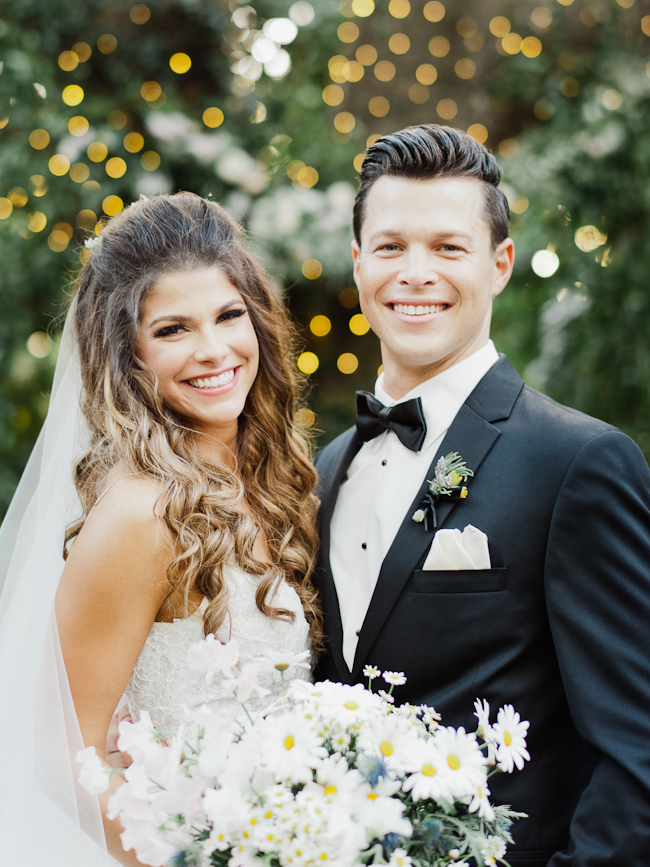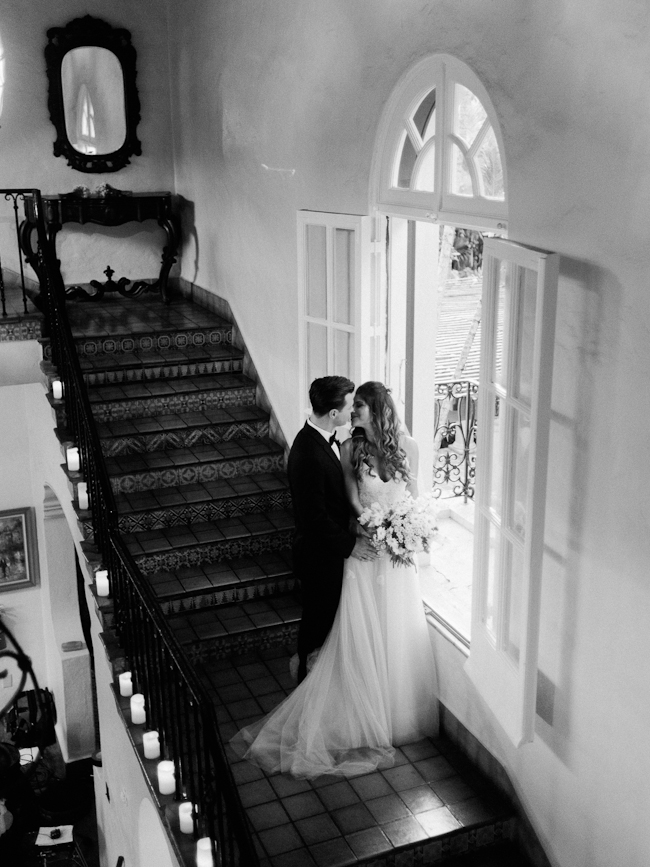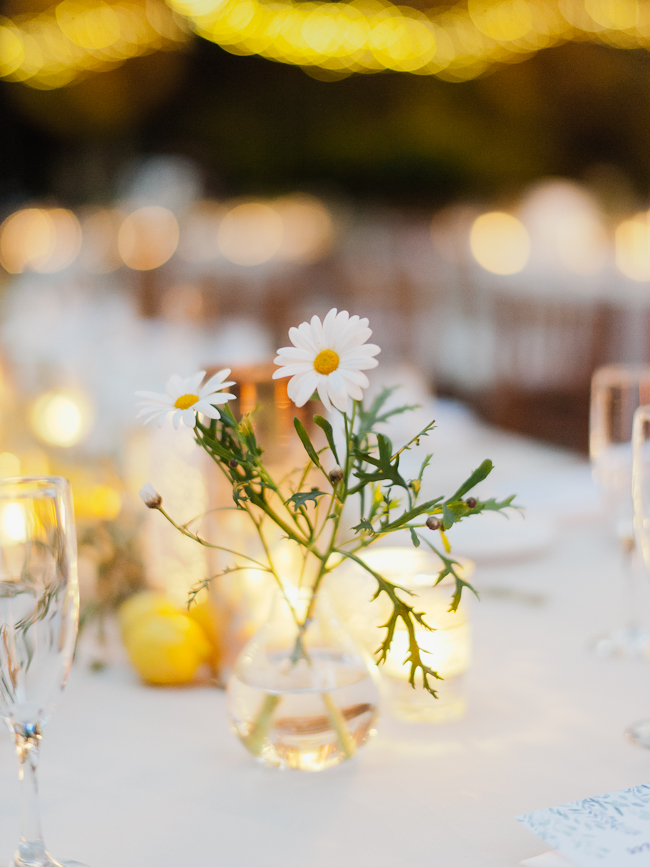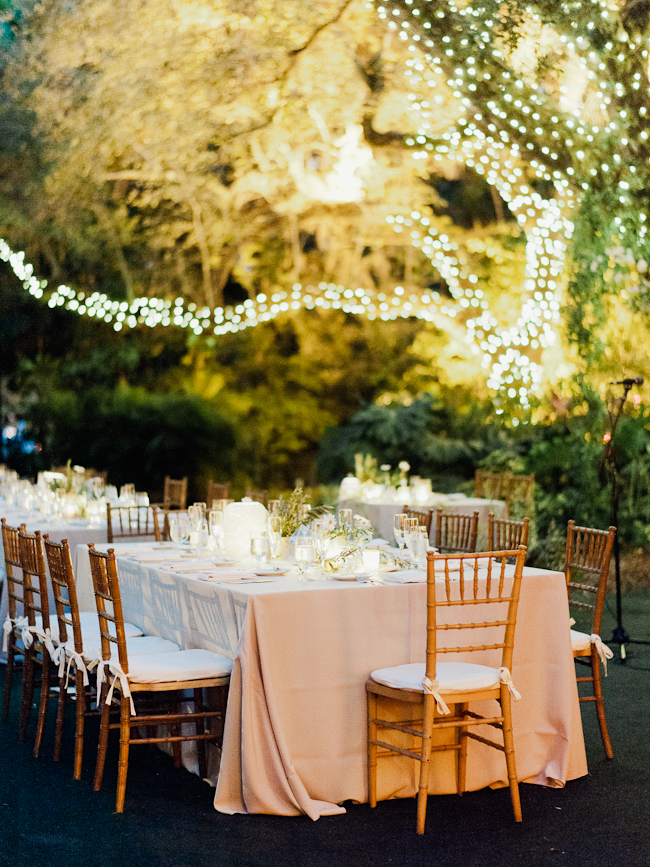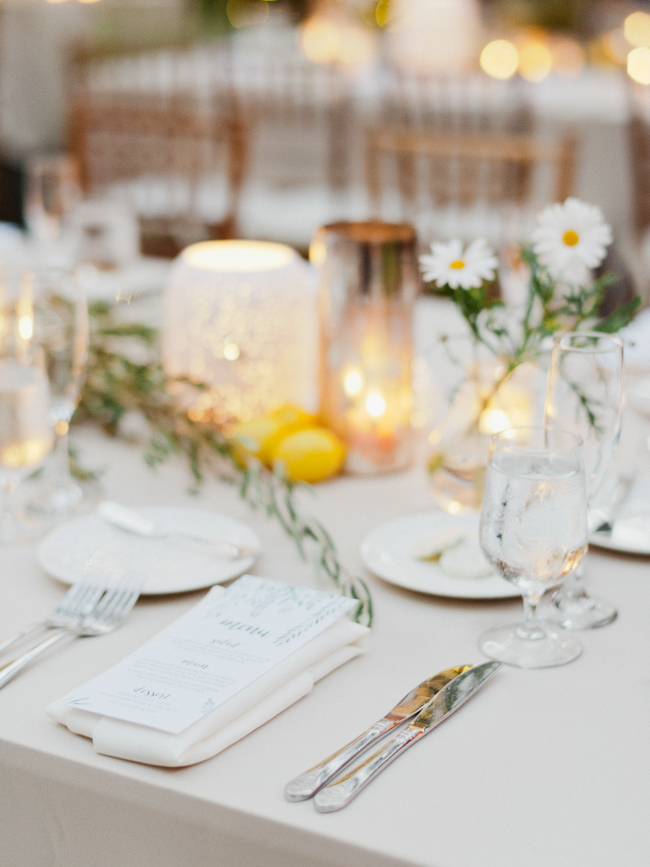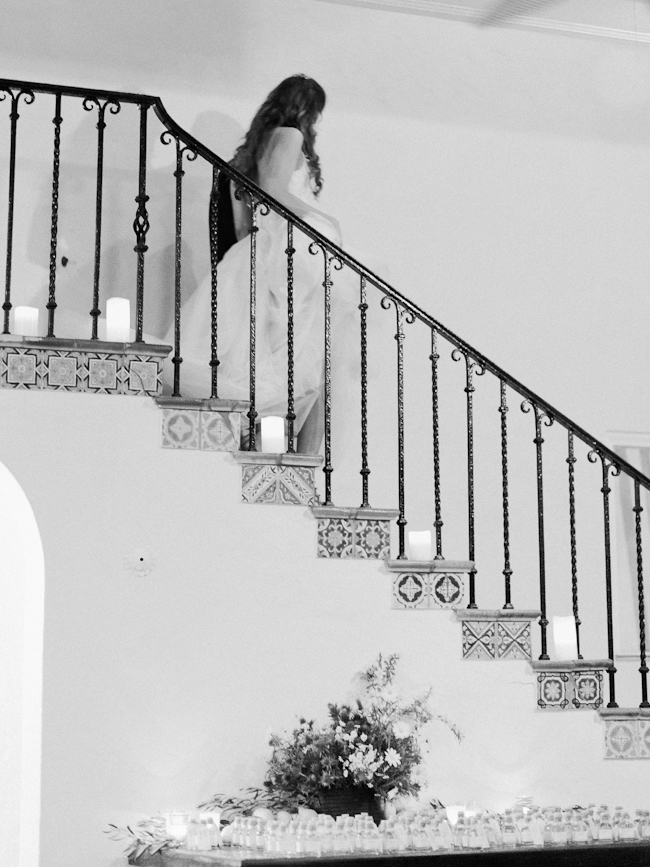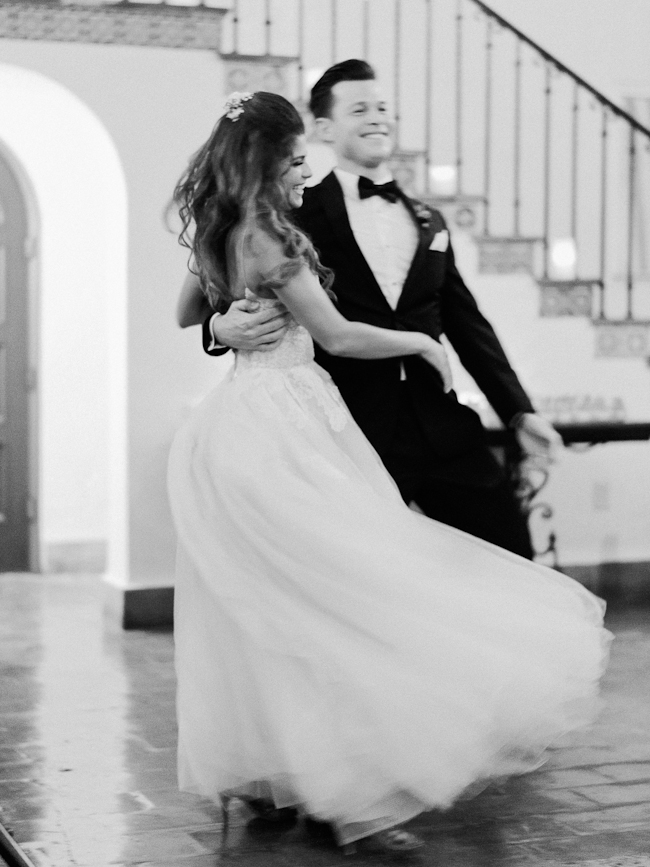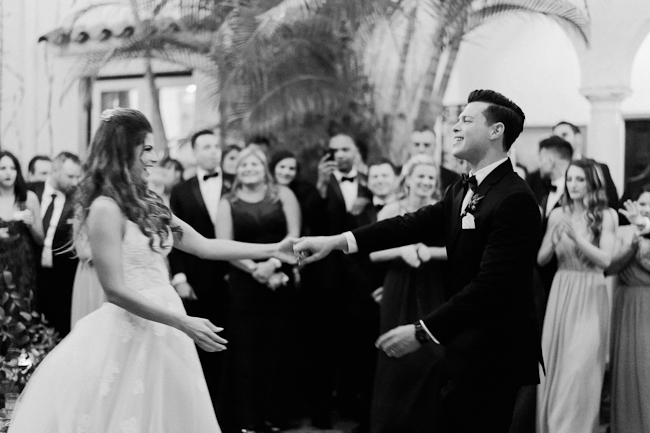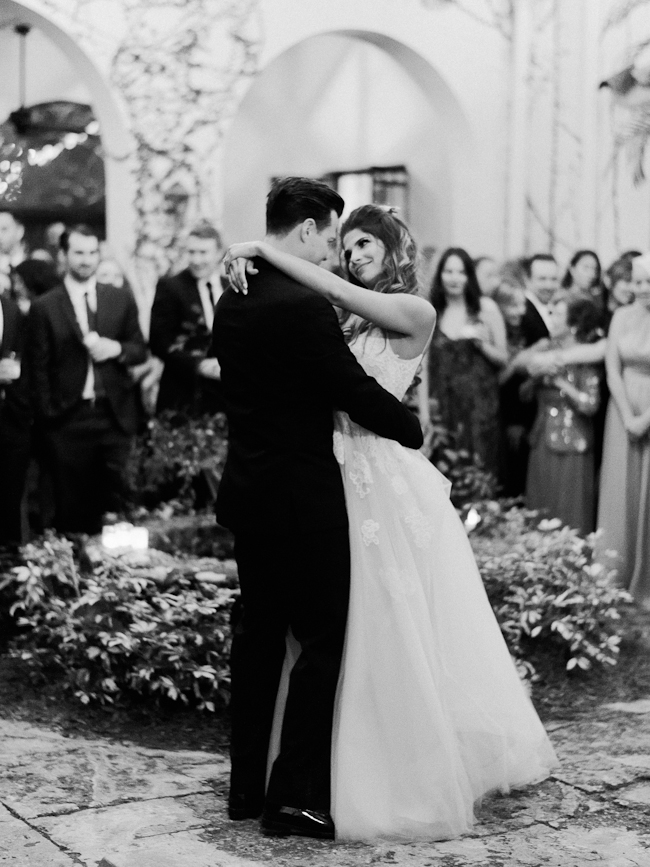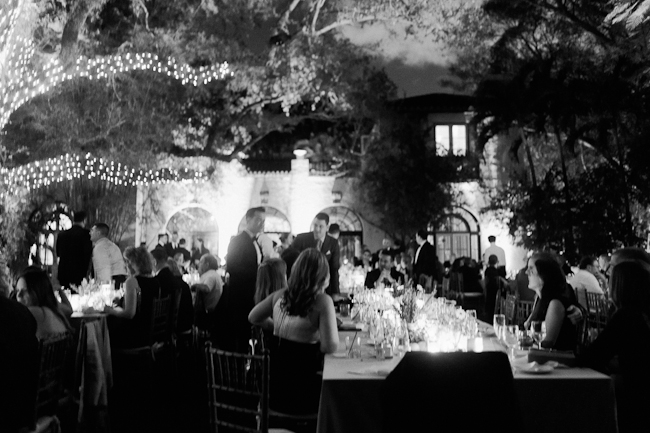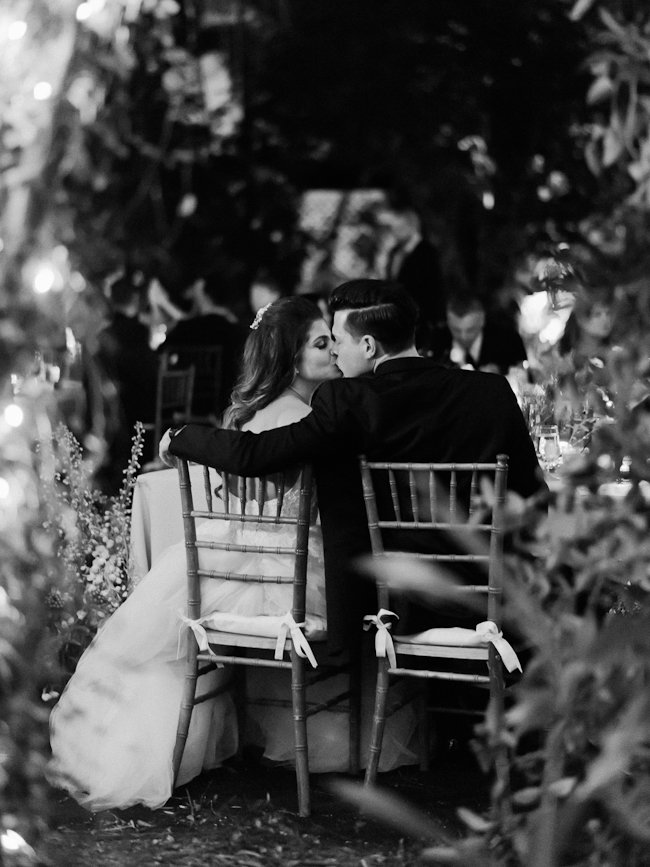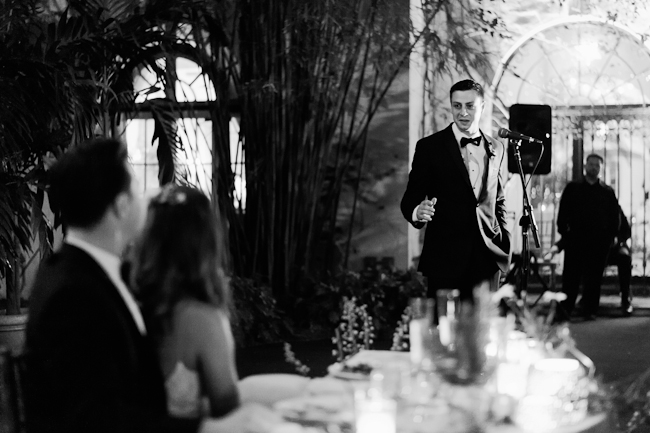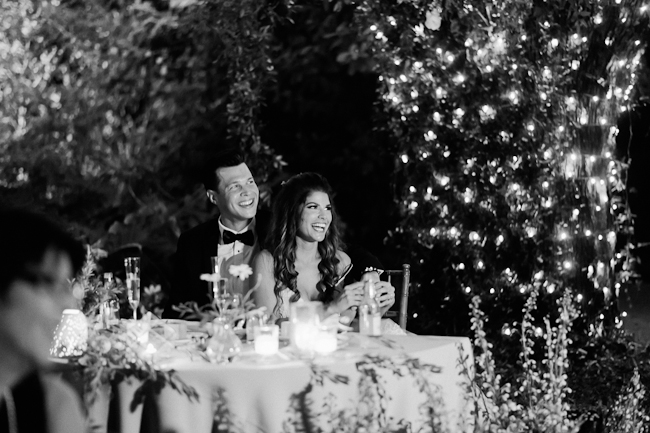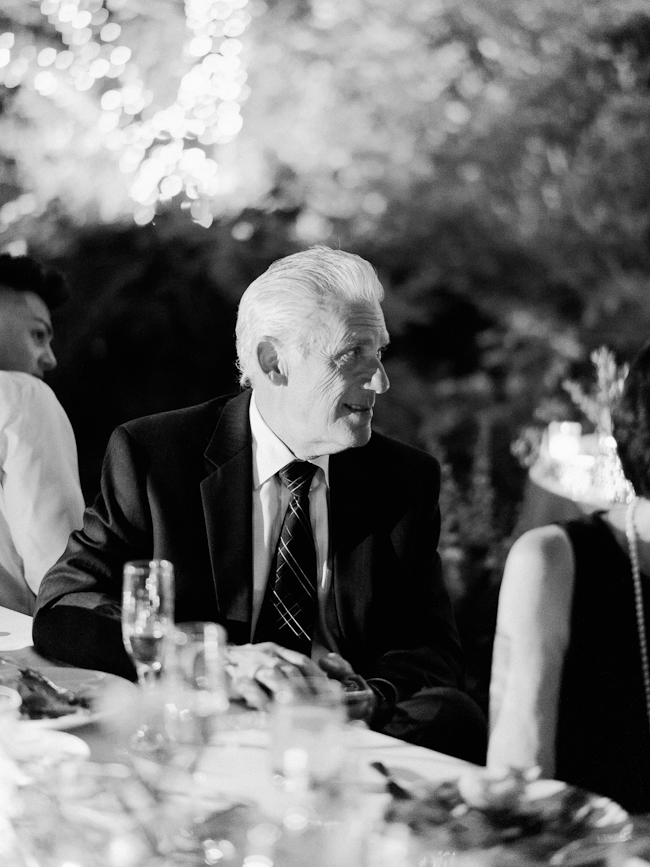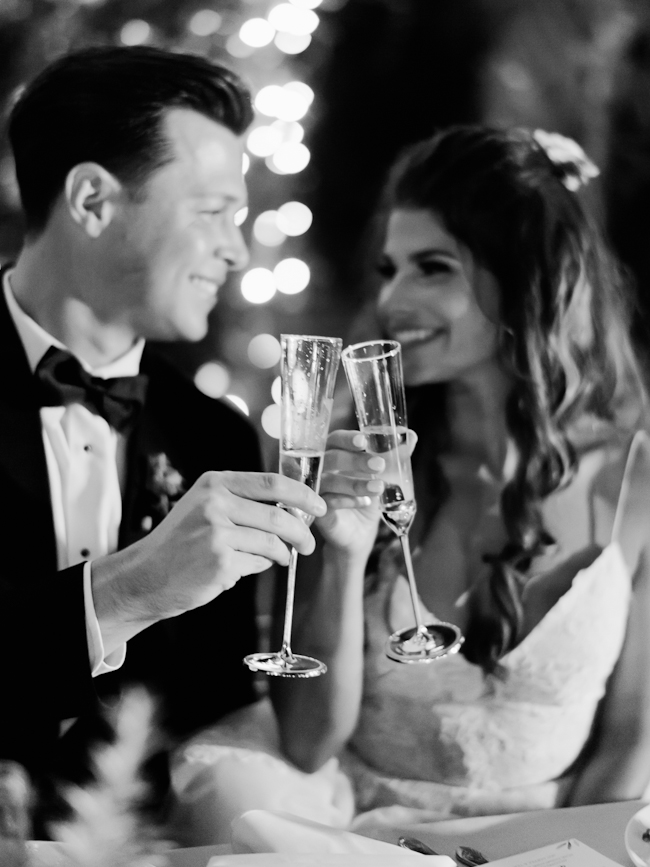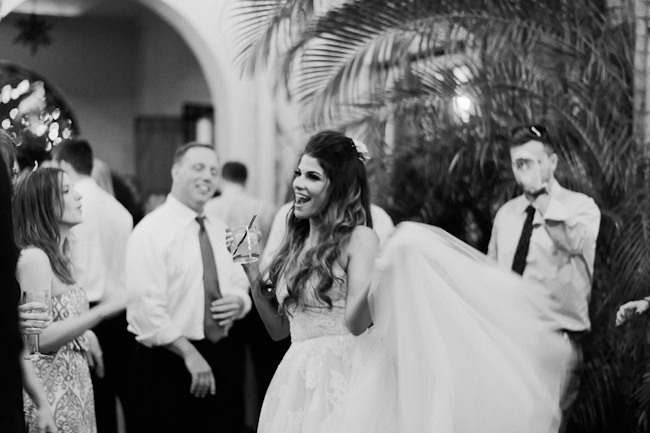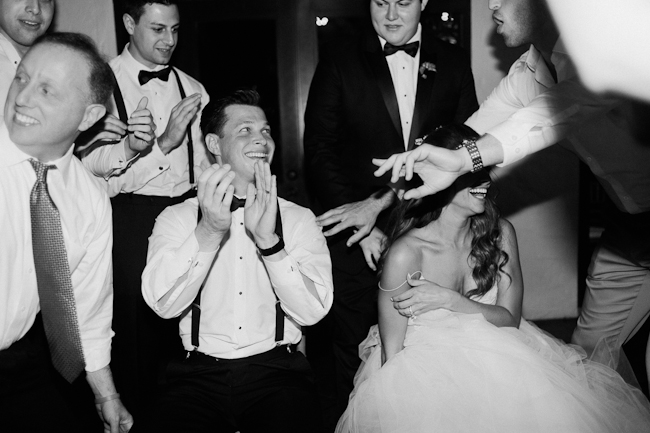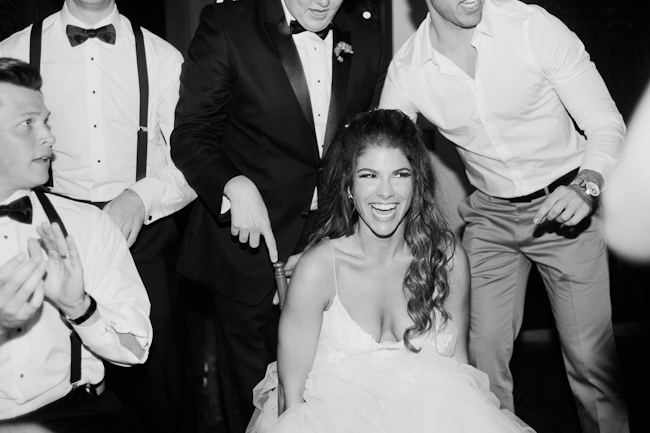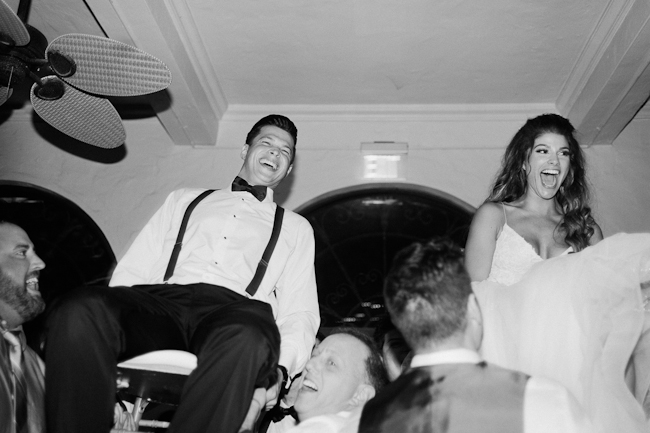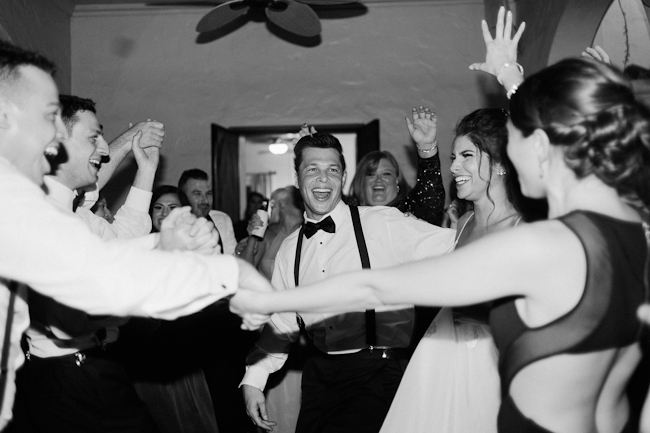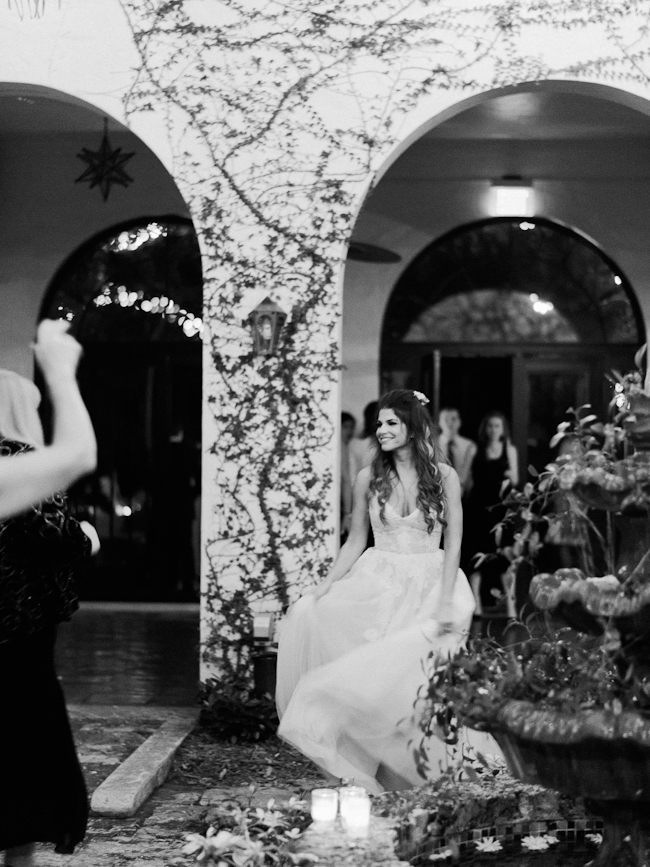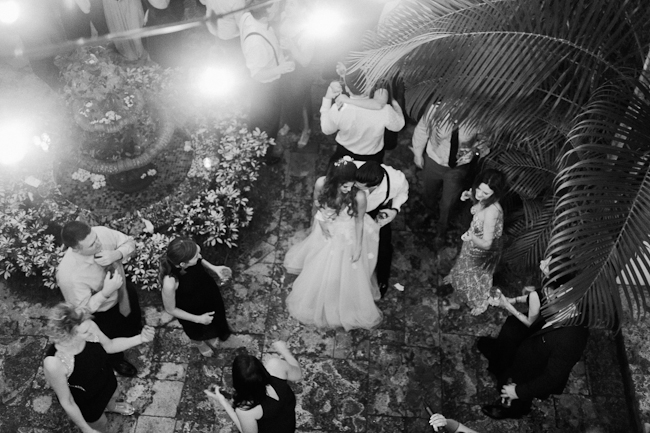 Venue: Villa Woodbine | Florals: Anthology Co. | Cake: Cloud 9 Bakery | Catering: Bill Hansen Catering | Video: Chris Snyder | Wedding dress: Monique Lhuillier | Band: 30 Vice