On their wedding day as he danced his way into the reception room, Carlos grabbed the microphone and stood next to his new bride. He looked at her with such warmth as he thanked his lucky stars for bringing Alicia into his life and shared his gratitude that he gets to call her his wife. It was a humorous, genuine and warm speech which is also a pretty great description of who Alicia and Carlos are, both individually and as a couple. They are such a driven, fun and intelligent duo that they are the epitome of #relationshipgoals
Their wedding was inspired by timeless romance with a ode to their Cuban heritage. I became a believer in the power of a Cuban's will to dance as the dancefloor filled with amazing and energetic dancers all night (seriously! these guys danced for 5 hours straight. Their hips don't lie or rest apparently).
It was an honor to be there with Carlos and Alicia on their wedding day and I'm so excited to see all the wonderful things they will accomplish together.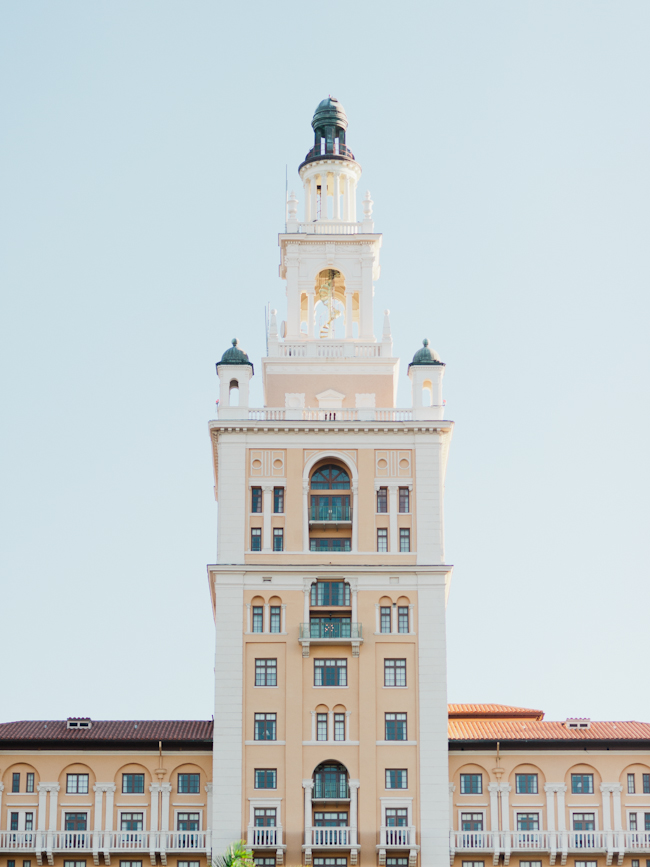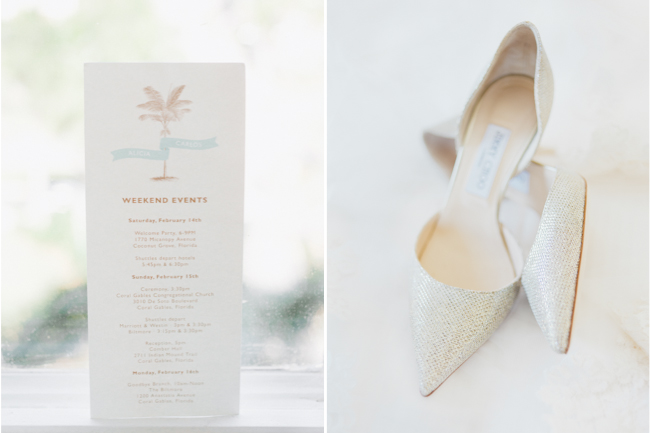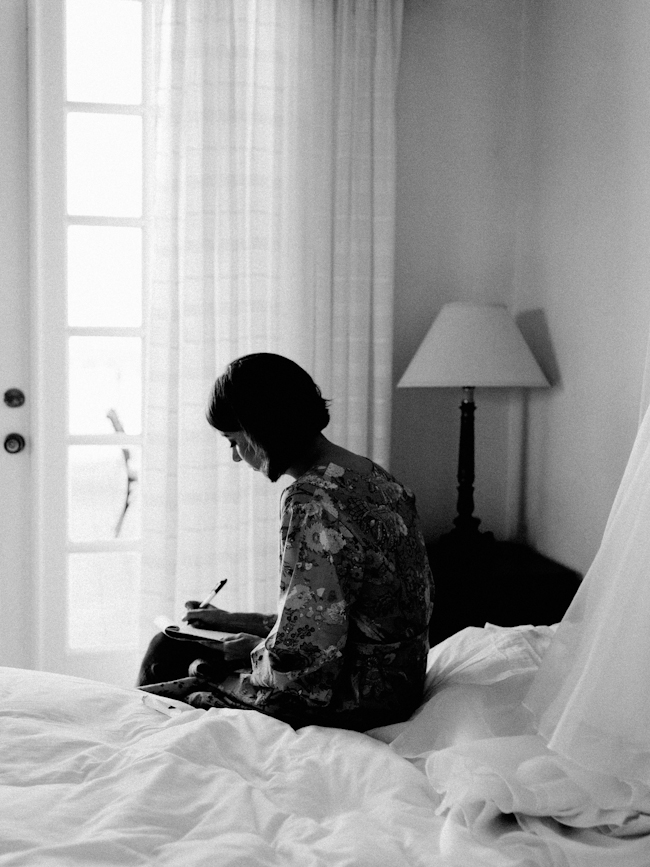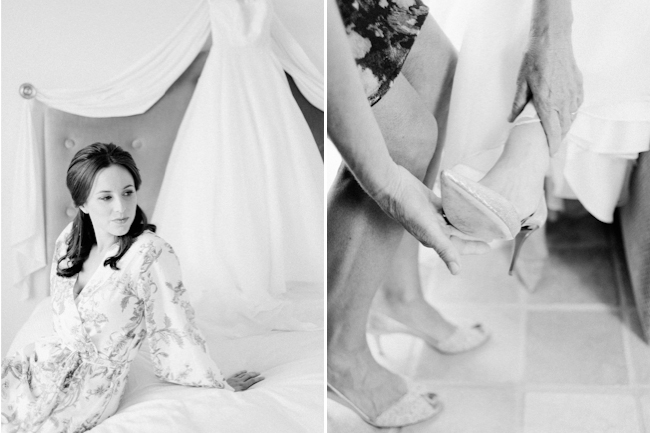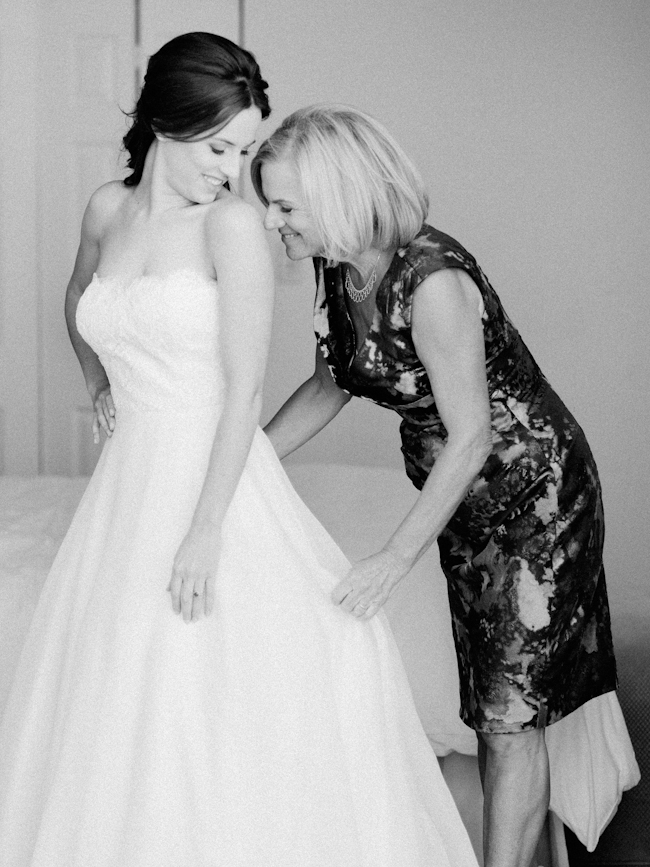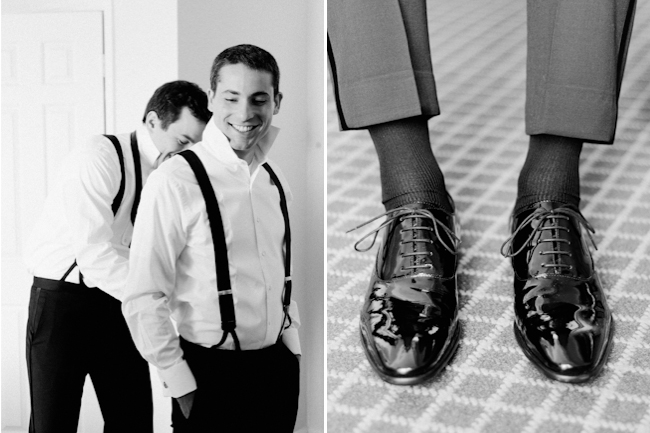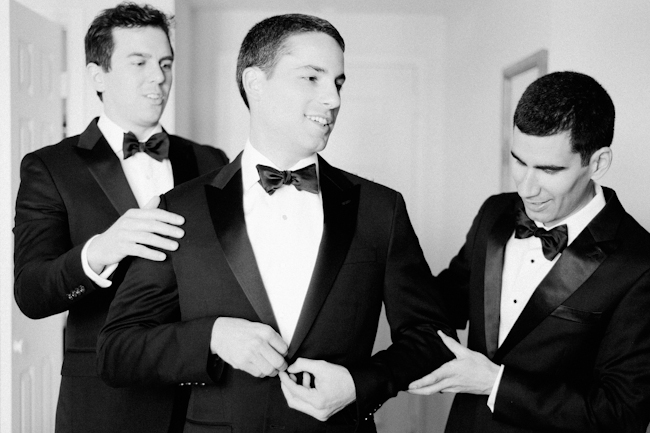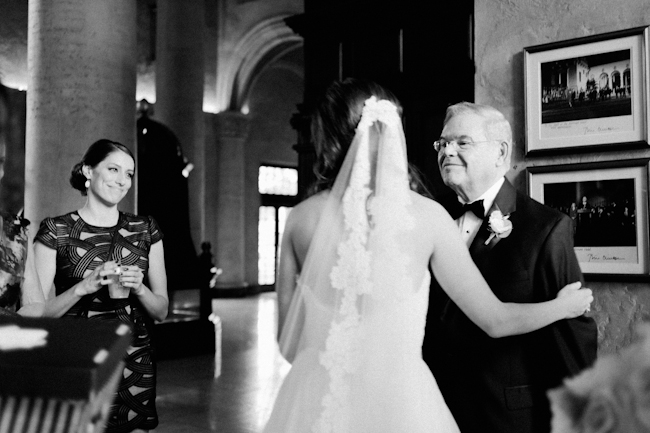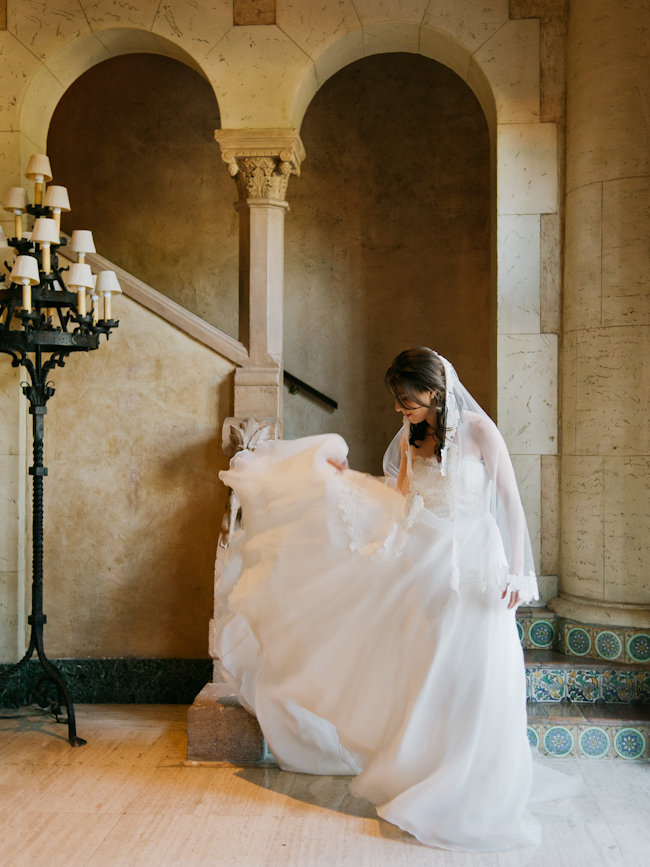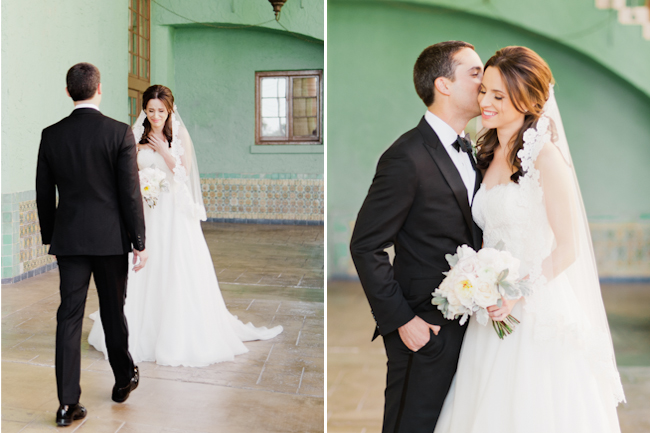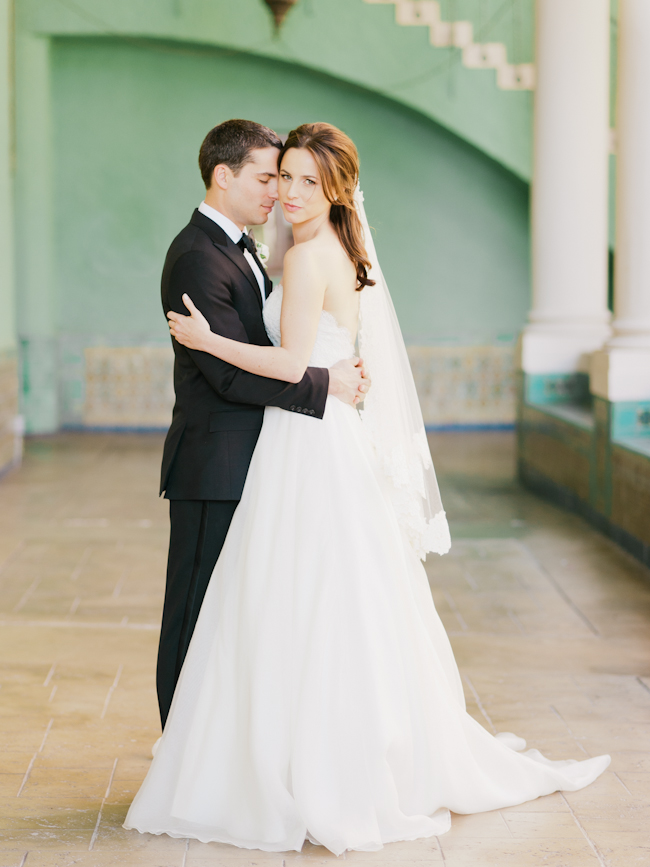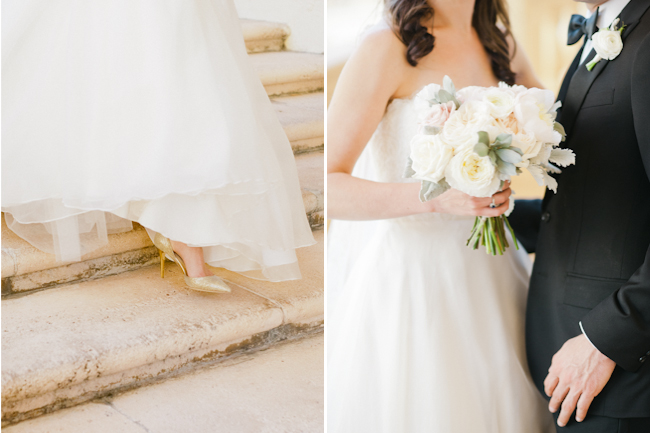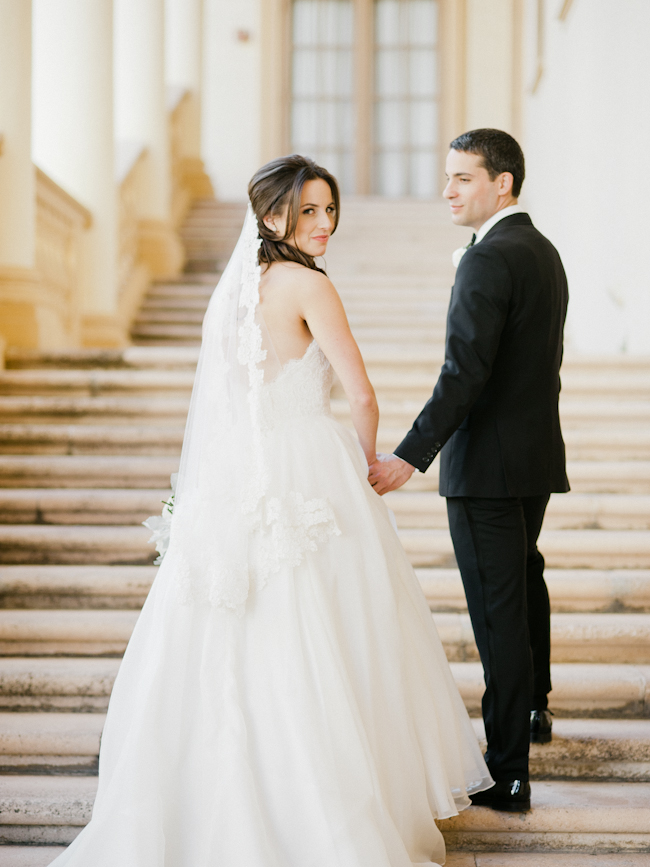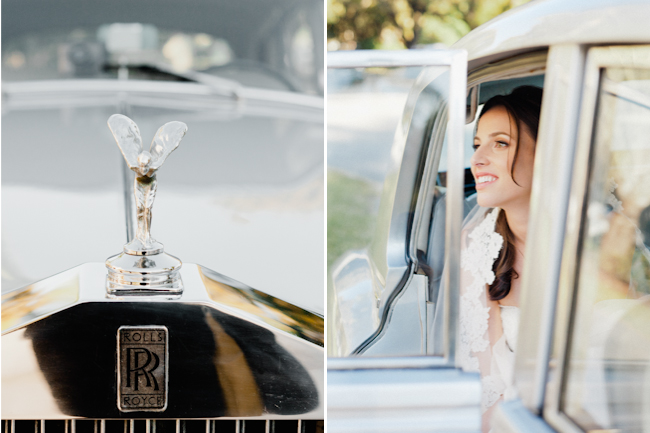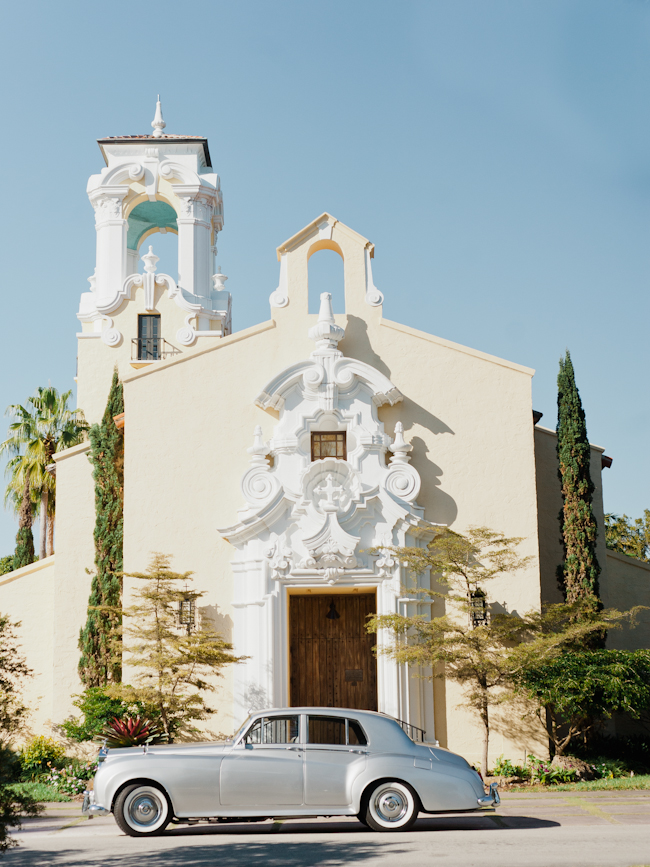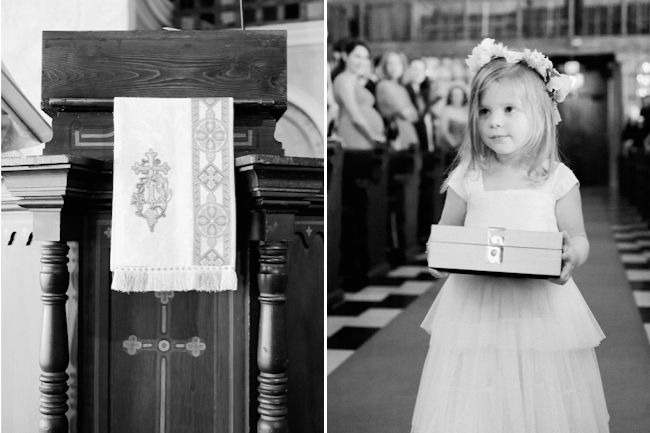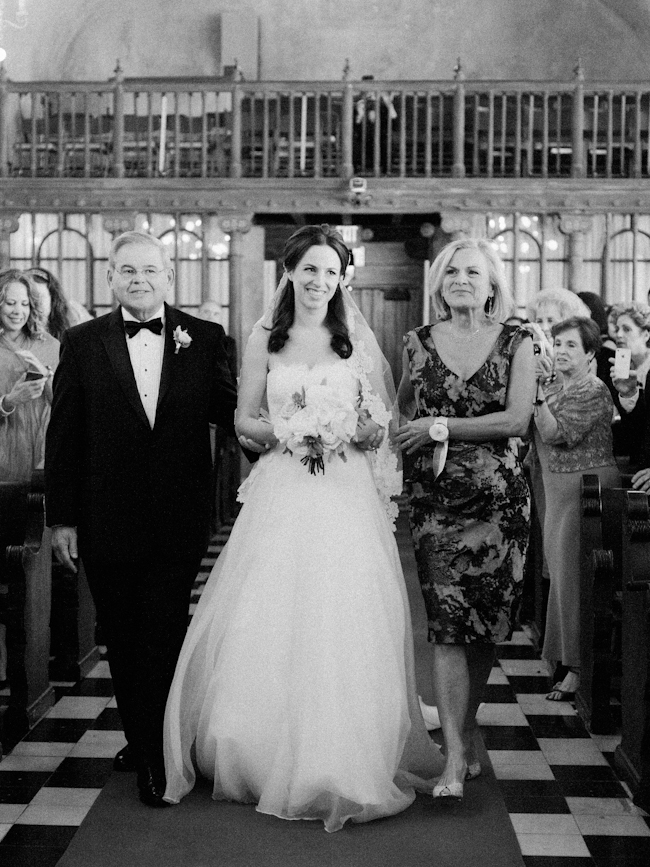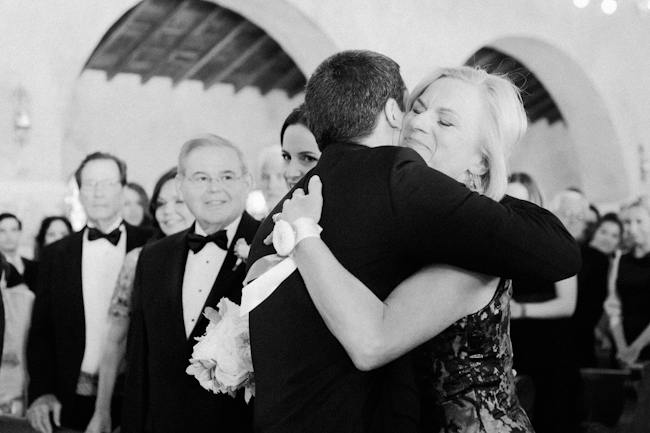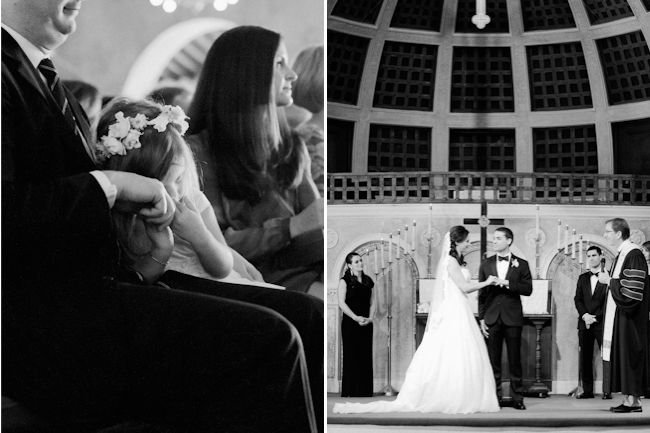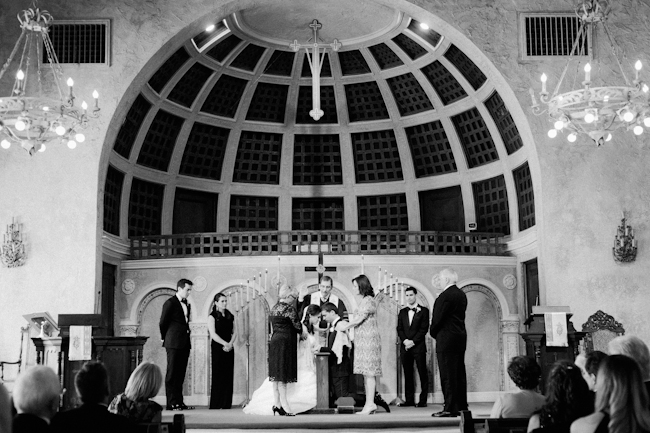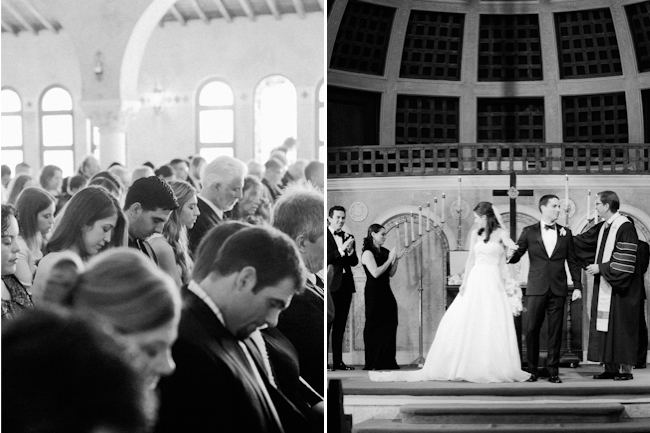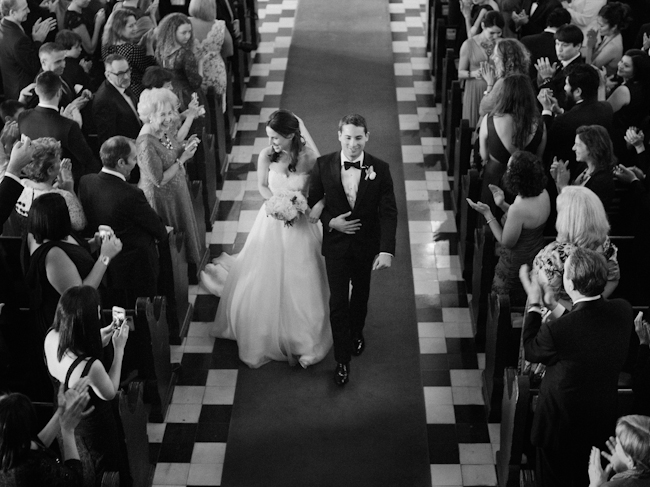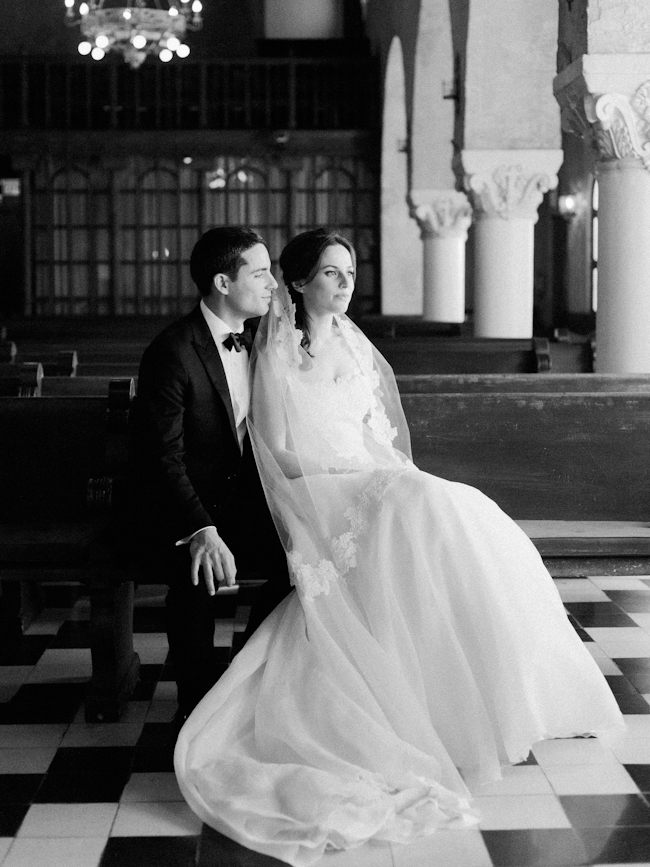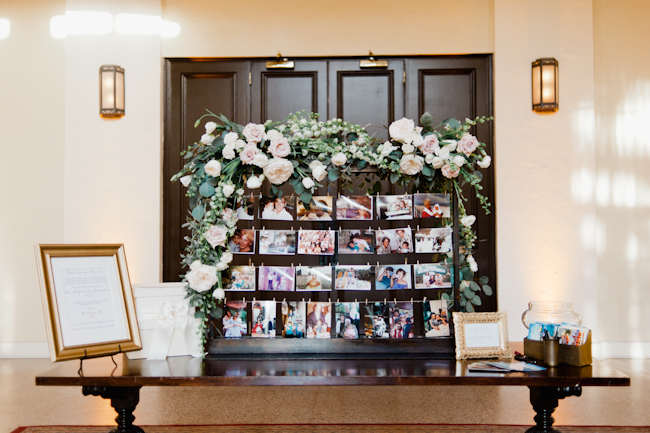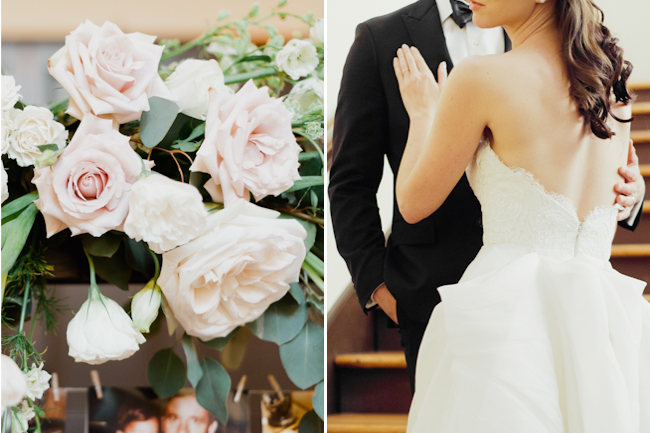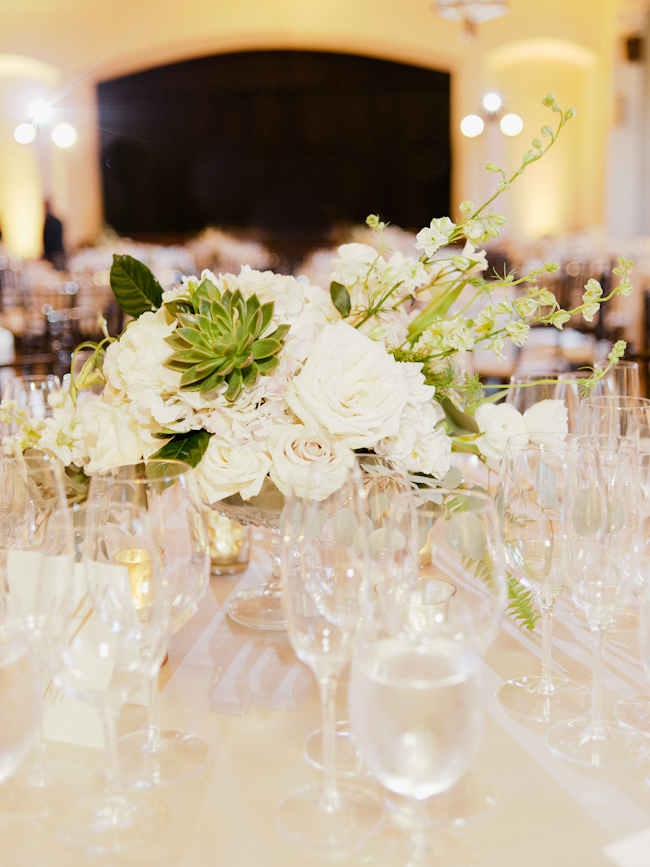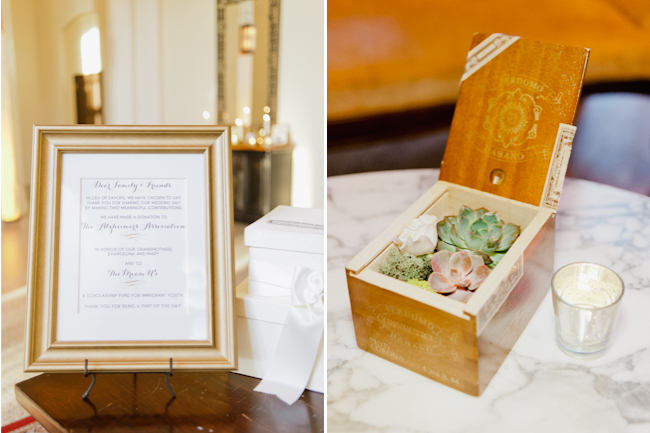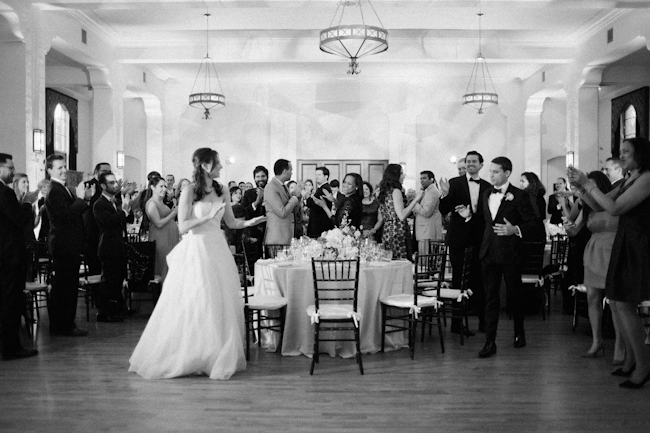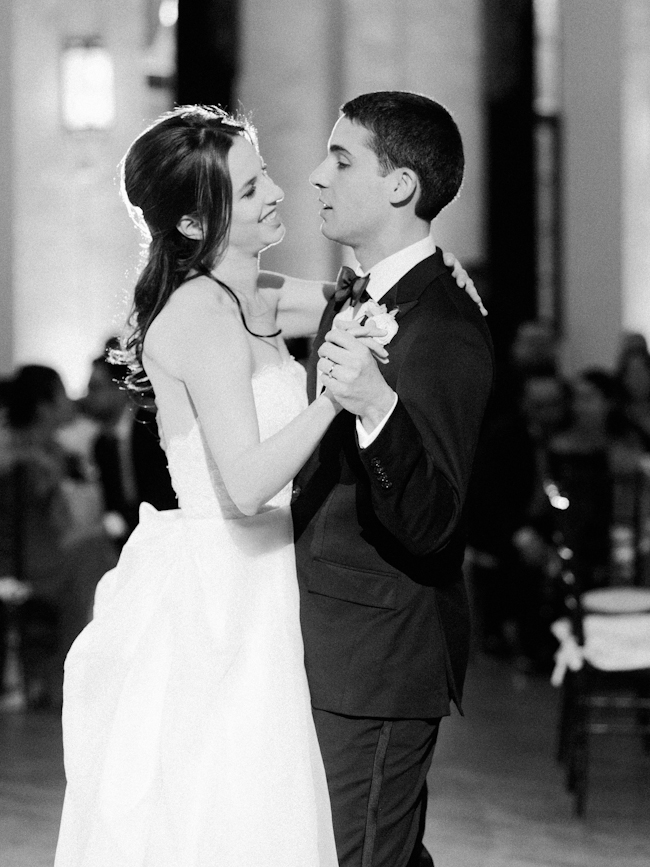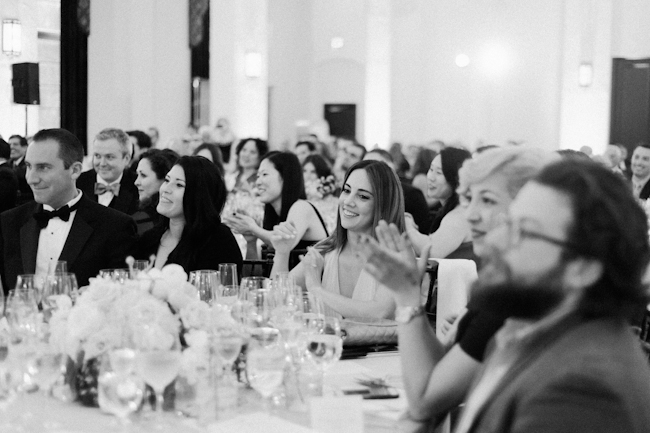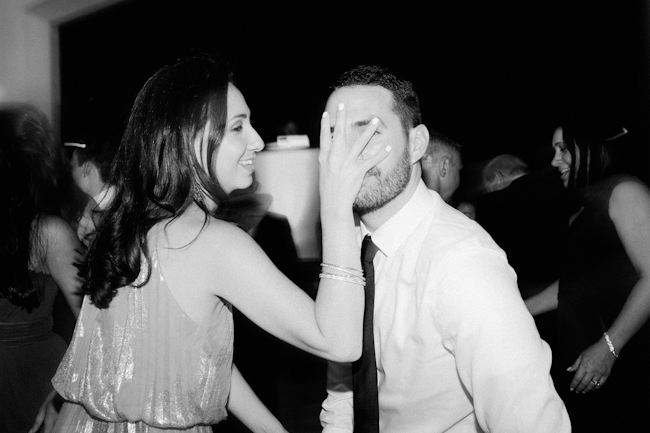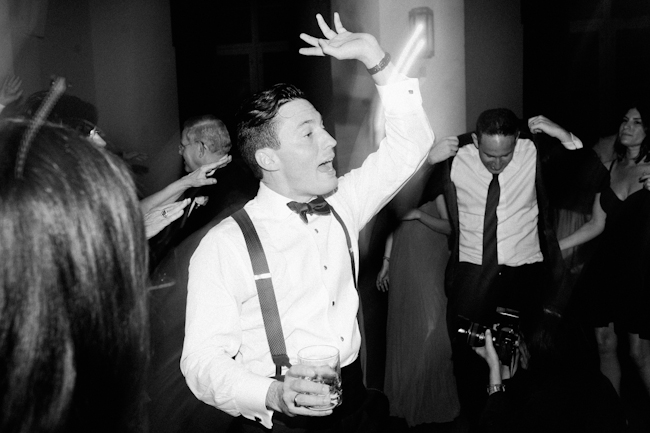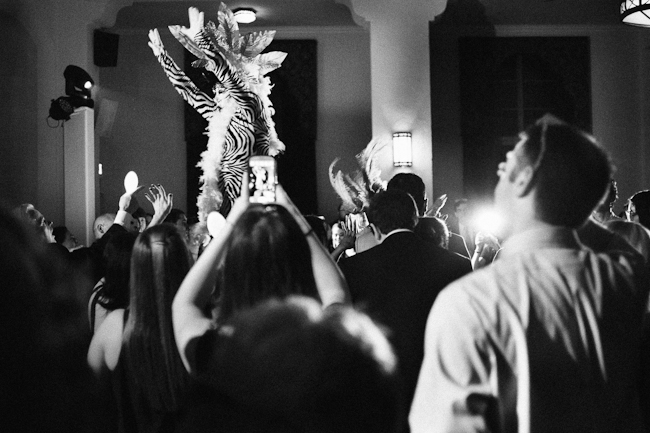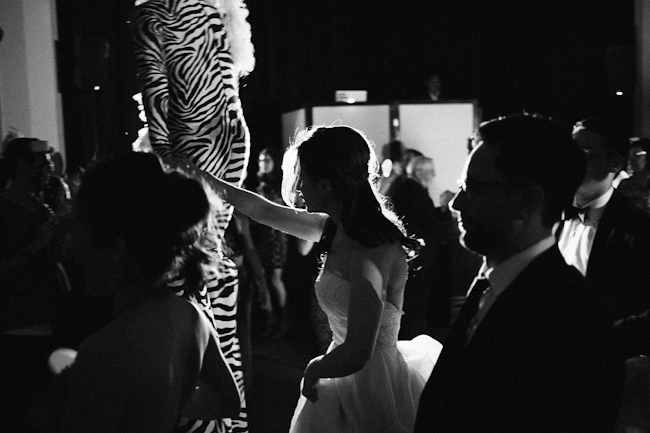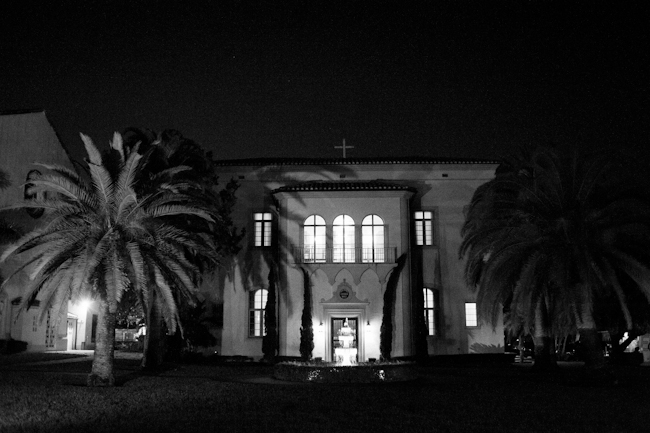 Venues: Biltmore Hotel, Coral Gables Congregational Church and Comber Hall | Wedding Planner: Elite Planning Firm | Florals: Ever After Floral Design | Video: Shaina Koren | Catering: A Joy Wallace | MUA: Caroline Monge | Baked Goods: Edda's Cake Designs      Band: Event Factor | Bridal dress: Anne Barge | Bride's shoes: Jimmy Choo