Do you remember that excited feeling in your gut when you knew you'd fallen in love?
The first time I shot a wedding I had that same twisty, nauseating but ridiculously happy feeling. 100+ weddings later and i'm still head-over-heels with my job. I  love getting to know each couple through-out their engagement and my hope is that I become not just another random vendor, but their wedding day ride-or-die.  Some words of affirmation from past couples below!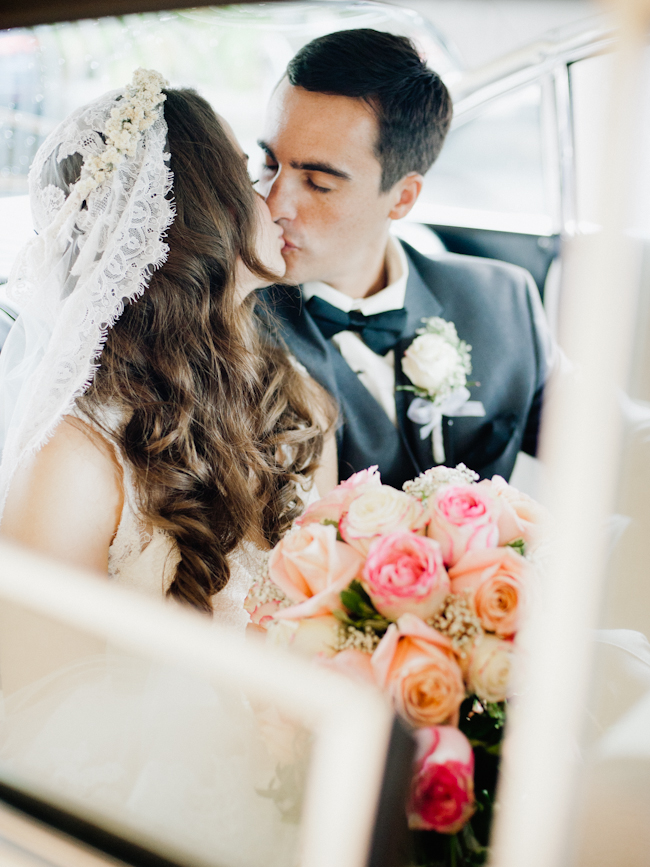 MELISSA & JAKE
Merari is not just a photographer, she is an artist. When I first saw her work, I knew I had to have her document my wedding. She really has a way of putting you at ease and on my wedding day, she displayed such calm and professionalism during parts of my wedding that got a little hectic. When I saw my gallery, I was just amazed at her attention to detail and human emotion. She captured photos that I will cherish forever and that I am proud to share with others. I've also seen her photos on well-known wedding blogs like Style Me Pretty and BHLDN… I am so glad she is getting more attention for her photography, very well-deserved. It also felt so good to let go and just trust a "vendor" 100% on my big day. I use vendor in quotes because I see her as way more than just that. You will too :)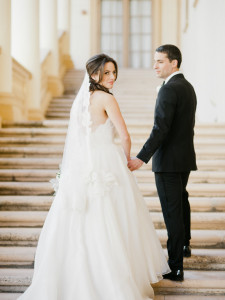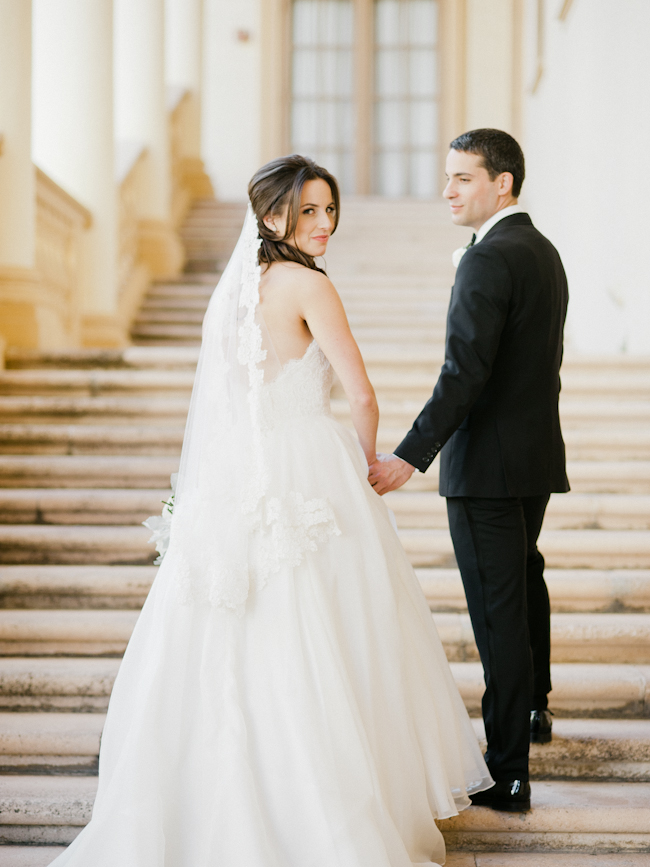 ALICIA & CARLOS
I was such a fan of Merari's photography that I was willing to book my wedding around her availability. Given that level of hype, it would have been easy to disappoint. Instead, Merari exceeded my expectations. Merari has such a gift for capturing human interactions. On a day that is filled with special moments, I wanted a photographer, like Merari, whose work would allow me to relive the memories of that day over and over again. And boy, did Merari deliver. In addition to our beautiful portraits (this woman is a genius with light!) Merari's photographs tell the story of our wedding. She captured every moment I vowed to remember, as well as moments that I would have otherwise missed. Aside from my husband, Merari was the person I spent the most time with on my wedding day, so it helps that she's the kind of person you want to be around. She put us at ease, made us laugh, and helped us wrangle our families. I recommend her without reservation!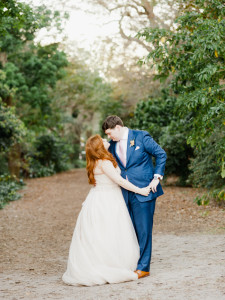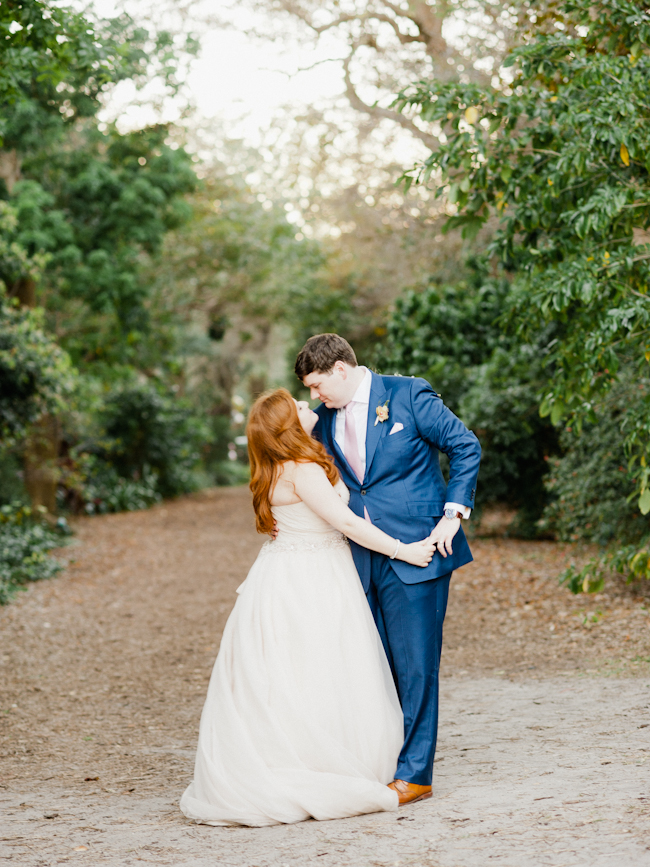 MELANIE & STUART
My husband and I had an amazing wedding experience and Merari was a huge part of that. We instantly hit it off and even talked about Indiana Jones! She answered all of our questions, put us at ease and made great recommendations when we needed guidance (ex: we couldn't decide whether to do a first look, she recommended it for us, and it remains one of our favorite moments from that day). Merari was very understanding of our specific needs and traveled from Miami to DC for our engagement shoot. In December. In the cold. From Miami. Serious commitment. She was a pro and a delight and she made us feel really comfortable (so I would recommend the engagement shoot if you can since it's totally worth getting the rhythms down). She also made my grandmothers laugh at the wedding (joking in Spanish) which was a wonderful sign of what a great fit she was for us. She has a great personality and is a delight to work with, and the pictures are even better. They are beautiful, but most importantly, she caught the moments we want to remember– during our vows when I'm laughing and crying or when my husband is wiping away a tear or the first hug between me and my mom after the ceremony. It was a pleasure to work with Merari and the work she did was amazing. I will recommend her to anyone, anytime.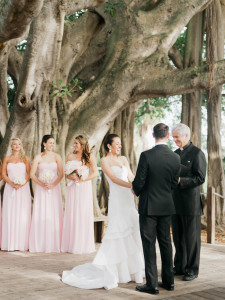 KATHRYN & JAMES
From the minute I started looking at Merari's photographs, it was apparent that she loves what she does. She has an innate ability to capture those intimate moments between people that most don't have the opportunity to see while also documenting every aspect of your day (literally every second of it). She captured every person at our wedding, the party (how she got some of these dance floor shots I will never know!), and moments that I never thought she would have caught (tears during our ceremony, kisses on a trolley, hand holding with my sister). Living in Manhattan I was initially a bit worried that the distance would make our wedding photos less personal. However, as we talked on the phone, emailed back and forth, I felt like a friend was photographing us day of and the pictures have that same feeling. There are not enough amazing things to say about Merari and her work. She is hands down the best and we were honored to have her document our special day.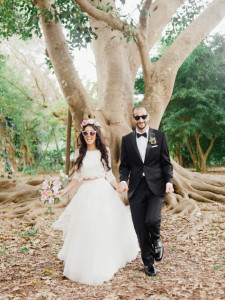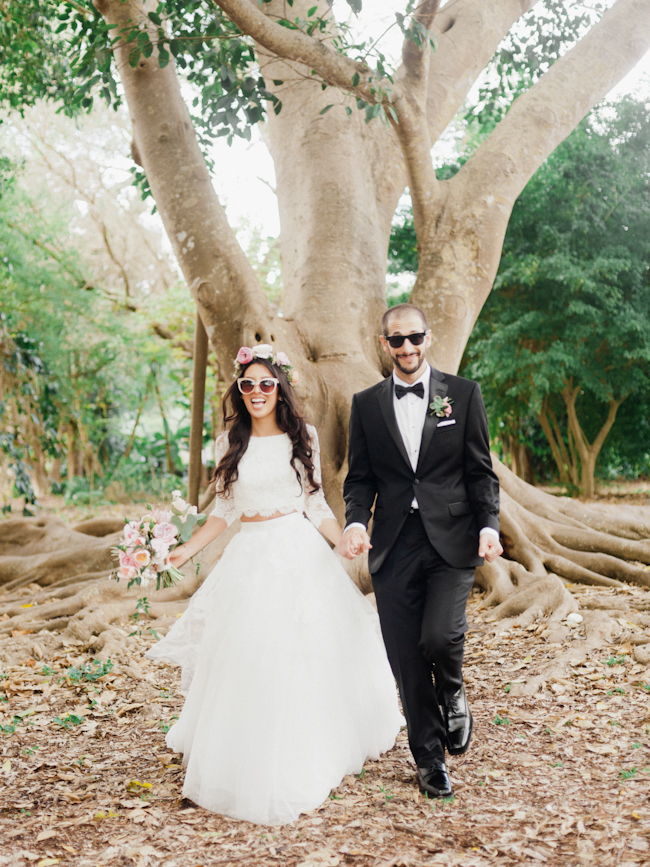 BRITTNEY & ALEX
Merari was an absolute gem to work with for our wedding. Her down to earth nature and calm personality complimented my husband's and my laid back vibe and we knew Merari was going to be perfect. The day of the wedding she was like a ninja. She was everywhere! She took an array of photos, from polaroids, black and whites, posed, and candids. Alex and I were both impressed with how smoothly she managed our giant wedding party as well as huge family. She was flexible and had foresight. The candid photos is where Merari's talents truly shine. When we finally saw our wedding pictures I was brought to tears. She was able to capture the most intimate and precious moments, for which, I am forever grateful to have a permanent keep sake of the best day of our lives. 10/10 would use Merari again.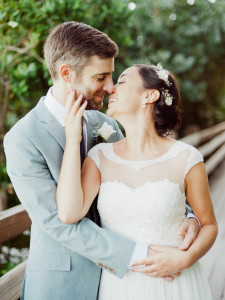 CLARE & JONATHAN
After trawling through literally thousands of online portfolios, we stumbled across Merari's and instantly knew we wanted her to be our photographer. We planned our wedding from the UK so all our correspondence was on email or Skype. We were naturally apprehensive about not meeting in person beforehand but we needn't have worried as Merari was super-efficient, reassuring and absolutely delightful in every interaction. On the day of the wedding she was a really calming and unobtrusive presence, all the guests mentioned how lovely she was. The photos arrived a few weeks after the wedding and they are SO beautiful. She has a knack of making everything look magical, and somehow managed to capture the personalities of all our guests too. Merari is a true talent and worth every penny!
---
Still not convinced I'm super awesome yet? You can read more reviews from other past couples HERE and HERE.