This is not the story of Sandra and Richard. This is the story of Sandra and me (we'll get to Richard later).
Sandra and I have known each other since high school. We partied together in the fun-filled Gradnite and have not-so-wonderful memories of Prom night (seriously, the worst). It wasn't until we both found each other in the same Freshman english class that we became good friends. We passed notes in class (these were pre-texting days, you know), gave our crushes clever nicknames and ate more McDonald's than anyone should ever really eat. The early 20s were interesting but adventurous times for both of us but we got through it in one piece.
One particular year, we were visiting a friend in New York during Christmas as we traditionally did when some random guy kept texting Sandra. "Who's this Richard?" we all asked but Sandra casually brushed it off.
We all knew something was brewing though.
Lo and behold a few months later they became Facebook official (it's not official unless it's on Facebook, ya'll) and two years later I got a text with "Richard asked me to marry him!"
We've been classmates, co-workers and travel buddies. We've shared each other's heartaches and joys and we've encouraged one another to pursue our dreams.  As I cry and type and think about how much more crying I'll be doing on their wedding day while I stand by her side, I know I've been blessed to have her as part of my journey and now I'm so excited to be a part of her new adventure with Richard, that random guy who happens to be pretty great after all.
The day they went to get their marriage license, we made a quick detour at the Biltmore for some engagement shots. They are obviously very serious individuals.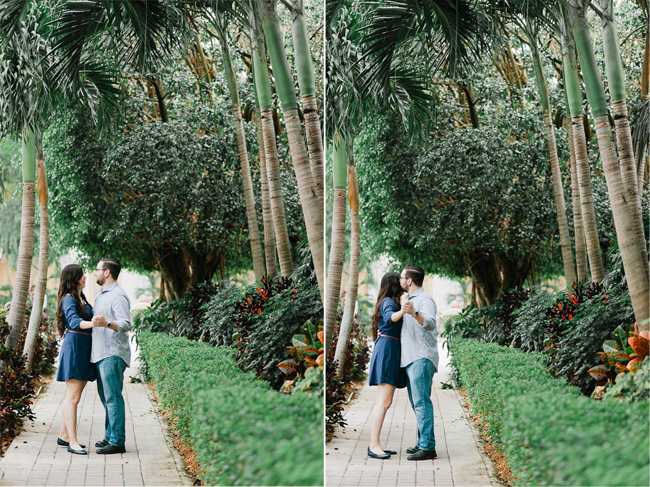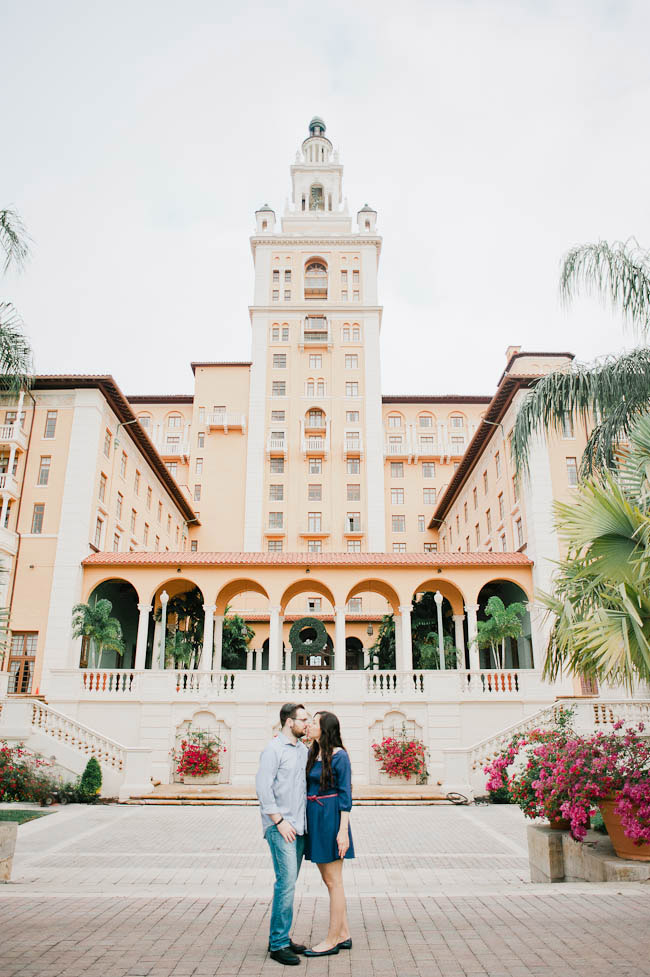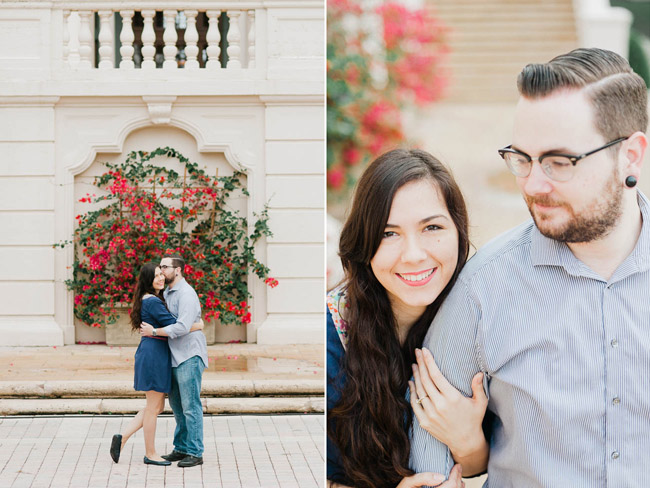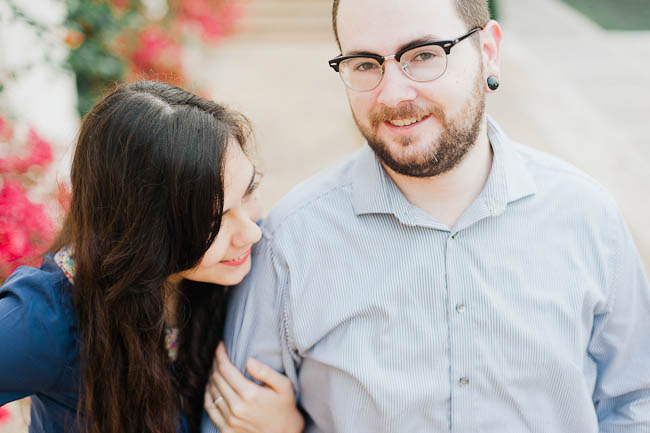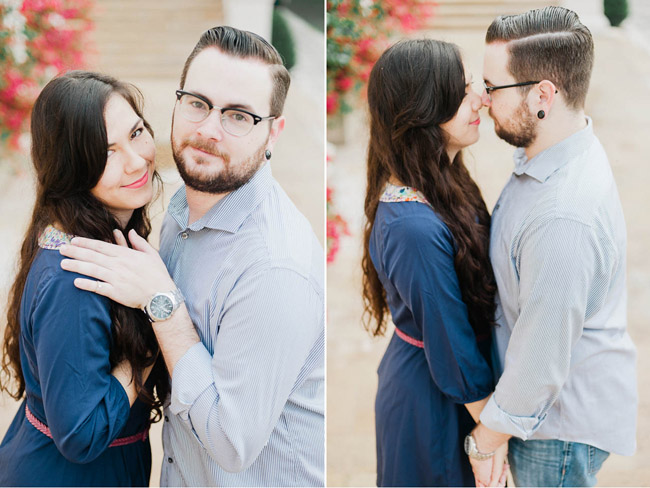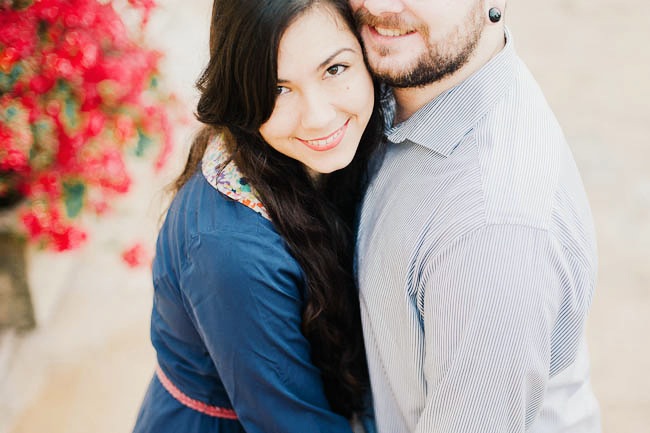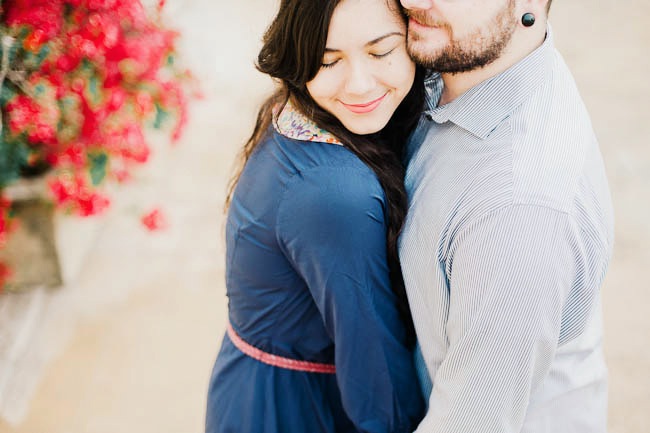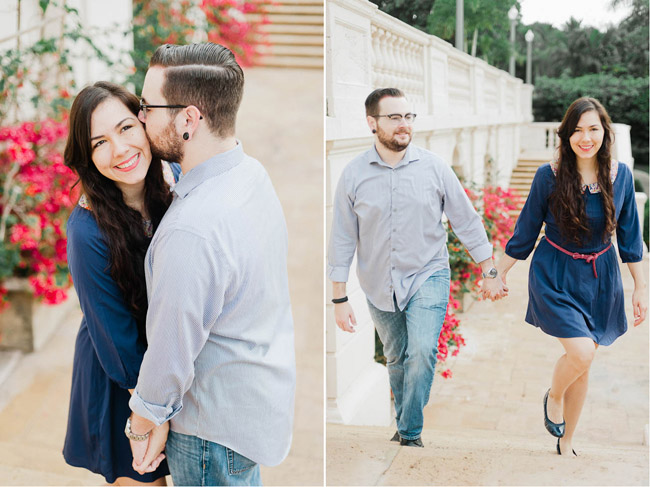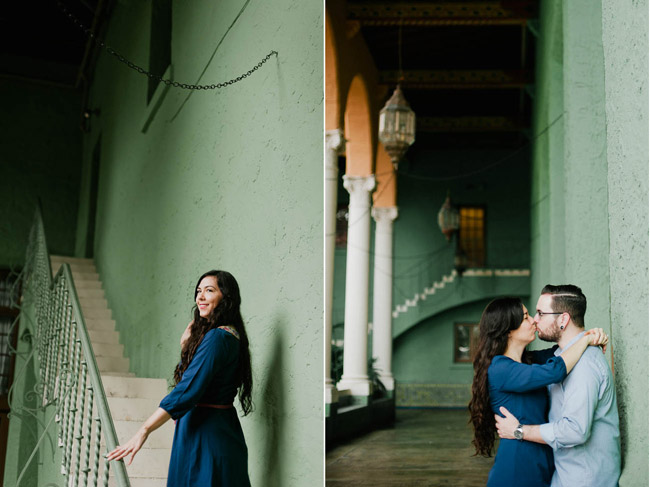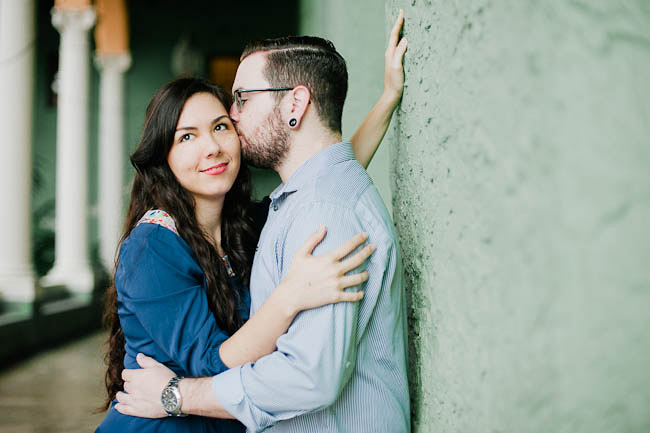 And a little Zoolander action.