It was a typical hot and humid summer day and the rain was fierce. I drove to the venue and took a deep breath before walking up to see Eni. She and Rodi planned a destination wedding from Detroit and it seemed like their vision for a sunny outdoor wedding wasn't going to happen. I mentally prepared to comfort an anxious bride but when I walked into her room I was only met with smiles and hugs from her and her family.
We kept checking the forecast and decided to move forward with our original plans, rain or no rain. We packed umbrellas and headed out for the first look. As soon as we began the clouds began to dissipate and pockets of sunshine poked their way out. More smiles and more hugs.
It was all perfection from there. Eni made her way down the aisle as the sun glowed beside her. Their friends and family that had flown in from all over were gathered and glowed with happiness around the altar. Rodi led Eni to the dance floor as their guests danced around them to traditional Albanian music and passed around the handkerchief Eni's mom made just for the occasion.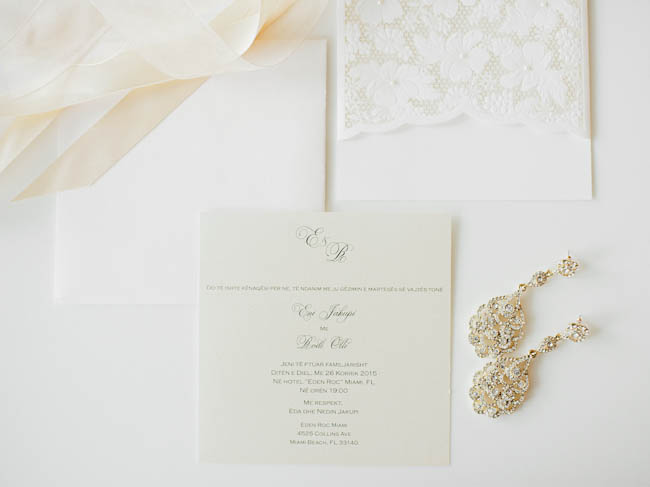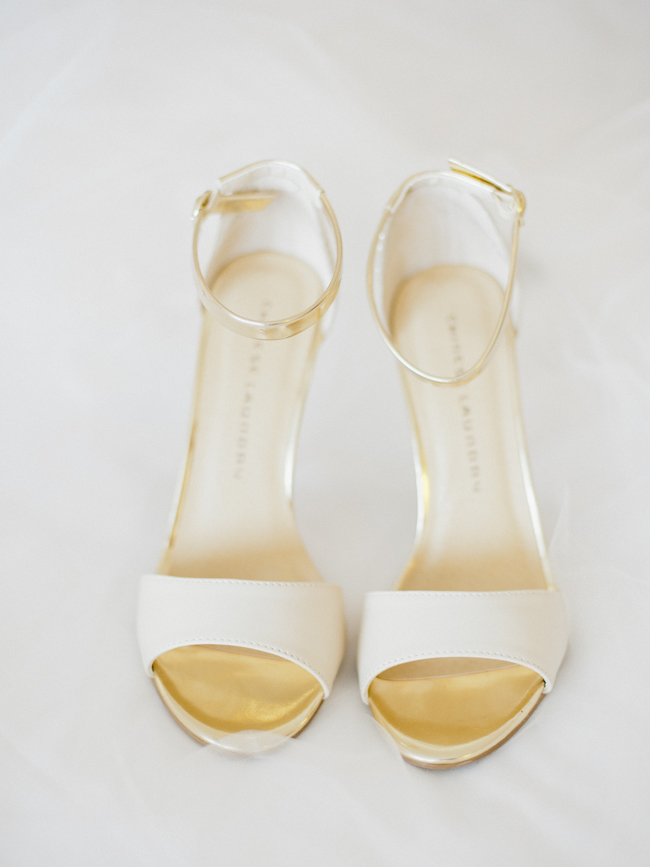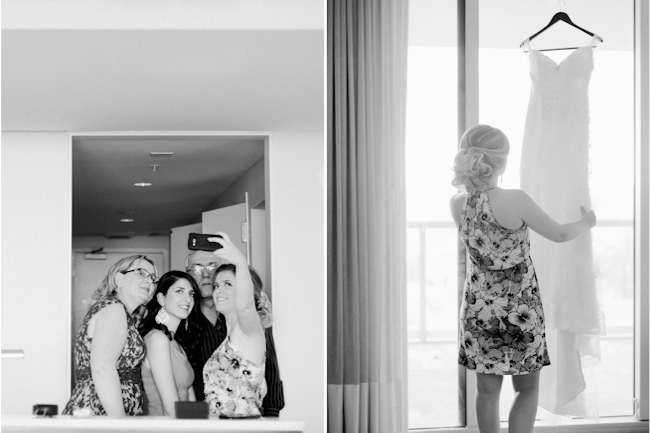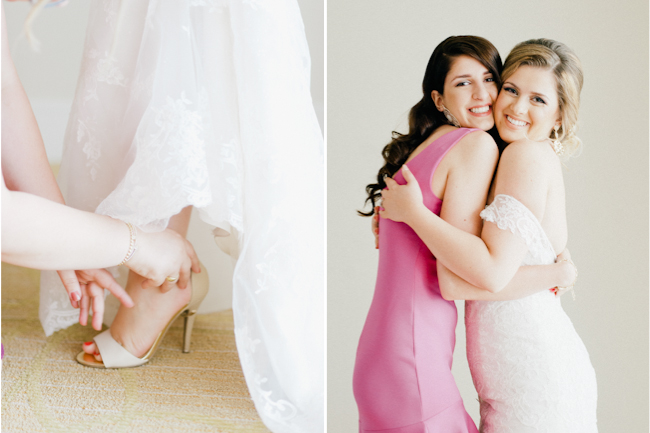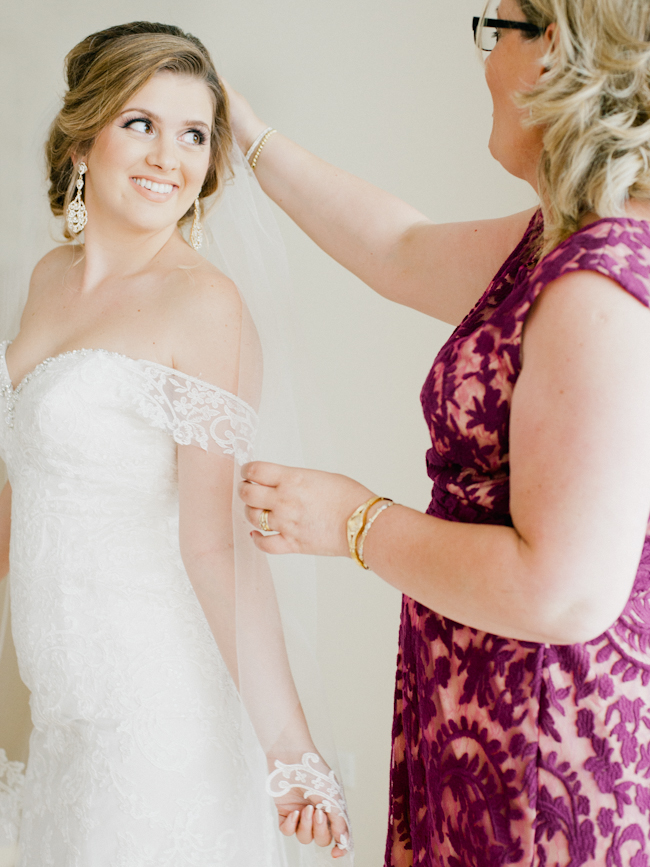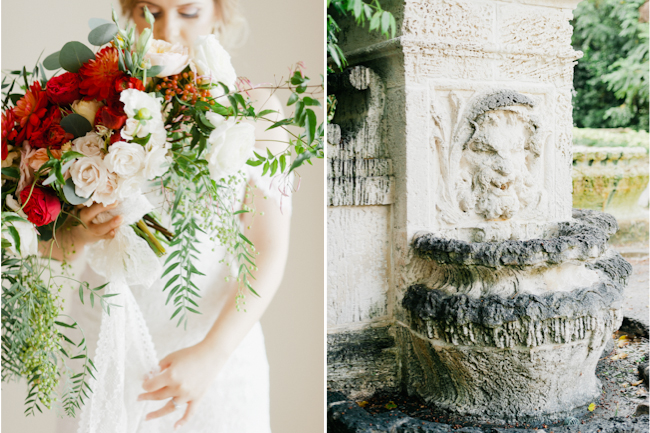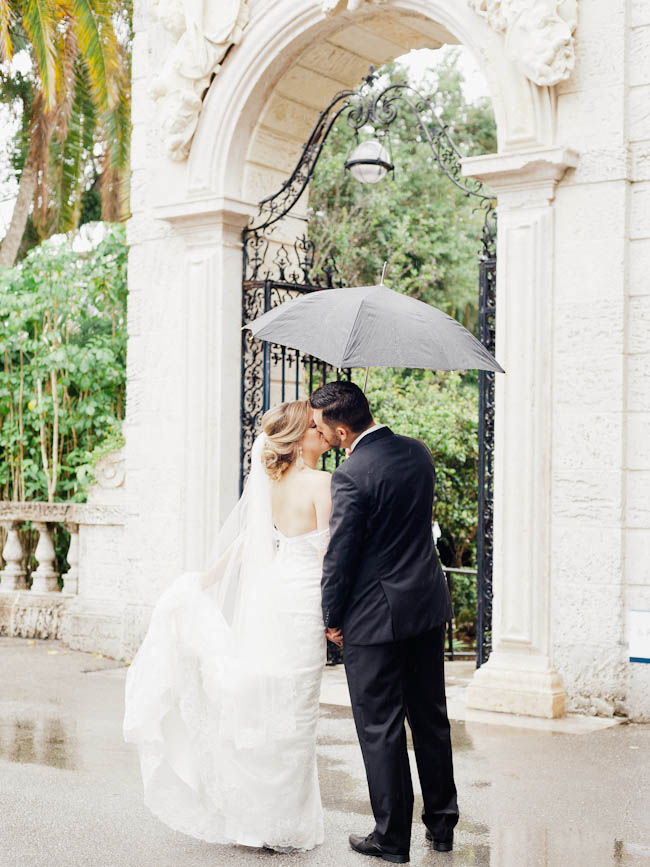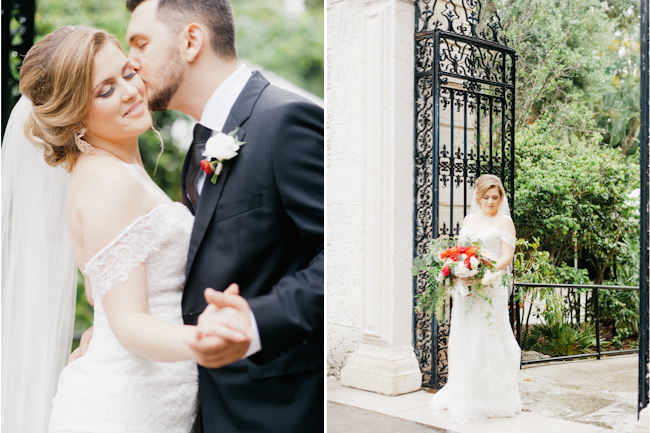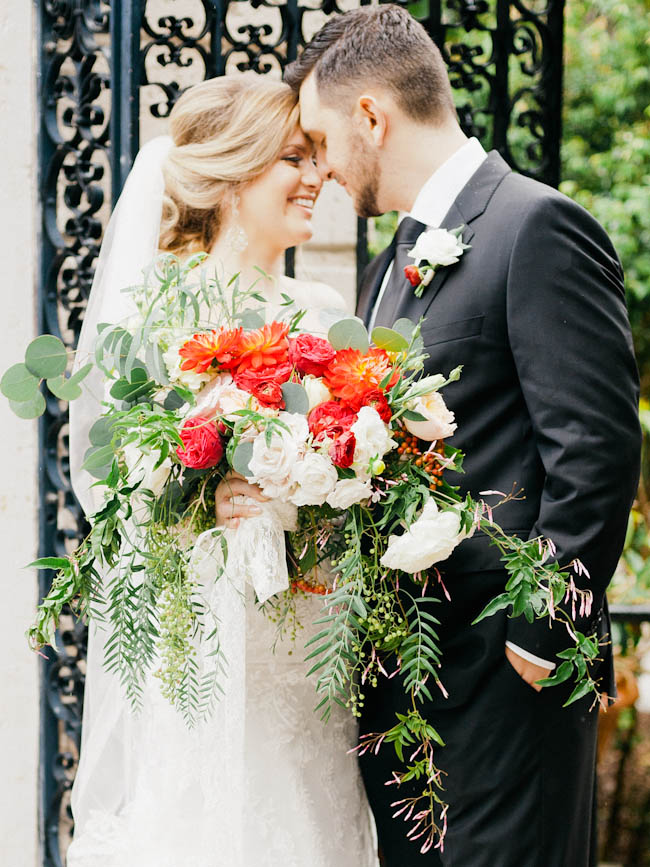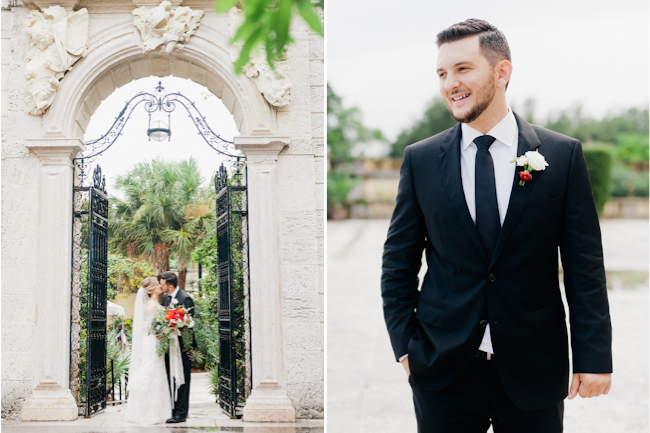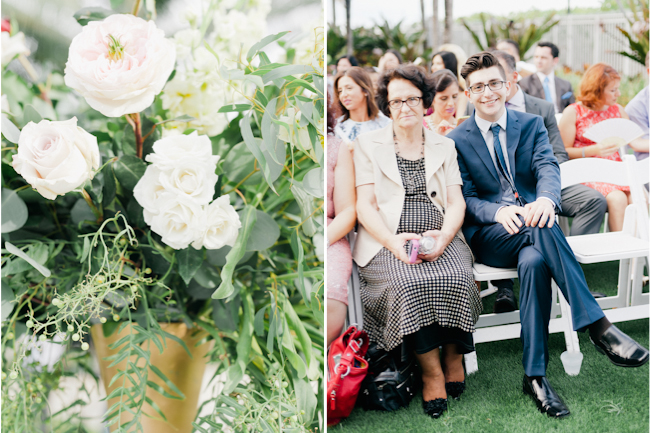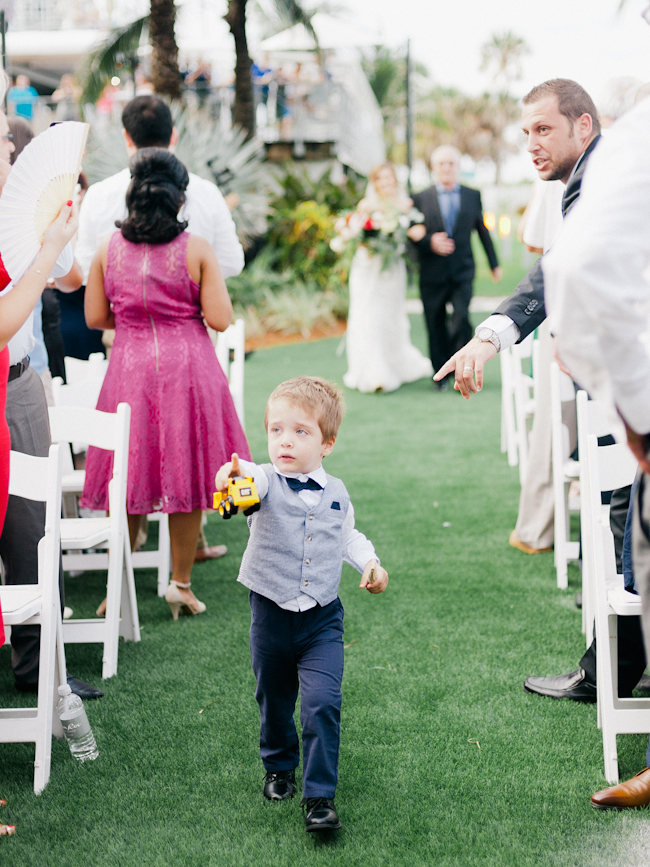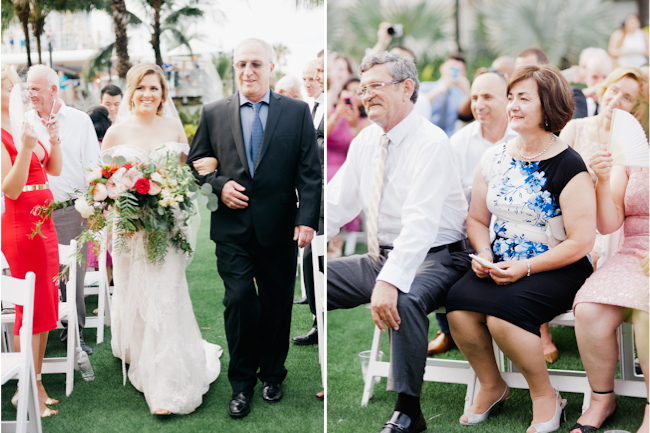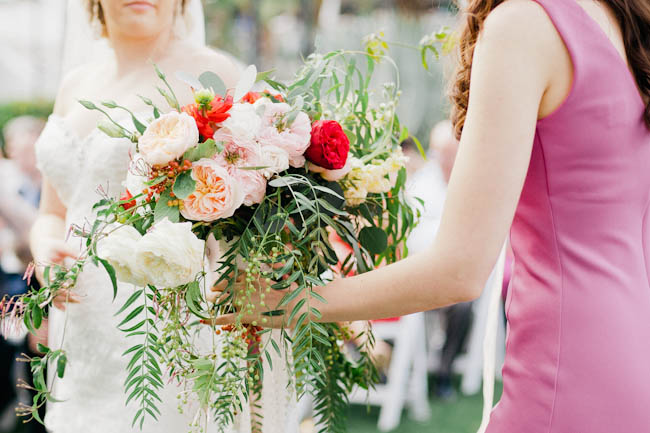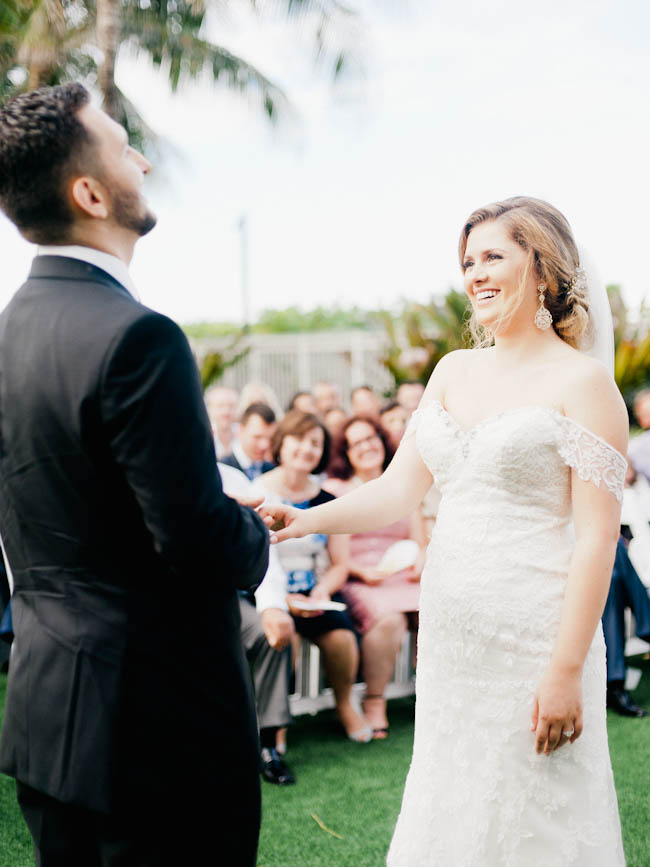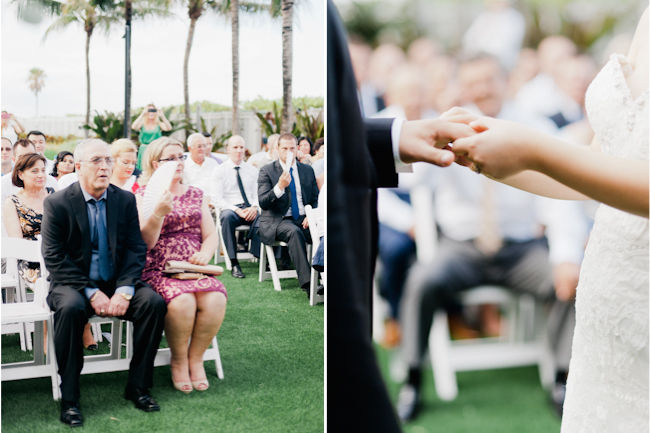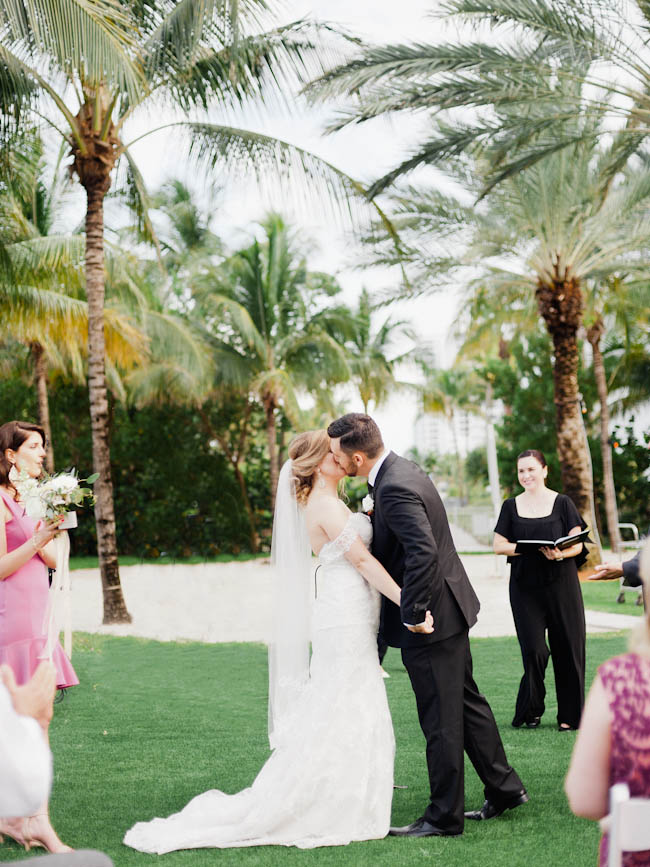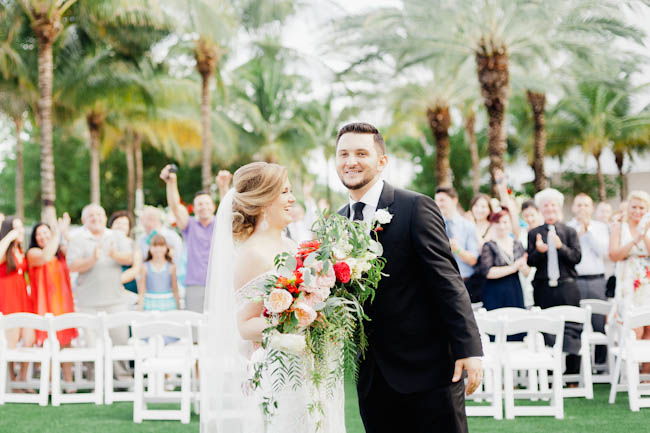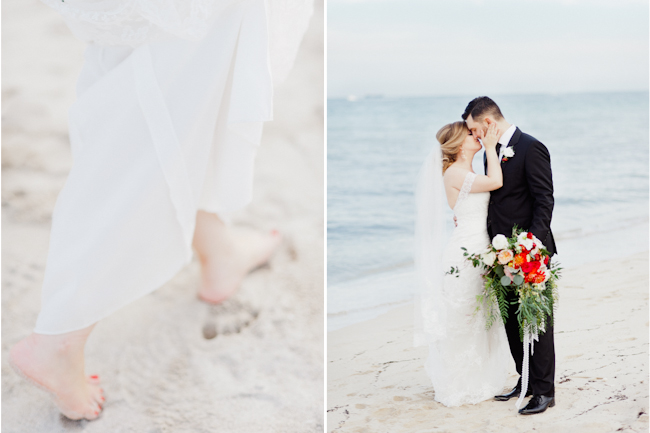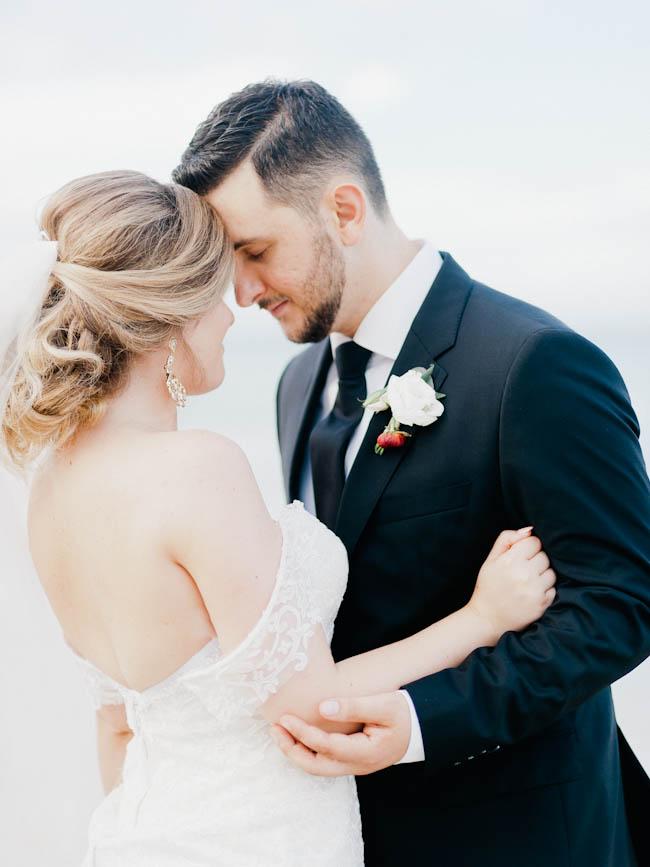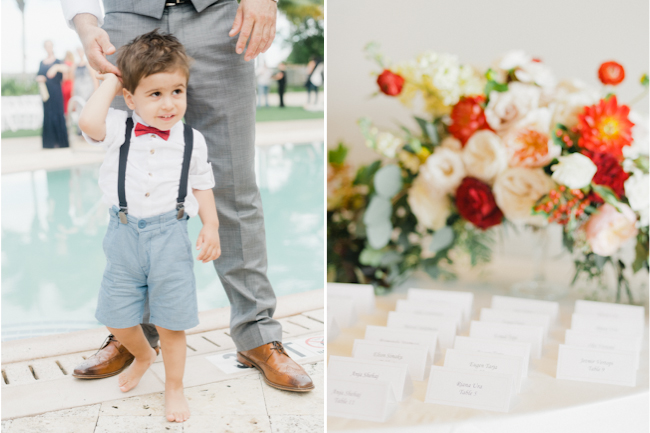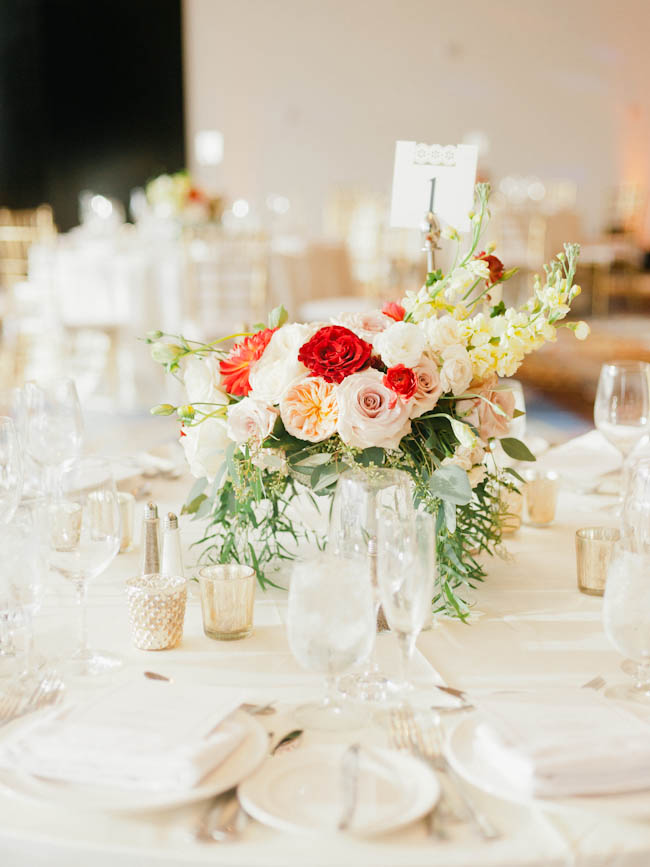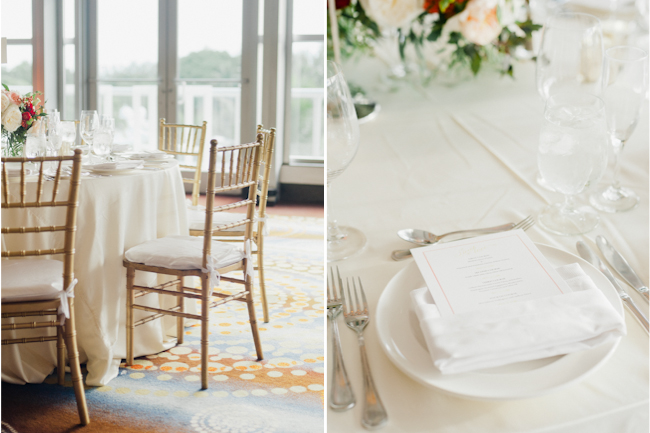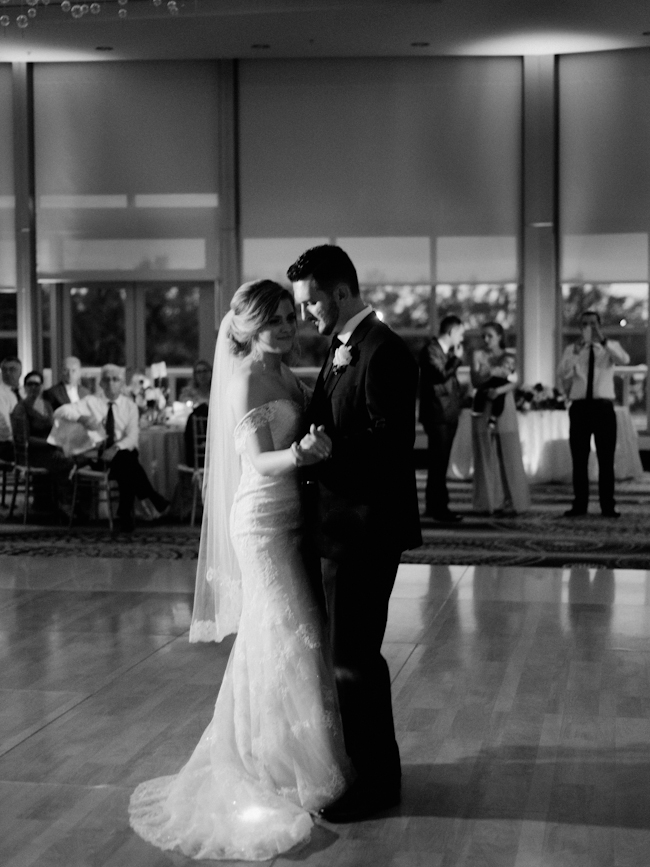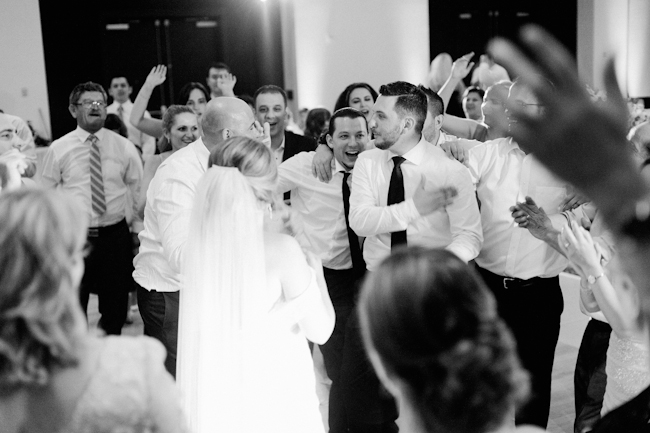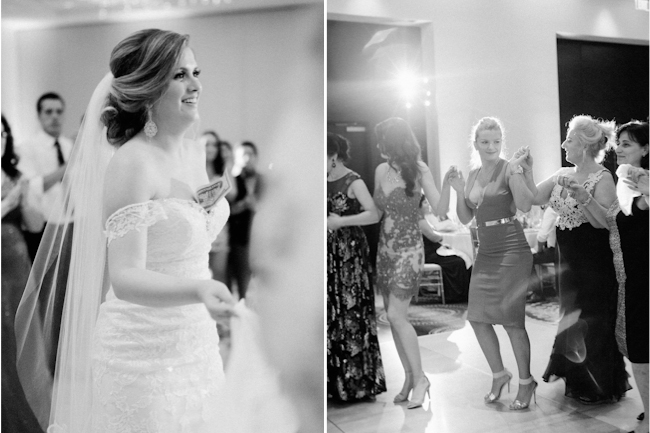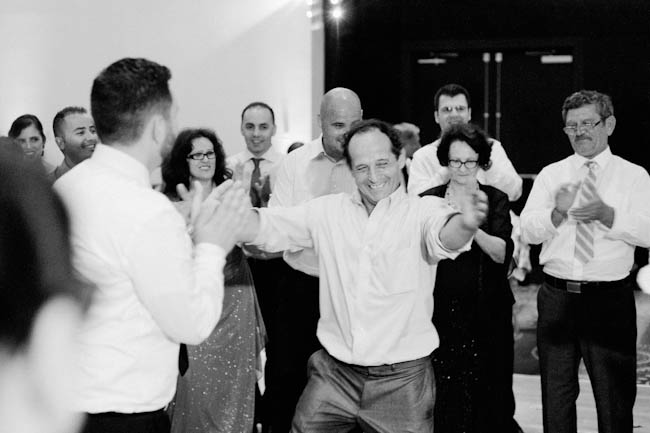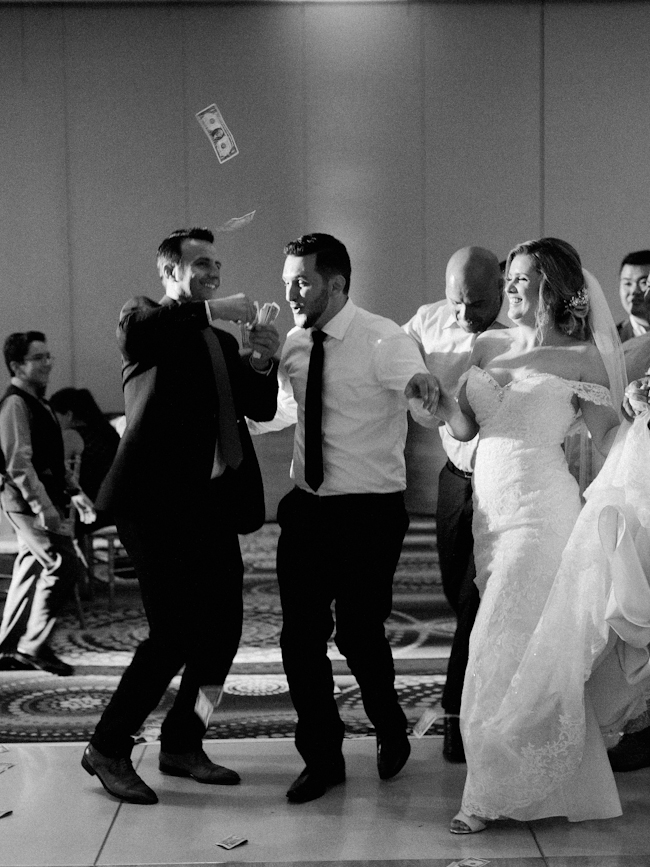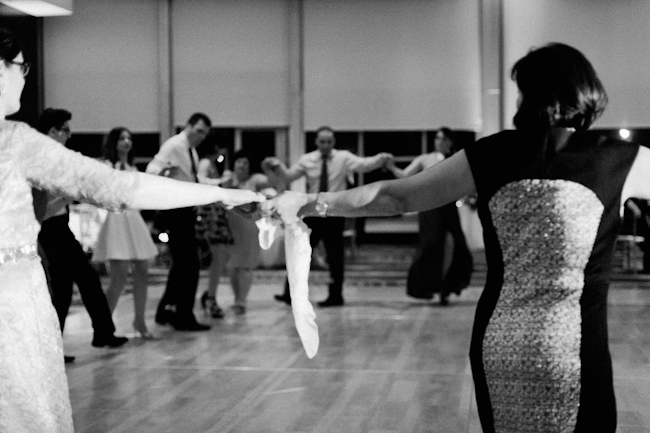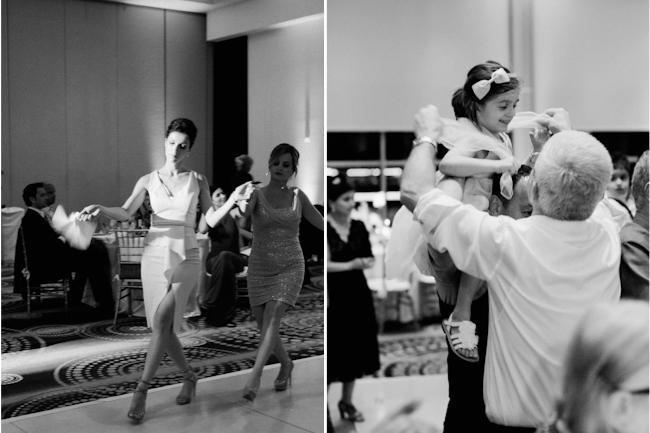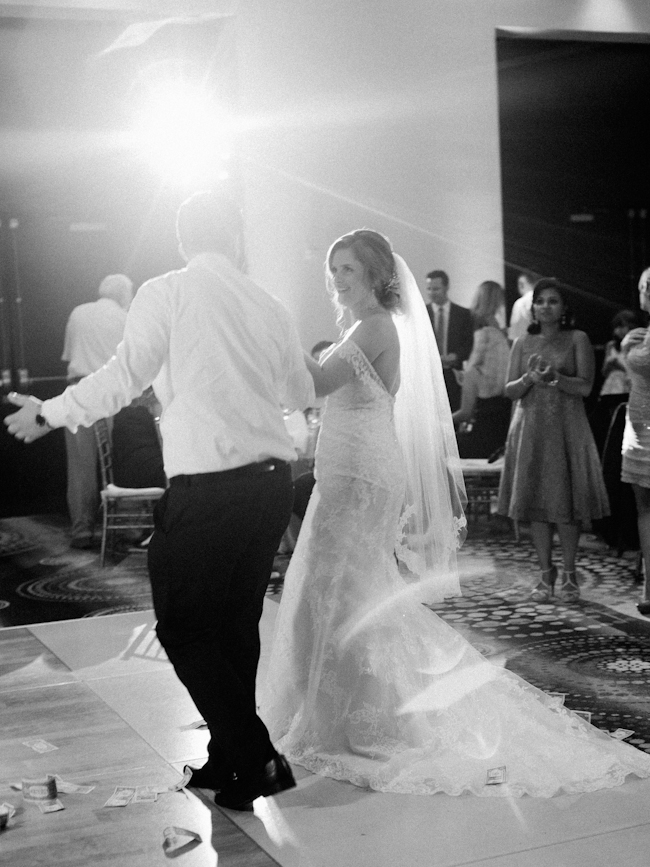 Venue: Eden Roc | Florals: Ever after floral design | Bridal dress: James Clifford | Baked goods: Ana Paz cakes